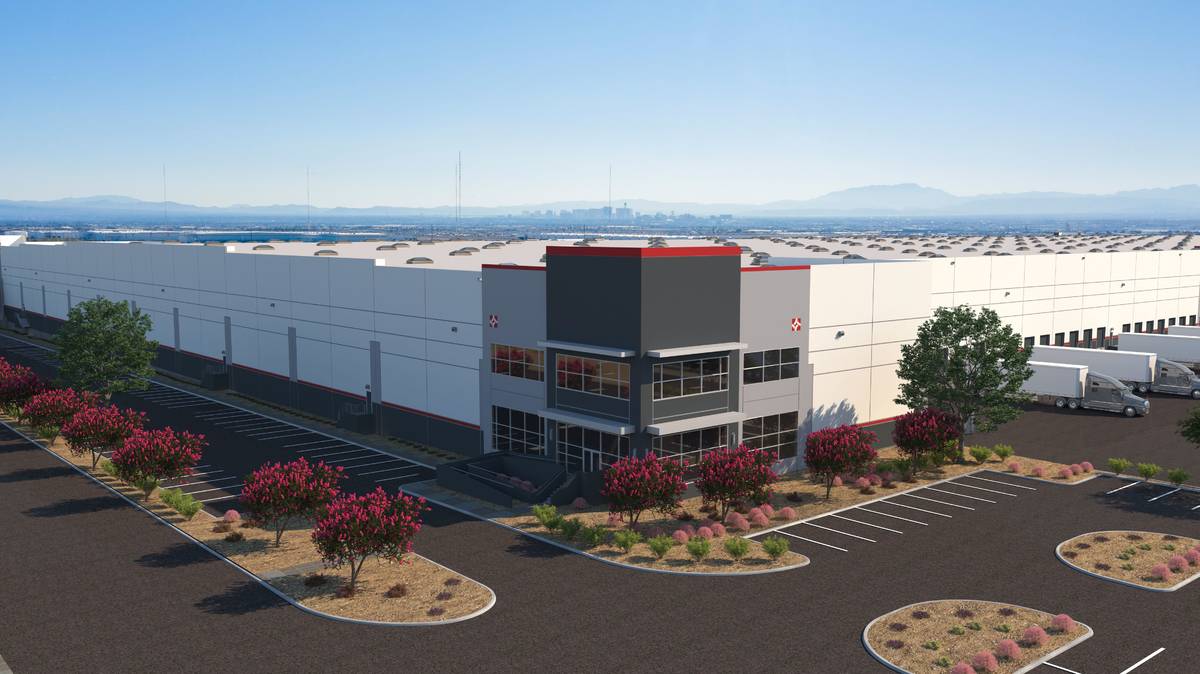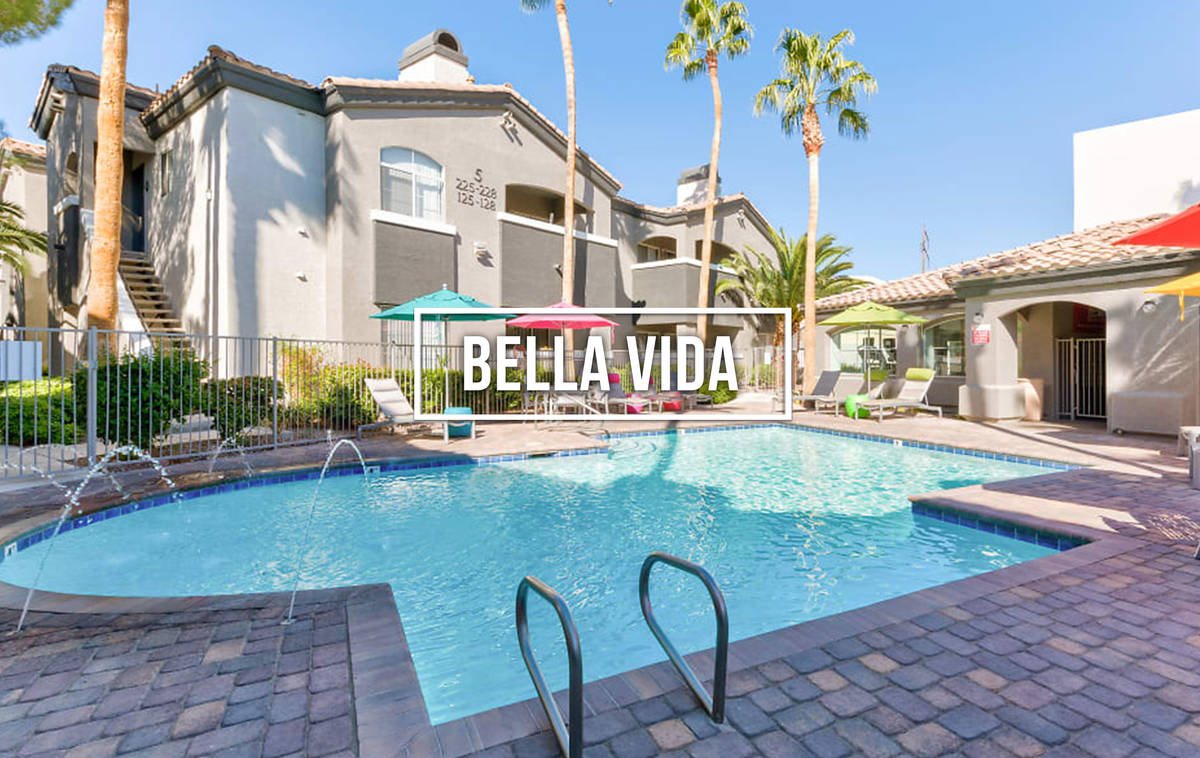 CAPROCK PARTNERS BREAKS GROUND ON LOGISTICS PARK
CapRock Partners, an industrial real estate investment and development firm, has announced it has commenced construction on CapRock Tropical Logistics, a two-building, 1.1 million-square-foot logistics complex in North Las Vegas.
Located at 5802 and 5902 E. Tropical Parkway, CapRock Tropical Logistics is developed on an 83-acre site that CapRock Partners assembled through the acquisition of 24 parcels from 13 owners in early this year. In 2019, the firm successfully petitioned the rezoning of several of the parcels for industrial development. CapRock Tropical Logistics will comprise two class A buildings totaling 857,060 square feet and 271,262-square-foot and is slated for delivery next year.
"In the last few years, the North Las Vegas submarket has quickly evolved to be one of the most sought-after industrial markets in the Southwest U.S., evidenced by the recent developments, major leases and record-breaking investment sales," said Taylor Arnett, first vice president, acquisitions at CapRock Partners. "The demand for warehouse space has been largely fueled by consumer online shopping preferences, and the magnitude of this project reflects our confidence in both this market and our project team's ability to deliver a class A product that attracts high-quality tenants."
The largest building is build-to-suit and will be occupied by an undisclosed e-commerce retailer who signed a long-term lease. The tenant will benefit from approximately 17 acres of excess land south of the building, which CapRock Partners reconfigured to meet the tenant's exact specifications, including providing additional parking.
BRASS CAP DEVELOPMENT BUILDS HENDERSON INDUSTRIAL PROJECT
Brass Cap Development, a developer of industrial space in the Las Vegas Valley, continues to make strides in the commercial real estate development industry with the groundbreaking of Executive Airport Crossing, a new 70,000-square-foot West Henderson industrial project.
Located on Raiders Way and Dale Street, Executive Airport Crossing consists of two freestanding buildings that can be divisible from 14,446 square feet to 40,000 square feet. Both buildings include dock- and grade-level loading areas.
Executive Airport Crossing received more than $5 million in investment funding in eight minutes on CrowdStreet, a real estate investing platform that gives investors direct access to individual commercial real estate investment opportunities. This is the first Brass Cap Development project that was funded through CrowdStreet.
"We are thrilled about the response we received from investors on CrowdStreet as it is truly a testament to the demand for industrial space in the expanding West Henderson Submarket," said Mike Chernine, partner at Brass Cap Development. "Future buyers will love the location of this property as it will only enhance their business operations with the excellent visibility and access."
Situated near the Raiders practice facility, Amazon, Krogers distribution center and Turano Baking Co., Executive Airport Crossing is also near the California state line with easy access to the Interstate 15 freeway and 215 Beltway.
Brass Cap Development has more than 500,000 square feet of industrial space planned in West Henderson, which includes two projects on pace to break ground this year, Bromigo, a two-building, 150,000-square-foot multitenant distribution center and Bruner Industrial Park, a five-building flex and midbay project.
LM Construction Co, a Las Vegas-based construction company, is the design-build general contractor for Executive Airport Crossing and expects a June 2021 completion date.
Brokers Paul Sweetland, SIOR, and Jerry Doty of Colliers International | Las Vegas will handle all sales for the project.
COMPLETED SALES TRANSACTIONS
• Kevin Higgins, SIOR, and Garrett Toft, SIOR, of CBRE Inc. represented the seller in the sale of a three industrial building portfolio totaling 341,864 square feet at 70, 74 & 78 W. Craig Road to Columbia Industrial Acquisition Company LLC for $48,633,533.
• Devin Lee, CCIM; Robin Willett; Jerad Roberts; and Jason Dittenber of Northcap Commercial have announced the recent sale of Bella Vida Apartments for $15,000,000 ($208,333/unit). This sale consisted of 72 multifamily units located at 1111 S. Cimarron Road. This transaction closed on Nov. 2. Northcap Commercial represented the seller, NWI Vida LLC, on this sale.
COMPLETED LEASE TRANSACTIONS
• EZ-FLO International LLC leased 213,989 square feet of industrial space in Northgate Distribution Center at 5430 Donovan Way. Kevin Higgins, SIOR, of CBRE represented the landlord.
• Broadcast Management Group LLC leased 10,742 square feet of industrial space in Sunset Business Center at 6445 W. Sunset Road. Michael McCoy of CBRE represented the tenant.