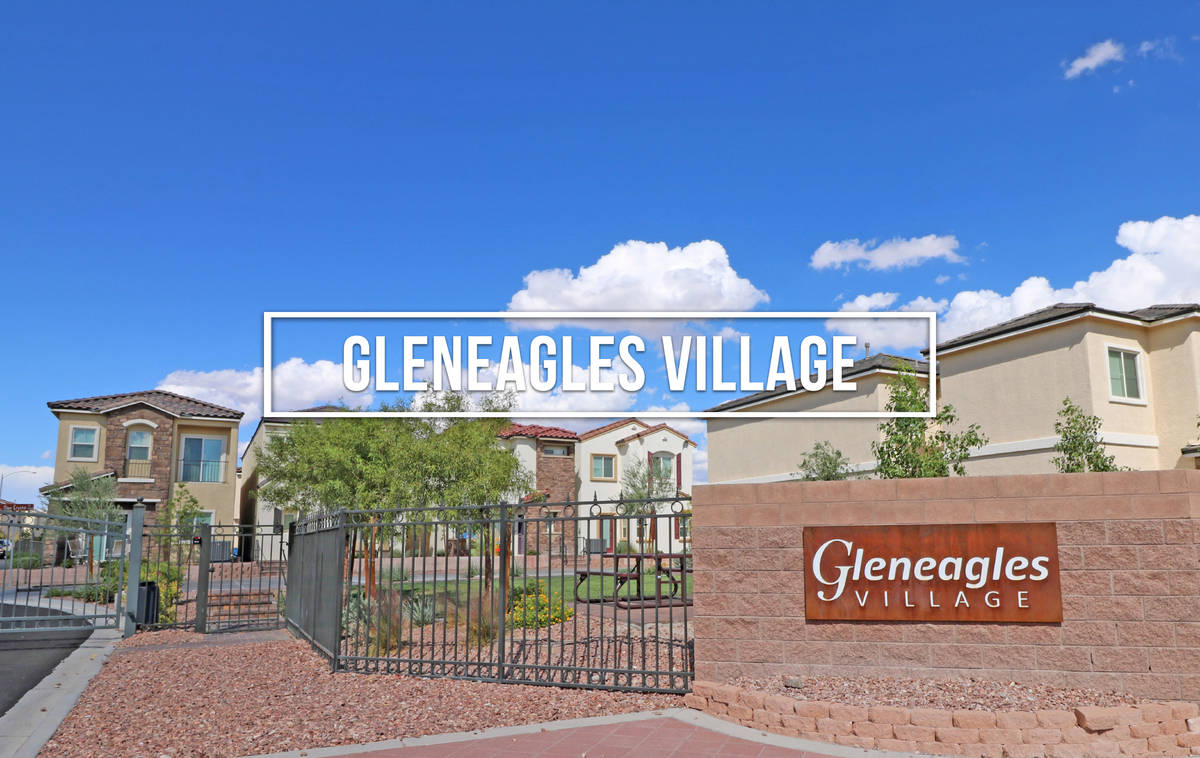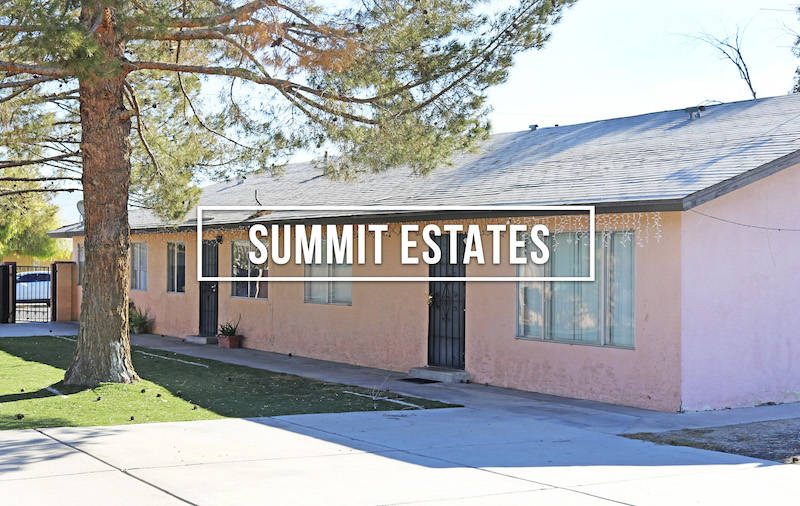 LOGISTICENTERSM AT SPEEDWAY IS FULLY LEASED
Dermody Properties, a national private equity real estate investment, development and management company focused exclusively on the logistics real estate sector, has leased the remaining 48,600 square feet of space at LogistiCenterSM at Speedway in North Las Vegas to a large snack food production and distribution company. LogistiCenterSM at Speedway was completed in the second quarter of 2020 and is now fully leased.
"Interest in and leasing activity for this property since the start of development and construction has been fairly constant and is a testament to the appeal of its location and state-of-the-art amenities," said John Ramous, partner in Nevada at Dermody Properties. "This building is now fully occupied, and we expect to continue to see high demand for manufacturing, distribution and logistics facilities in this region in coming months."
LogistiCenterSM at Speedway is 5 miles from FedEx Freight and UPS Freight, 7 miles from the U.S. Highway 95 and Interstate 15 interchange, and 15 miles from McCarran International Airport. Other customers in the building include Noble Supply & Logistics, Artesian Spas and Dialog Direct, a Qualfon company.
"The North Las Vegas-Speedway submarket, and Southern Nevada as a whole, has proven to be a highly desirable location for our customers," said Elizabeth Kauchak, chief operating officer at Dermody Properties. "Dermody Properties has been active in the region for more than four decades and we remain committed to sourcing strategic opportunities on behalf of companies looking to expand or establish logistics operations on the West Coast."
LogistiCenterSM, a nationally trademarked brand owned and developed by Dermody Properties, represents the company's business philosophy of developing Class-A distribution and logistics facilities that meet the supply chain requirements of the most innovative companies.
Sean Zaher, Garrett Toft, Mike McCoy, Kevin Higgins and Jake Higgins of CBRE were the listing agents for this project and represented Dermody Properties in this lease and all others signed at LogistiCenterSM at Speedway. Co-operating brokers were James Griffis of CBRE, Donna Alderson from Cushman and Wakefield and Rob Lujan, Jason Simon and Xavier Wasiak from Jones Lang LaSalle (JLL).
COMPLETED SALES TRANSACTIONS
• Robin Willett; Jerad Roberts; Devin Lee, CCIM; and Jason Dittenber of Northcap Commercial have announced the recent sale of Gleneagles Village Townhomes for $13,400,000 ($262,745/home). This sale consisted of 51 town homes at 9100 Emerald Pearl Court. This transaction closed on Nov. 10. Northcap Commercial represented the seller, Gleneagles Village Leasing LLLP, on this sale.
• Kevin Higgins, SIOR, of CBRE Inc., represented both the seller, EJM Development Co., and the buyer, LV Pecos Road LP, in the sale and purchase of 8.57 acres of vacant industrial land at Pecos Road and Patrick Lane for $6,724,530.
• Jason Dittenber; Jerad Roberts; Devin Lee CCIM; and Robin Willett of Northcap Commercial Multifamily have announced the recent sale of Summit Estates Apartments for $1,529,500 ($84,972/unit). This sale consisted of 18 multifamily units built in 1972 at 2131, 2135, 2141 and 2145 Daley Street in North Las Vegas. This transaction closed on Nov. 24. Northcap Multifamily represented the sellers. Ambleside Properties LLLP.
• Colliers International | Las Vegas announced that Doherty Industrial Group represented Matter Real Estate Group in the sale of its last remaining industrial unit at Matter Business Park @ Warm Springs.
The 6,380-square-foot unit at 7930 W. Warm Springs Road sold to Atlanta South LLC for $1,097,360. The buyer was represented by Colliers International Las Vegas broker Brian Riffel, SIOR.
The unit, which was built in 2019, features grade and dock level loading doors and is part of a two-building industrial complex that sits on nearly 10 acres of land. The property is in close proximity to one of the valley's main arterial highways, the 215 and 15 freeways, as well as the Resort Corridor. This sale closes out the final sale of fifteen units of a 131,783 two building project with units ranging from 6,000 to 21,886 square feet.
Atlanta South, LLC will be joining other tenants including Ideal Investments and the exciting Scuderia Corsa Ferrari Racing Team, which recently relocated its headquarters from Los Angeles to Las Vegas.
COMPLETED LEASE TRANSACTIONS
• NAI Vegas advised a 24,685-square-foot, $1,265,000 industrial property expansion and relocation within the airport submarket. John Price is the president of Down4SoundShop.com, an online retailer of high-end audio equipment. The Larkin Industrial Group represented the tenant.
• Lucky Top Inc. sub-leased approximately 32,917 square feet of industrial space in Harsch Speedway Commerce Center at 6335 N. Hollywood Blvd. Sean Zaher of CBRE represented the landlord.
• Freedom Forever Nevada LLC leased approximately 20,079 square feet of industrial space in Pearl Court Industrial Center at 3649 E. Post Road. Jake Higgins of CBRE represented the tenant.
• CEVA Freight LLC renewed its lease of approximately 16,362 square feet of industrial space in Arrowhead Commerce Center at 6275 S. Pearl St. Garrett Toft, SIOR of CBRE, represented the tenant.
• Sandbags LLC renewed its lease of approximately 6,341 square feet of industrial space in Harmon Warehouse Center at 4301 S. Valley View Blvd. Sean Zaher of CBRE represented the landlord.
• The Layout Co. LLC leased approximately 10,626 square feet of industrial space in Silverado Business Park at 4216 N. Pecos Road. Sean Zaher of CBRE represented the landlord.