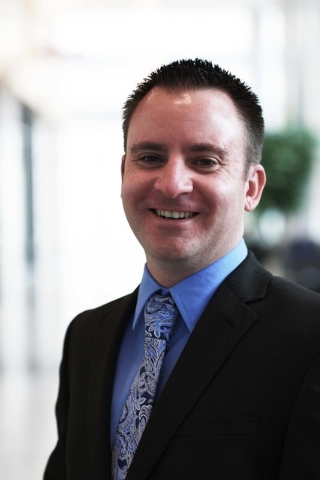 After visiting more than 100 escape rooms in Budapest, Hungary, the trio of CluedIn Escape Room saw an opportunity to bring the concept to the United States with a greater focus on entertainment.
"CluedIn is an escape room that provides an immersive experiential entertainment experience," said Charles Beris, CEO and team leader. "It's is a live-action puzzle game, known as an escape room, in which a group of people are locked into a themed room and must find clues, as well as solve puzzles with the goal of getting out within a set time limit."
According to Beris, CluedIn Escape Room is part brain teaser, part immersive theater.
"The object of these games is to unravel a series of clues in less than an hour to escape from the room where your group is confined," he said. "The popularity of escape rooms are exploding in Asia and Europe as operators are finding that the tests of puzzle-solving mettle appeal to a wide range of people; and also are attractive to corporations and other organizations interested in team-building exercises."
Beris, who graduated in 2013 from UNLV with a master's degree in hotel management, was brought into the group by fellow UNLV graduate Patrik Balint and Budapest resident David Kalman.
"David, who lives in Budapest, Hungary, had been watching the huge growth of escape rooms in Budapest and around Europe and approached Patrik with the idea of an escape room in the United States," Beris said. "He was wondering what the escape room industry looked like in the U.S. and wanted to see if there were any opportunities to open them in the U.S."
According to Beris, the majority of escape rooms that have opened in the United States so far have been put together with cheap props, simple clues and puzzles. He said CluedIn Escape Room centers around the idea of Escape Room 2.0.
"Escape Room 2.0 is the use of an immersive entertainment experience using theme park like themes, technology, Hollywood effects and actors to immerse the players into the experience from the moment they step in the door to the moment they leave," he said.
As a SNBPC finalist, hours of hard work and dozens of Skype meetings between the United States and Hungary have paid off, Reis said.
"We felt that the idea of Escape Room 2.0 and the opportunities in the market had been validated," he said. "This is a great opportunity for entrepreneurs to validate their business idea and obtain insightful information from the judges to improve the business plan and concept before starting the business."