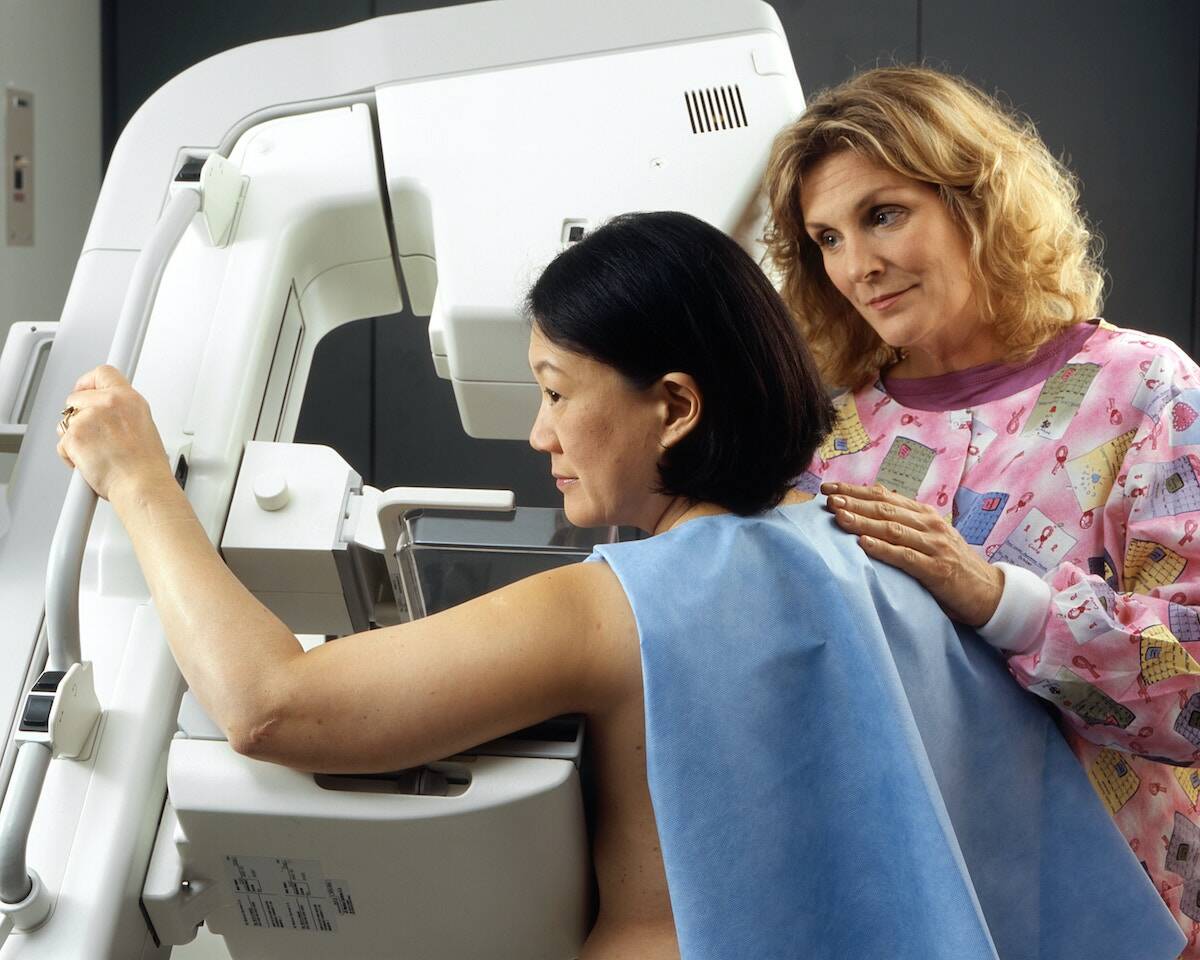 While many might think about life changes at the beginning of the year, October is the best month to get that life-saving screening for National Breast Cancer Awareness Month. There are free screenings available, some year-round and others offered on a specific day.
• The Engelstad Foundation R.E.D. Rose Program at St. Rose Dominican offers screenings, clinical breast exams, mammograms, ultrasounds, surgical consultations and biopsies. No medical insurance or proof of residency is required. For more information, call 702-620-7858 or visit dignityhealth.org.
• The Women's Health Connection program has partnered with the Nevada Division of Public and Behavioral Health's Chronic Disease Prevention and Health Promotion, and the Access to Healthcare Network for preventative health care. It offers a breast cancer early-detection program serving low-income, high-risk, uninsured and underinsured women living in Nevada. This includes education, early screening and diagnostics, care coordination/case management and accessibility to treatment. Contact Access to Healthcare Network at 1-877-385-2345.