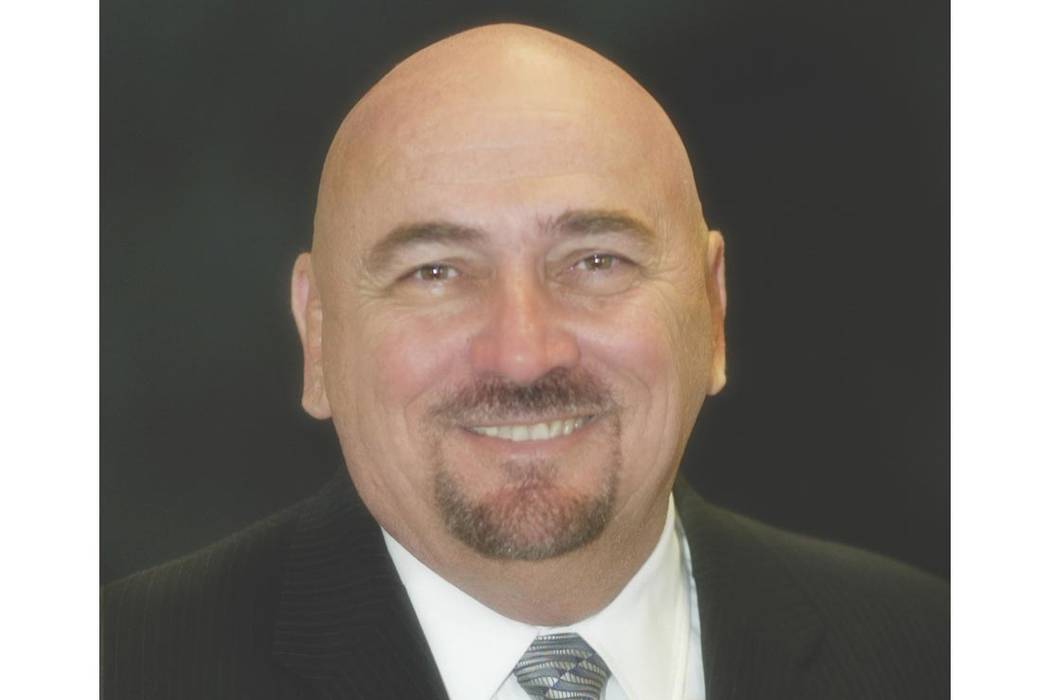 David R. Tina, a former president of the statewide Nevada Realtors and the Greater Las Vegas Association of Realtors, has been elected to serve as a National Association of Realtors regional vice president.
Tina was elected to the post on May 18 by NAR's 2019 board of directors to represent the Rocky Mountain Region on NAR's 2020 board of directors. He will represent the states of Nevada, Arizona, Colorado, New Mexico, Utah and Wyoming. Tina was elected during NAR's legislative meetings and trade expo in Washington, D.C.
"I look forward to being sworn in at the annual convention in San Francisco. I am honored to be a servant of this association," Tina said.
As a regional vice president, Tina is following in the footsteps of fellow Las Vegas Realtors Linda Rheinberger, Keith Kelley and Jack Woodcock, all of whom held the same NAR position after serving as president of GLVAR and the state association.
Tina, a longtime local Realtor, was also honored by NAR last year by achieving Realtor Emeritus status, recognizing more than 40 years as an NAR member. He was the state association's Realtor of the Year in 2016. He owns and operates Urban Nest Realty in Las Vegas with his son and business partner David J. Tina, who was the 2017 president of GLVAR.
Nevada Realtors, formerly known as the Nevada Association of Realtors, is a professional trade association with more than 17,000 members committed to protecting, promoting and preserving our communities. Visit www.NVAR.org.