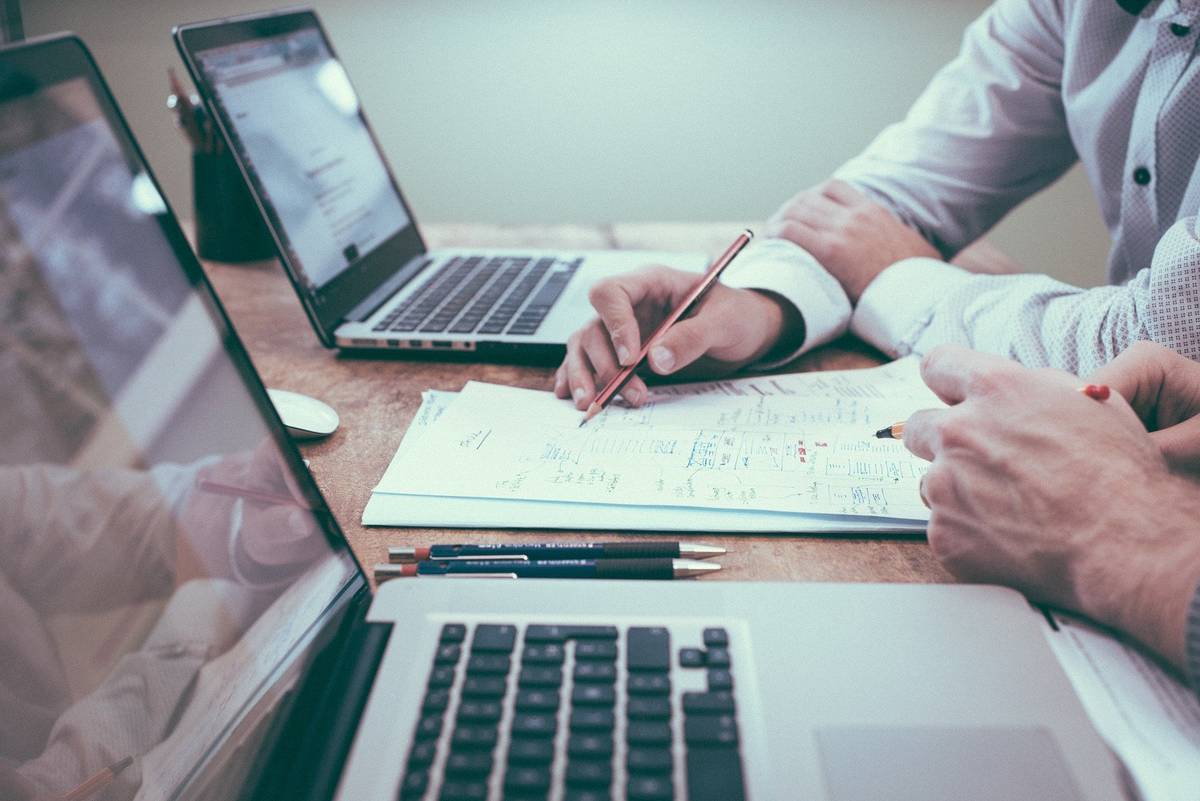 Four Nevada-based companies made Philadelphia-based Energage's first Top Workplaces USA list in January. They include Anderson Business Advisors, Helix Electric, Nathan Adelson Hospice and One Nevada Credit Union. The list also included other companies that have a presence in the state, including Panda Restaurant Group, Credit Acceptance Corp. and Harris. For a complete list of U.S. winners, visit topworkplaces.com/award/top-workplaces-usa/2021/.
• One Nevada Credit Union made the Financial Services list and earned a spot on the Clued-In leaders list, which was described as "Senior managers understand what is really happening in this company." It also was included on the Top Leaders list ("I have confidence in the leader of this company") and the Communication list ("I feel well-informed about important decisions at this company").
• Nathan Adelson Hospice made the Healthcare list.
• Anderson Business Advisors LLC made the Innovation list "New ideas are encouraged at this company."
Like Nevada Top Workplaces, Top Workplaces USA companies were selected based on employee surveys. Employees were surveyed in 2020. More than 10,000 companies were invited to participate in the national program, and Energage surveyed employees at more than 1,100 of them. Nearly 600 companies are recognized on the 2021 national list, including 570 overall Top Workplaces USA winners and additional winners for industry and culture excellence.
For the national program, employers were required to have 150 or more employees to be eligible. Organizations could be public, private, nonprofit or governmental. There is no cost to participate in the Top Workplaces program.
Employers that score high enough are recognized as Top Workplaces. For the national program, employers were categorized in four size groups: 2,500-plus employees; 1,000 to 2,499 employees; 500 to 999 employees; and 150 to 499 employees. The five organizations with top scores in each category were ranked; the other winners were listed alphabetically within that size group.
"During this very challenging time, Top Workplaces has proven to be a beacon of light for organizations, as well as a sign of resiliency and strong business performance. When you give your employees a voice, you come together to navigate challenges and shape your path forward. Top Workplaces draw on real-time insights into what works best for their organization, so they can make informed decisions that have a positive impact on their people and their business," said Eric Rubino, Energage CEO.
Contractor Helix Electric was named the Top Workplace Nevada in 2020 among the largest companies in the state. The company came out on top in the group category that features 500 or more employees.
In the leadership category, the poll recognized Victor Fuchs, Helix Electric president; Paul Parrish, president and CEO of One Nevada Credit Union; and Ashley Morris, CEO of Capriotti's Sandwich Shop. The Nevada Top Workplaces also recognized Panda Restaurant for its managers.
There is still time to nominate companies for 2021 Nevada Top Workplaces. The deadline has been moved to March 5. Visit topworkplaces.com/nominate/nevada. The program identifies public, private, nonprofit or government organizations that excel at organizational health and employee engagement that have at least 35 employees in the state.
The Las Vegas Business Press and Las Vegas Review-Journal partnered with research firm Energage to bring back and expand the Top Workplaces campaign last year. For the 2020 campaign, Energage surveyed more than 16,000 employees at the Nevada companies that signed up for the program. In the end, 40 employers were chosen as Top Workplaces based on the survey feedback. The survey process was free, and each company received a free copy of the results from Energage.
In September, Top Workplaces Nevada 2020 announced its list of winners in a virtual awards ceremony. The winning companies also were featured in a special section in the Las Vegas Review-Journal.
Plans for a 2021 virtual awards ceremony and special publication will be announced soon, according to Tom Heaton, senior director of advertising for the Las Vegas Review-Journal.
"We are excited and honored to be part of this program that recognizes our hard-working businesses that have weathered this global pandemic and adapted to the current economic climate," he said. "We are looking forward to a new year with new opportunities."
Energage conducts a free assessment through a simple, scientifically sound and anonymous employee feedback survey. Those companies selected to participate in the program will be surveyed through March.
"We know the definition of the workplace is changing, and going into 2021, companies are working hard to meet the needs of their employees and their customers. More than ever, those efforts deserve recognition. That's the goal of Top Workplaces: to give employees a voice to express why they love their jobs and how their organizations are making a positive difference in people's lives," said Bob Helbig, Energage's Media partnerships director.
Energage, founded in 2006, is headquartered in Exton, Pennsylvania. A leader in organizational health research and SaaS-based human resource tools, Energage has reached more than 20 million employees from 60,000-plus organizations through its employee engagement platform.