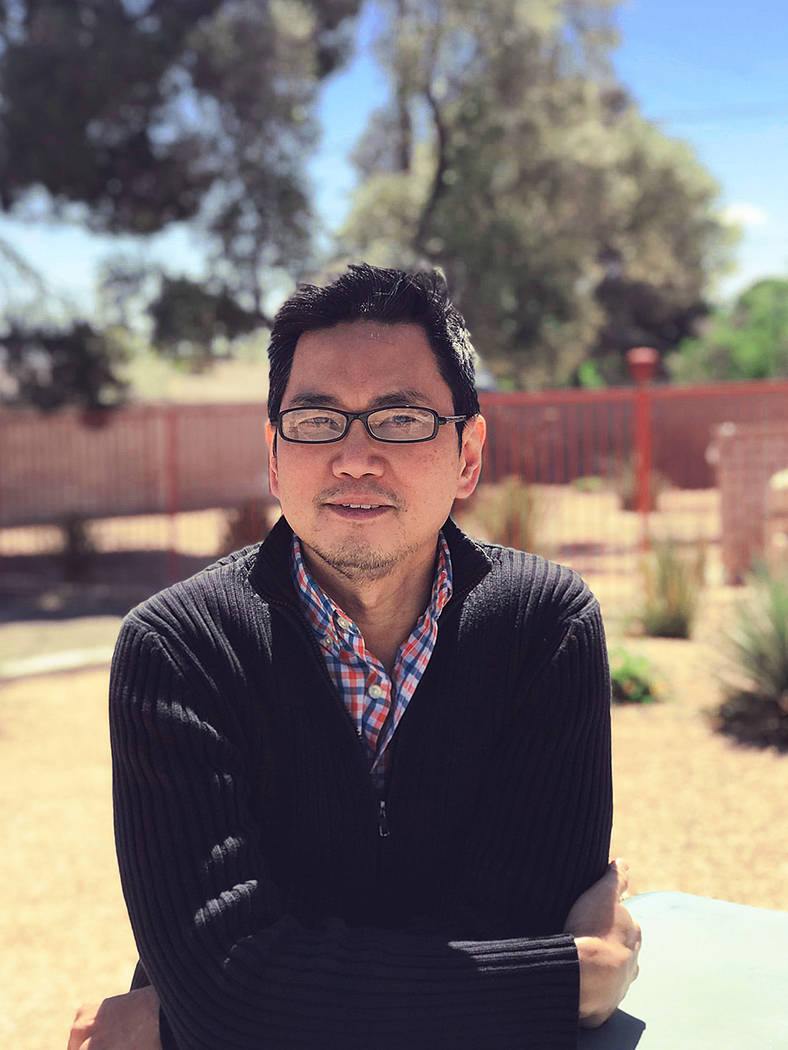 Q: What are you reading?
A: These days, anything to do with Blockchain technology, since I find it so fascinating. But, if I have a chance to read something for leisure, I enjoy re-reading "All Creatures Great and Small" by James Herriot, an old favorite.
Q: What is your favorite restaurant?
A: KJ Kitchen on Spring Mountain Road has excellent homestyle Chinese cooking when I'm craving something authentic. They will even cook you a fresh lobster. Try the salt and pepper pork chop there or the whole roasted duck, they never disappoint.
Q: Where do you take clients out to dinner?
A: Panevino. It's perfect for business meetings. Off the Strip, with great quality Italian food, atmosphere, and service. They even have a vegan menu.
Q: Where do you work out or play your favorite sport?
A: My dance studio is my gym. I do competitive ballroom dancing and train at the studio several times a week. Not only do you shed pounds from dancing, but there's also a recent study that suggests it's beneficial for the brain, too.
Q: How do you decompress after a hard week?
A: My decompression starts Friday night when I bring all of my four-legged furry kids, for a long, leisurely drive around the Las Vegas Valley. It's really relaxing and therapeutic, as the city is beautiful at night, plus everyone in the car is happy.
Q: What is the biggest challenge facing Las Vegas in the next five years?
A: I think that we need to focus on what's next and what the future Las Vegas will look like. We have so much to offer as a city and a community, in addition to being a thriving tourist and gaming destination. I think we should continue to diversify in key areas, as we've seen in recent years with the increase in businesses and residents being drawn to the Las Vegas area.