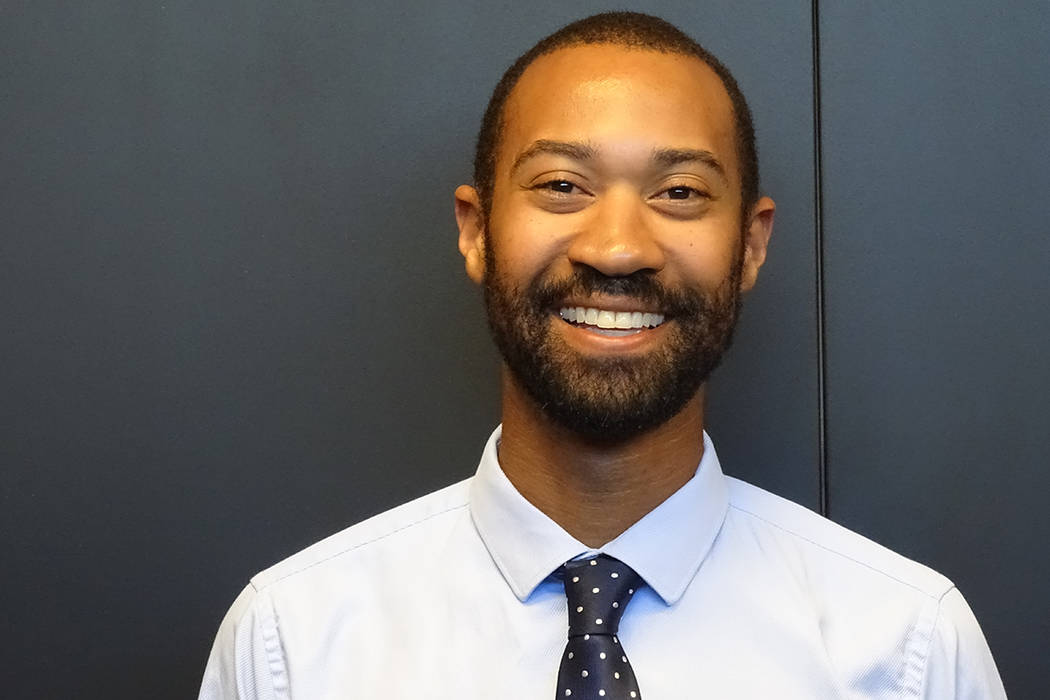 Ryan Linden is the CEO and executive director of Silver State Health, a nonprofit community health center. It recently acquired the formerly known Bilingual Behavioral Services (BBS) in order to expand its mental health and primary care services. The new center at 2255 Renaissance Drive, Suite A will hold an official grand opening on Thursday, May 23, from 10 to 11:30 a.m. in partnership with the Latin Chamber of Commerce.
Q: What are you reading?
A: I'm currently reading "The Patient Will See You Now: The Future of Medicine is in Your Hands" by Eric Topol. The book dives into the rapidly changing nature of health care and speculates a more self-deterministic future relationship to our own health. The book provides an interesting perspective for anyone in the health care industry and helps to stir up ideas and understand where current technological trends may take us.
Q: What is your favorite restaurant?
A: My favorite restaurant lately has been Esther's Kitchen. As a downtown resident, I have to be a proud supporter of neighborhood eateries that cater to locals and provide enough innovative tasty dishes to keep us coming back. The kitchen specializes in all things gluten, including freshly baked breads, pasta and pizza paired with other farm to table fare in the Italian style. It's a great atmosphere with a porch and plenty of room for friends.
Q: How do you decompress after a long week?
A: My favorite way to decompress after a long week is by sitting down at the piano. Music has been my anti-stress agent of choice for 20 years straight and has never failed to inspire me when I'm down and calm me when I've (gone) off (in) the other direction.
Q: What is the biggest challenge facing Southern Nevada?
A: I think one of the largest challenges that Southern Nevadan faces is a dearth of affordable housing. In fact, any and every other state is a better state to find low-income housing options. I think as Nevadans prepare for continued and increased migration from California, we must look to ensure that our own citizens can afford to keep up with rising rates that migrating Californians are more apt to be able to afford.