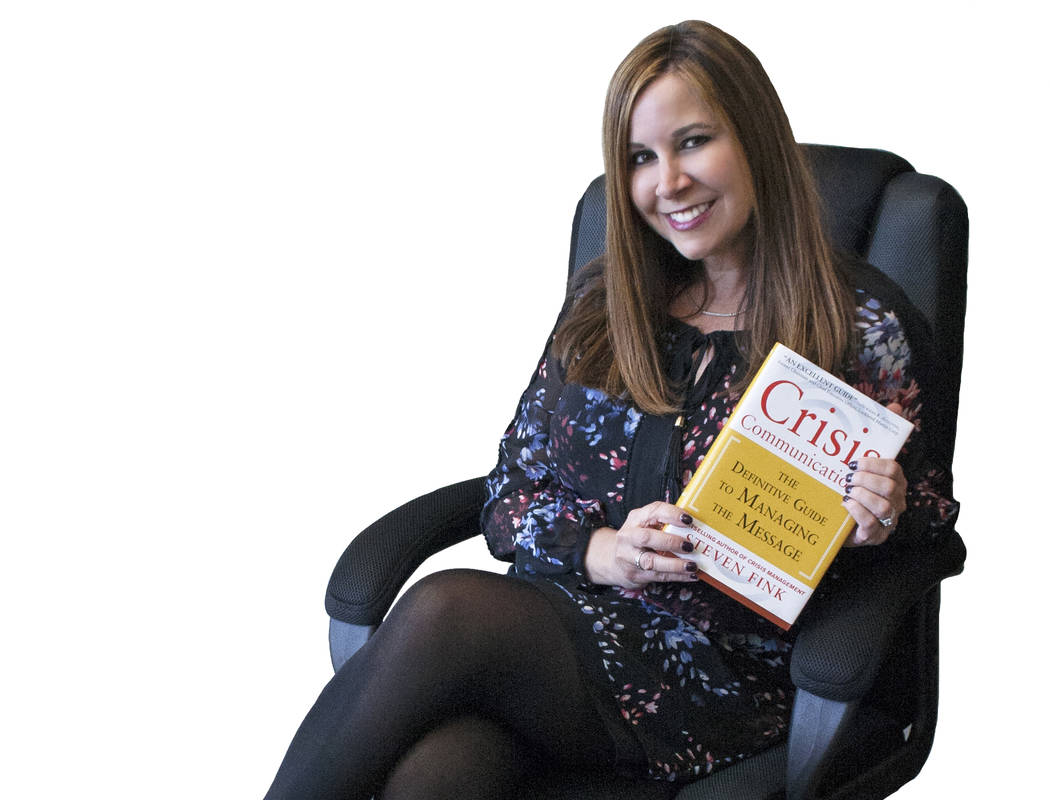 Q: What are you reading?
A: I'm just starting to read "Crisis Communications: The Definitive Guide to Managing the Message." The PR industry is continually evolving, and no one is immune to a potential crisis at their company. With social media blowing up when a crisis hits, it's important for PR firms to stay in the know on this subject and tackle any issues immediately with proper communication channels and techniques.
Q: What is your favorite restaurant? Where do you take clients to dinner?
A: I like to go with clients to Tommy Bahama at Town Square, because it's fairly central and good. For dinner dates with my husband, we like a good steak. We go anywhere from Delmonico's Steakhouse to Fleming's. And for dinners with our kids, it's usually Juan's Flaming Fajitas. Our girls also love Rachel's Kitchen.
Q: Where do you work out or play your favorite sport?
A: Orange Theory Fitness. I don't play any sports, but I love watching my daughters play soccer and tennis if that counts.
Q: How do you decompress after a hard week?
A: Red wine. And, of course, shopping! But mostly, I love spending time with my family and friends. We'll do anything from taking my girls to the movies to going to dinners, parties and skiing.
Q: What is the biggest challenge facing Las Vegas in the next five years?
A: Meeting the skilled workforce needs in the state will continue to be a challenge. Education is key, and more innovative opportunities need to exist in order to accommodate workforce areas that have burgeoned in Nevada.