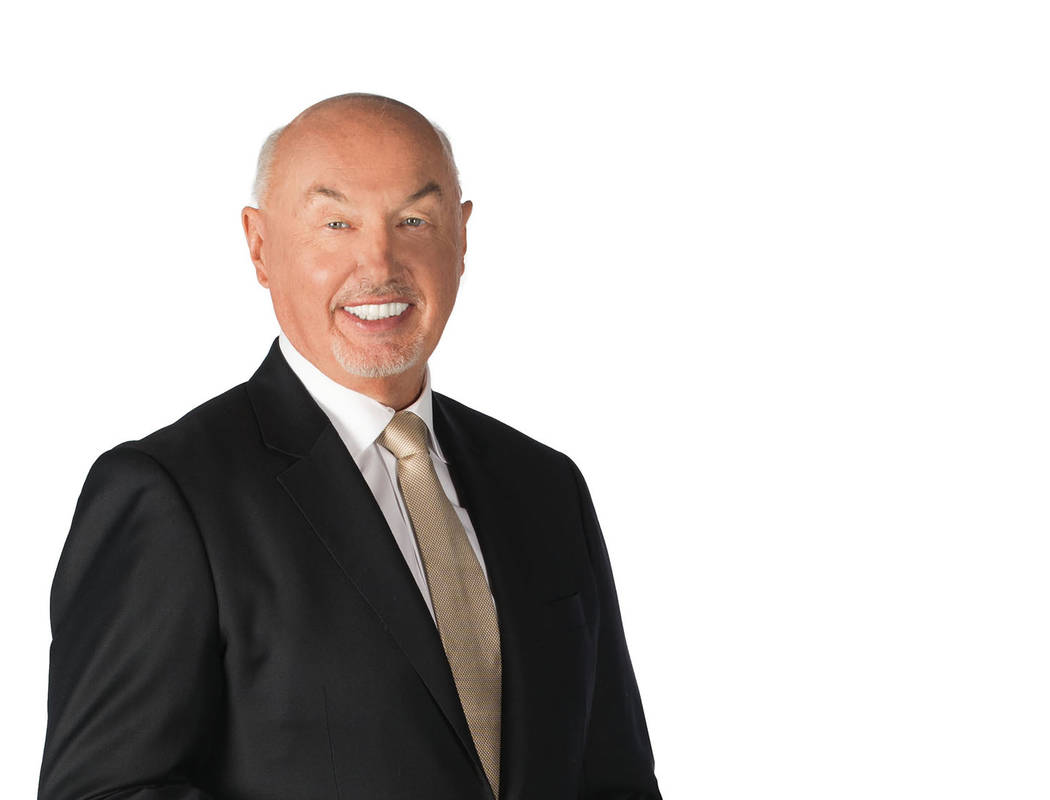 Kevin Orrock, president, Summerlin, The Howard Hughes Corp.
Q: What are you reading?
A: "Great by Choice" by Jim Collins
Q: What is your favorite restaurant? Where do you take clients to dinner?
A: Mastrioni's and the wonderful lineup of restaurants at Downtown Summerlin.
Q: Where do you work out, or play your favorite sport?
A: I practice hot yoga every morning before sunrise during the week to clear my mind for the day's challenges.
Q: How do you decompress after a hard week?
A: I enjoy a martini and a nice dinner with my beautiful wife, Diana.
Q: What is the biggest challenge facing Las Vegas in the next five years?
A: I look at challenges as opportunities, and there are many great things happening in Las Vegas right now: NHL, NFL, the expansion of the Convention District by the LVCVA and, in Summerlin, the development of new villages, neighborhoods, the arrival of The Summit golf course and community, and the ongoing expansion of Downtown Summerlin, to name just a few.