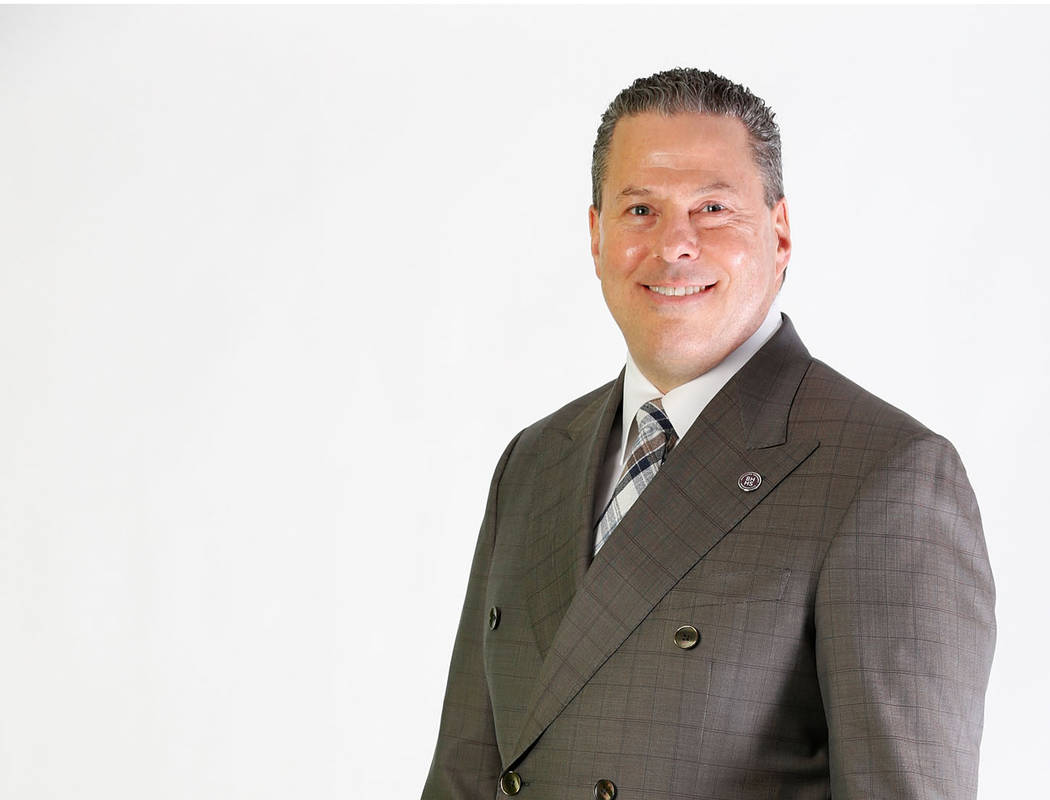 Mark Stark — CEO, Americana Holdings/Berkshire Hathaway HomeServices Nevada Properties
What are you reading?
I'm reading a book called "The Automatic Influence." It was written by Erik Van Alstine. He is the son of one of my sales executives.
Where do you like to go to eat and/or take clients?
Panevino, Black Mountain Grill, The Terrace Pointe Café at the Wynn, Verandah at Four Seasons, and I love Nobu. Nobu's sushi is amazing; it's a fun experience. You don't walk out of there so stuffed. I don't go there too often, but when I do it's a great experience.
Where do you work out or exercise?
Either at Lifetime Fitness in Henderson or at home. At home I do a treadmill and body weight exercises.
How do you decompress after a long work week?
Well, working out helps! I also like great movies — comedies in particular. That helps me turn off my brain and relax. Also playing board games and hanging out with my family.
What do you think is the most important issue facing Las Vegas in the next five years?
Jobs, job pay and for the city to continue to diversify outside of entertainment and the Strip. I believe these areas will continue to drive healthy population growth.