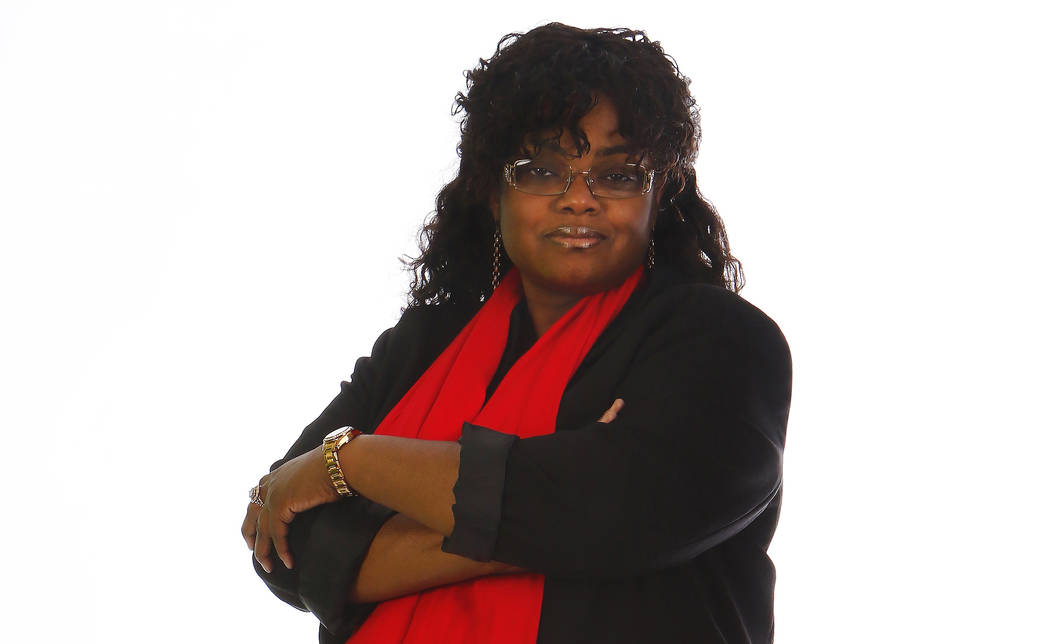 Monique Harris, Southern Nevada Children First, executive director
The 10-year-old local charity helps homeless, pregnant and parenting teens and young adults with housing and education programs. Station Casinos and other Las Vegas corporations support the nonprofit group. It will hold its yearly fundraising gala 6 to 9 p.m. April 22 at Texas Station.
Q: What are you reading?
A: I am reading a book called, "Practicing the Sacred Art of Listening: A Guide to Enrich Your Relationships and Kindle Your Spiritual Life," by Kay Lindahl. It is a book given to me through Jameson Leadership Program. I am learning so much.
Q: Where is your favorite restaurant?
A: DW Bistro and the Coffee Pub. DW has been supporters of the agency for years, besides that their food is fantastic. There is always something new and different on the menu. Coffee Pub is like my second office. I am always taking clients there. The servers are great, the food is good and the location is always perfect for anyone to meet.
Q: Where do you work out or play your favorite sport?
A: Well, work out not so much. I have a membership at 24 Hour Fitness that I seldom get around to. I like to watch sports and host championship parties for the major leagues. When the weather is nice I like to go for walks through trails and sit out by the lake and watch the ducks.
Q: How do you decompress after a hard week?
A: On the weekends I like to clean my house, light candles and burn incense, then sit down and watch TV for the rest of the evening or sit around and talk with my children. I take a bubble bath every day after work. I also pray and try to meditate.
Q: What is the biggest challenge facing Las Vegas in the next five years?
A: With the population growth that we are facing in Las Vegas I see a huge impact on mental/behavioral health issues and the ability to provide services.
Working in the homeless youth arena, I see daily the impact of mental health on the community. The vast majority of the homeless population experience mental health challenges that directly affect their ability to function in mainstream society. This includes obtaining and maintaining housing and employment. More specific to the population I work with, this issue affects their ability to care for and keep custody of their children.