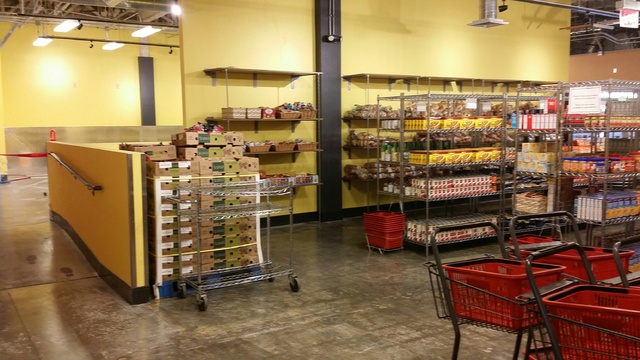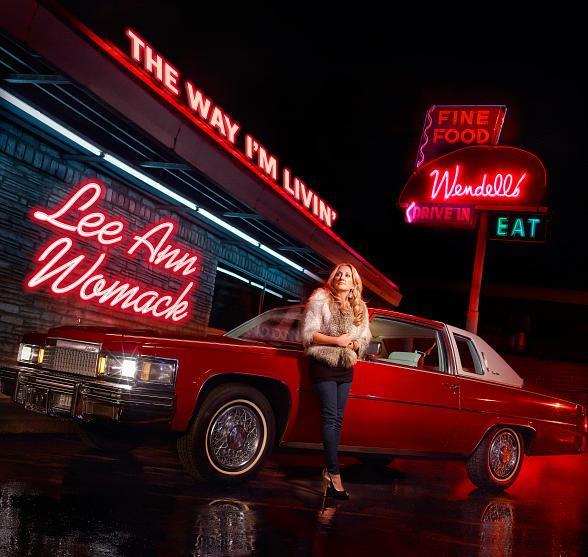 Catholic Charities of Southern Nevada unveiled its remodeled kitchen and food pantry during its Food For Life Celebration on Oct. 26, which included more than 100 volunteers and staff preparing and serving 1,200 meals for families in need. Congresswoman Dina Titus, Clark County Commissioner Lawrence Weekly and representatives from the offices of U.S. Sen. Harry Reid, U.S. Rep. Joe Heck and U.S. Sen. Dean Heller were in attendance.
The Hands of Hope Community Food Pantry redesign includes a 3,090-square-foot expansion and new fixtures for food storage, display and distribution. The Meals on Wheels kitchen has been consolidated into the St. Vincent Lied Dining Facility kitchen, adding 3,778 square feet of kitchen space. The food service expansion will allow more than 600 clients to be removed from the Meals on Wheels waiting list and increase the number of food pantry clients to 1,000 each week, a 33 percent boost over current levels.
LAs Vegas doctors to hold Annual Serenades of Life event Nov. 12
Award-winning country music singer and songwriter Lee Ann Womack will take the stage with Southern Nevada medical community talents to raise funds for Nathan Adelson Hospice. Womack will perform her popular hits during the "Serenades of Life — Doctors in Concert" event Nov. 12. Actor/comedian Brad Garrett will emcee the event. This year, the concert will have a special focus on veterans. Susan Sullivan will receive the annual Brad Garrett Humanitarian Award. Sullivan, a long-time Nathan Adelson volunteer, will be recognized for her service with Nathan Adelson Hospice and her strong advocacy for many veteran and active military organizations.
The event will begin at 7 p.m. at The Smith Center for the Performing Arts. Tickets are $39 to $175. To purchase online, visit thesmithcenter.com. Proceeds from the concert support the Bonnie Schreck Memorial Complementary Therapies program at Nathan Adelson Hospice. The program improves the quality of life for the hospice's patients and loved ones and works to ease emotional and physical discomfort.
Servpro of Southeast Nevada tees off for annual charity golf event
Servpro of Southeast Nevada hosted its fourth annual "Service to Armed Forces" charity golf tournament, with the help of local moving and storage company PODS of Las Vegas, to raise funds for the American Red Cross, Southern Nevada Chapter. The tournament kicked off at Revere Golf Club, 2600 Hampton Road in Henderson, followed by an awards and recognition banquet.
One hundred percent of the proceeds from the event go to the Southern Nevada Chapter of the American Red Cross to benefit the "Service to Armed Forces" division, which provides support to Southern Nevada military personnel and their families with a variety of services.