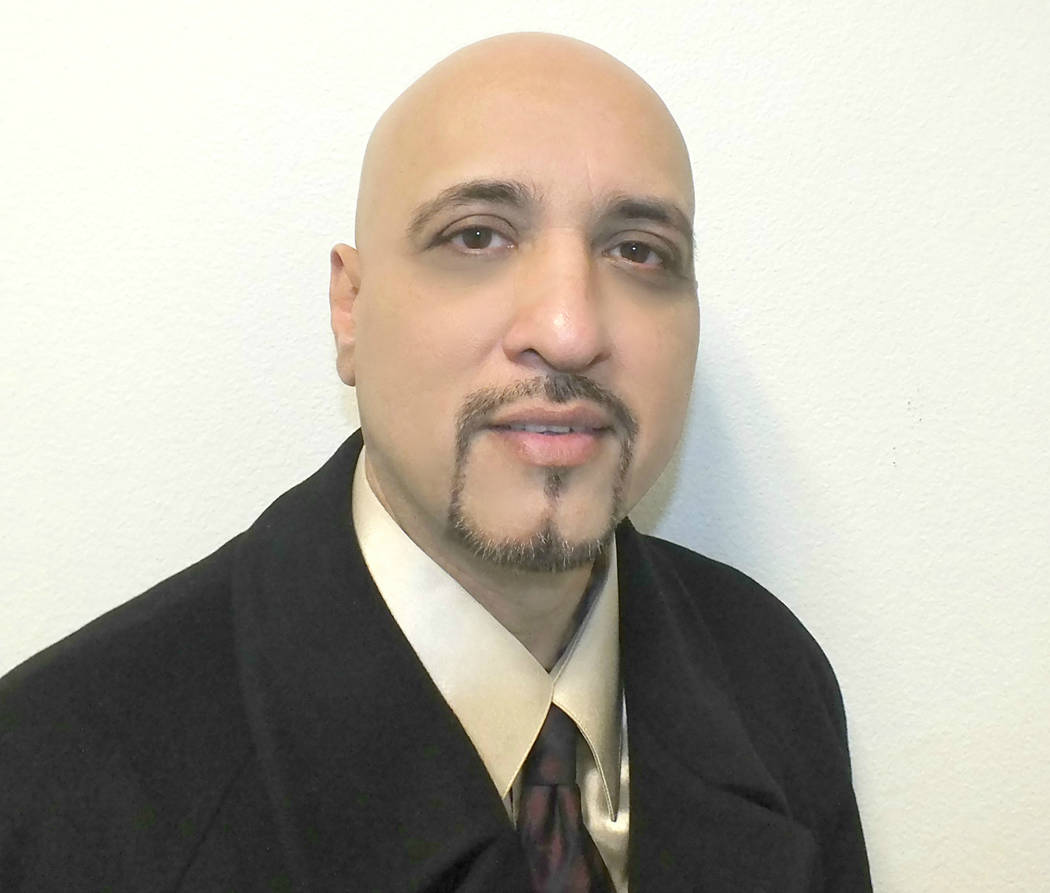 Branding is a business identity in the marketplace. An established brand attracts target prospects more effectively and strengthens customer loyalty based on customer experience and satisfaction. Apple, Intel, Calvin Klein and Nike are examples of popular brands.
Branding is defined by name, term, design, symbol, colors, slogan, sound, and/or with multiple combinations. You work to expand your branding by integrating it into your company at every point of public contact either in a form of item, visual, sound or by interaction.
The biggest question is how can one establish its brand identity?
Almost every business that has become a brand name was hardly known and started out small. All that existed was a vision, a plan and perseverance.
Innovative or niche products/services, unique business model and consistency in customer satisfaction helps develop the foundation of branding.
Years of consistency in operation, strategic marketing through various distribution channels, continued consistency in customer satisfaction and word-of-mouth publicity leads to brand development and popularity that continues to attract a target market.
Businesses that are consistent in offering customer satisfaction continue to develop customer loyalty, through which the brand popularity continues to progress.
It's also a long journey that requires ongoing market and target-market research, financing and strategic marketing.
Some advantages of having a brand name:
■ When people experience customer satisfaction on a consistent basis they develop acquaintance. They are more likely to buy a product or service of the same brand family or recommend it to others.
■ Customers who lack knowledge about the products usually choose a known brand-name supplier over others. This means that customers who lack the product knowledge also make up the target market.
■ Because of the brand popularity when a brand-name company or business introduces a new product or service, the product can be marketed under the umbrella of an existing brand family to win the acceptance of loyal customers.
■ Even people who have never bought any products or services from a specific brand-name company are likely to recommend the company or product only because they are familiar with the brand through brand advertisement, which is part of strategic marketing.
■ A business with very good branding often results to increase in the business value. This also means that good branding can contribute to a profitable exit plan.
Branding is not just limited to businesses. It also includes individuals that are public figures, such as celebrities, politicians, business leaders, authors, artists and more. Just like businesses, most were hardly known and started out small.
As people get acquainted with offerings or the talent of certain individuals, they start to follow them whether it's on social media or through other channels of communication.
As their fan base continues to grow, their popularity grows with it, and sometimes rapidly. They become more marketable, and with this they attract more businesses, bigger deals and better endorsements. When a business invests in a public figure, it's often almost a guaranteed return of investment due to a large fan base and popularity.
Whether it's a brand-name business or a public figure, brands reside within the mind of customers, clients and followers. It's a connection that holds sentimental value and they become loyal to that brand. This gives brand leverage over the competition.
So as the first step to initiate branding, where should you start? Start by giving people the experience; give them something to talk about.
Raj Tumber is a certified business mentor with SCORE, an organization that helps small business formation and growth He has worked with Fortune 500 companies. Tumber moved from Silicon Valley 10 years ago and since then has helped start and grow many small businesses in the Las Vegas Valley and other parts of the United States. He is also a published business writer and is authoring a book on strategic business development.