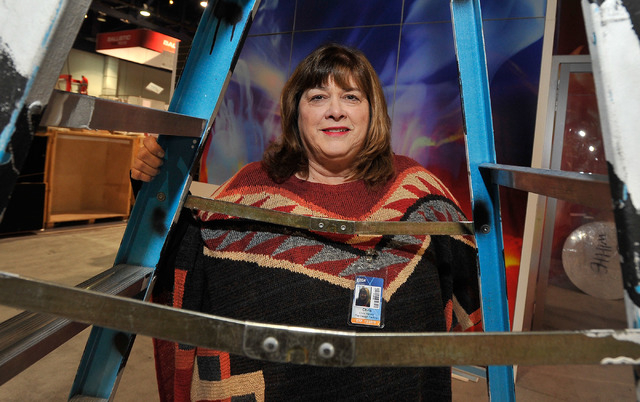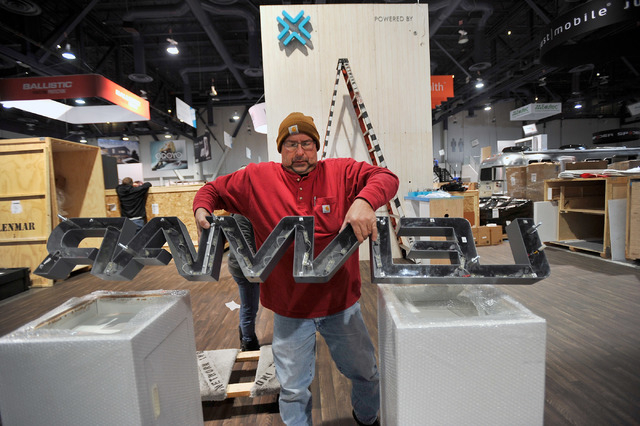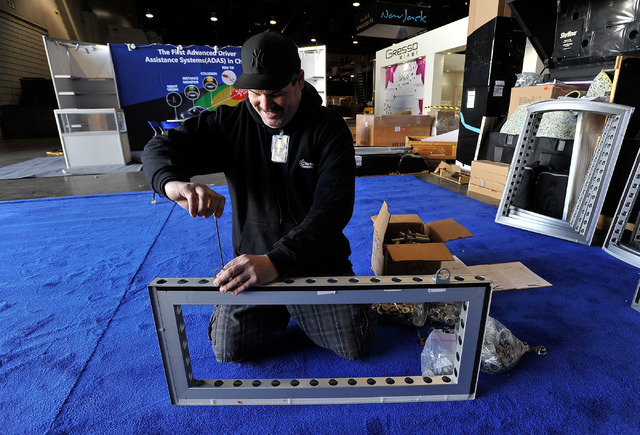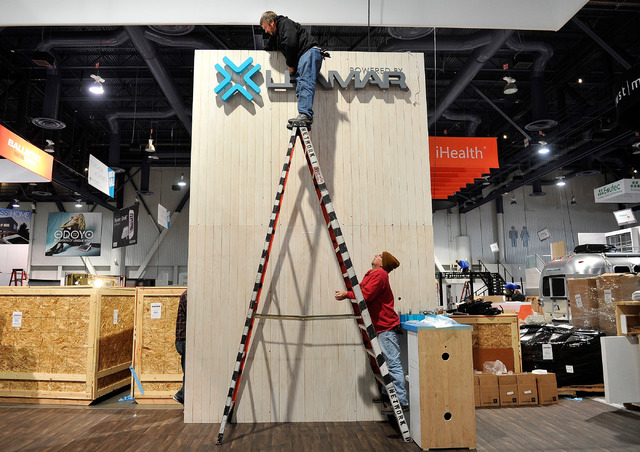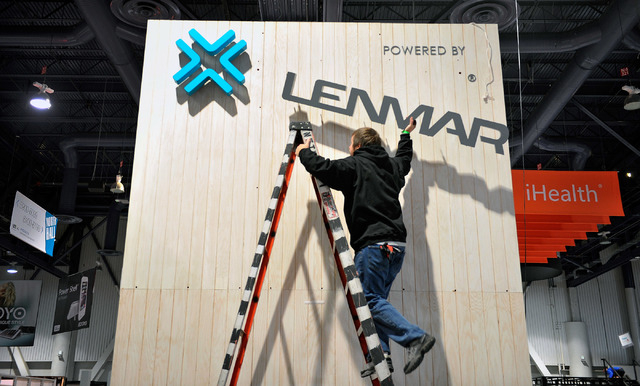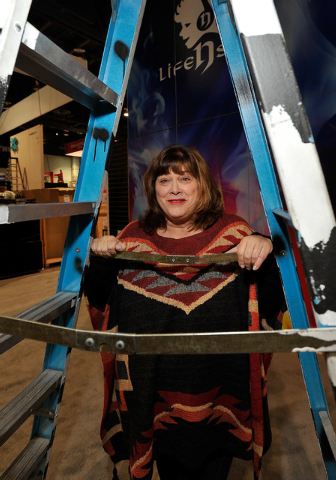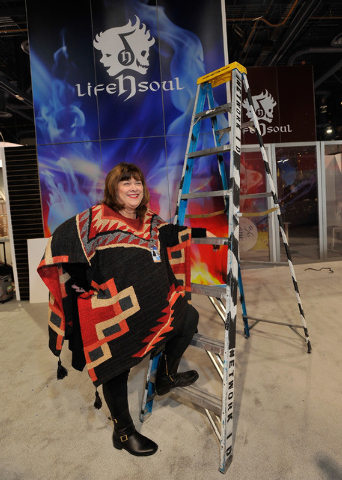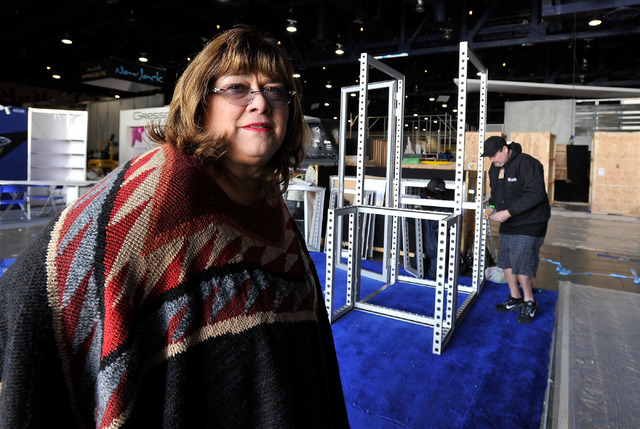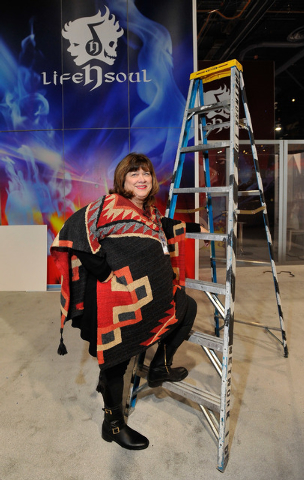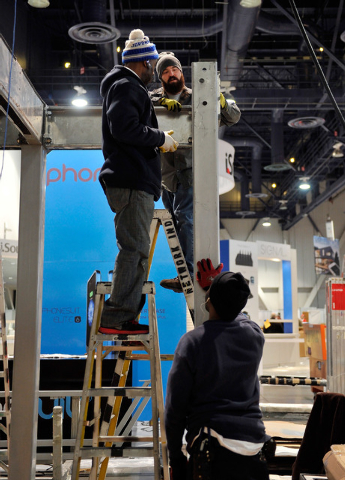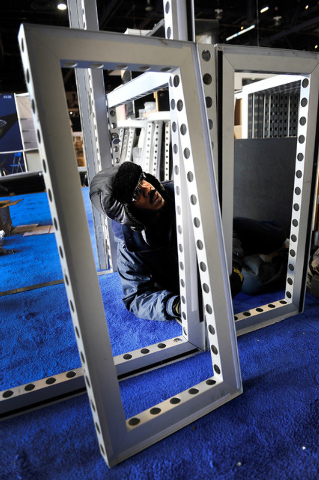 Chris Harvey spent the week of the International Consumer Electronics Show running back and forth between her office and the Las Vegas Convention Center to ensure that her clients' trade show exhibits stood out from the rest.
Harvey's company, the Design Factory, which she founded with business partner Chrisa Chen, offers custom trade show exhibits and display rentals to local and out-of-town companies.
"I wanted to offer the exhibitors coming to Las Vegas and local companies the best selection of products and services available in our industry," Harvey said. "Exhibitors needed a true consulting partner that can help them succeed in that arena and that partner is what I wanted the Design Factory to represent."
Harvey said the Design Factory helps clients understand industry trends, develop their new and existing brands and teaches them how to stand out on the trade-show floor.
"We help them plan, create, market and execute," Harvey said. "Las Vegas is the number one convention venue in the world and it's the best place to be in this industry."
After 10 years in the trade show industry at Skyline Exhibits, Chen and Harvey felt it was time to launch their own business.
Harvey said industry connections and her involvement in various organizations such as the Las Vegas Metro Chamber of Commerce and Women Presidents' Organization helped the Design Factory get off the ground.
"I used personal funds and my experience and connections from the previous 10 years of working in the industry," she said. "I also joined networking groups and developed professional relationships."
The Design Factory has two locations: a warehouse facility for storage, staging and asset management and exhibit production and preparation, and the corporate office, which houses the sales, marketing, creative, graphic design and production staff.
Design Factory services include portable exhibit graphics, large-format digital prints and backlit panels. The business can also print on several substrates.
"There is no typical request," Harvey said. "Every exhibitor is looking for creativity and a partner that can work closely with them and help make their show a success. We have the responsibility to direct them to the best-selling tool that they can fit into their show budgets."
The Design Factory's more than 500 clients including Cox Communications, Century Link, Bank of Nevada and Wells Fargo, typically put in their request three months prior to a trade show.
"Every project is a new start as new things are learned and fabulous exhibits are created," Harvey said.
Since the Design Factory was born 16 years ago, Harvey said business has grown steadily.
"We've had to add people and space, which has allowed us to take on bigger projects and add additional services," she said. "I feel that the Design Factory's business model has been proven successful and we have seen more and more smaller exhibit companies following our lead."
Harvey said she'd like to continue adding more clients to the company's ever-growing list.
"I'd like to stick with the successful niche we know and excel in as well as find new and exciting clients to work with," she said. "Our exhibits on the floor tell our success story."