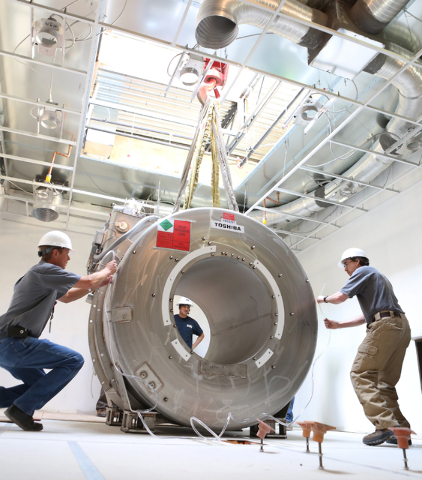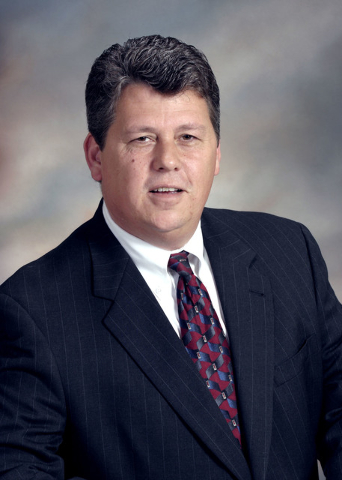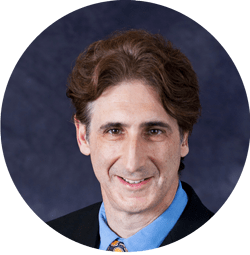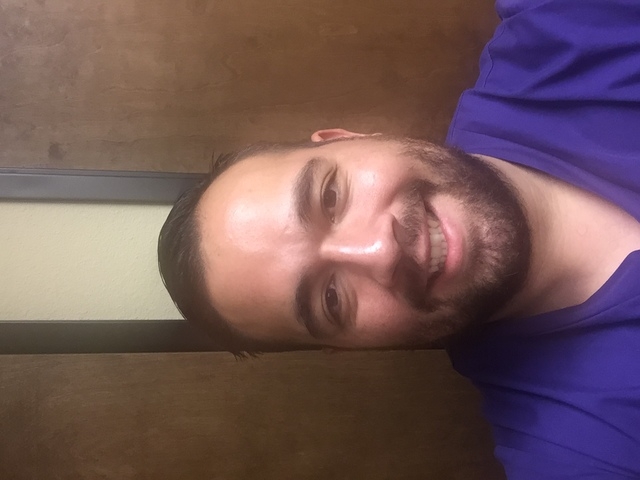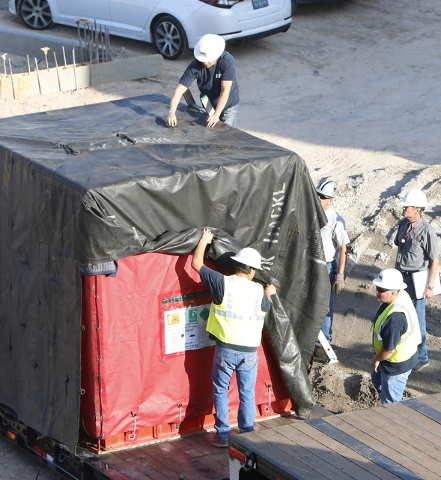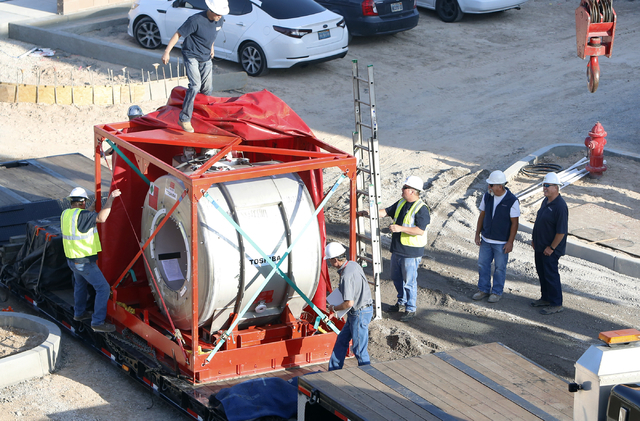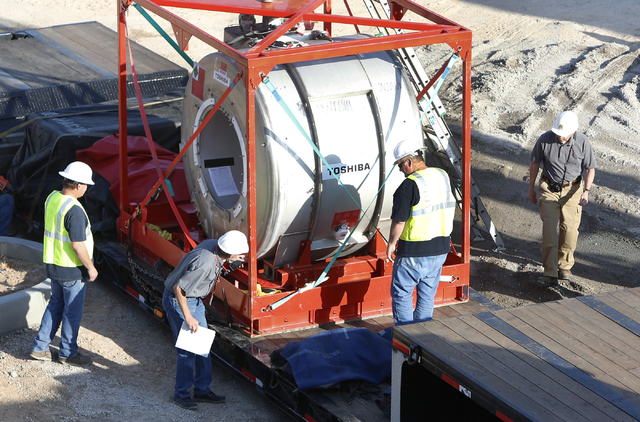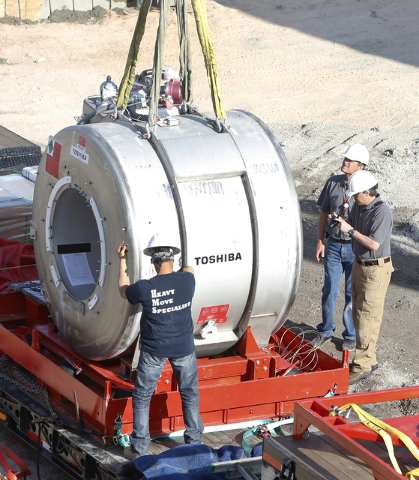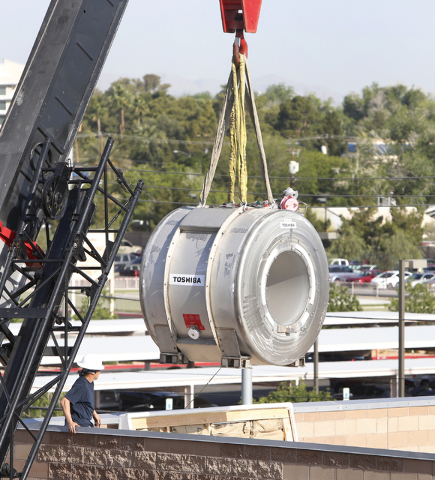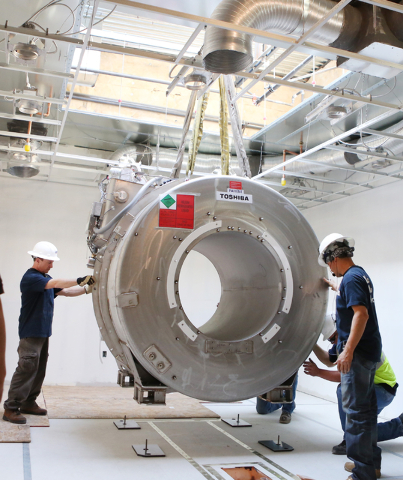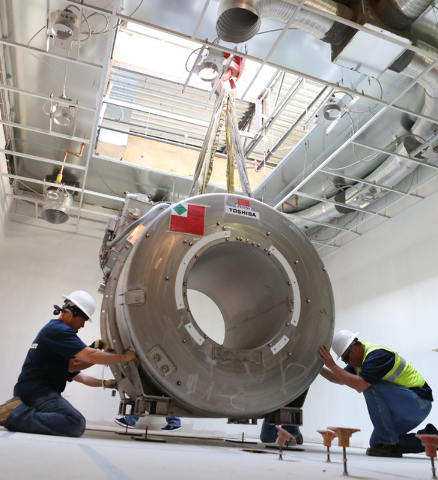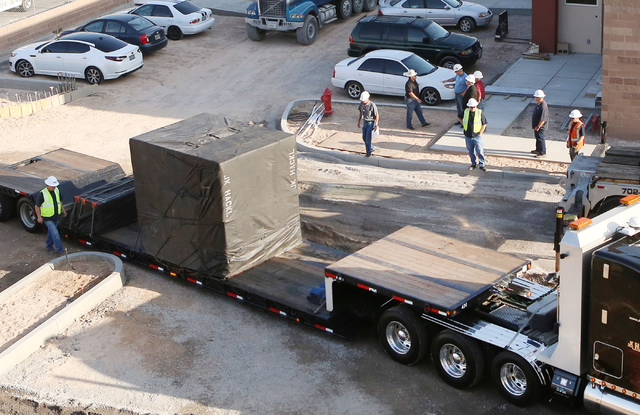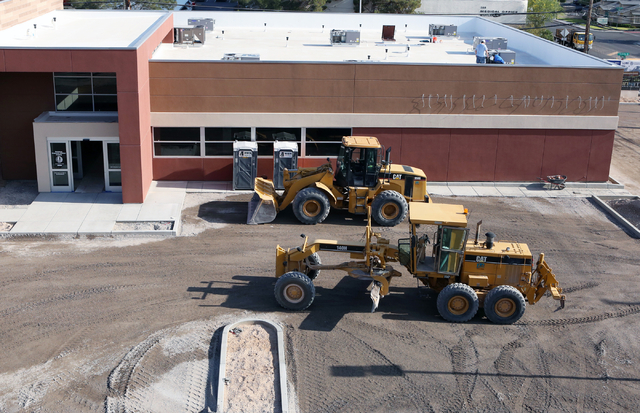 Medical imaging technology is changing in Las Vegas. More powerful magnets are giving doctors improved images and wider-bore MRI machines are addressing patients' concerns about comfort.
And there's still a place for alternative MRI technology to accommodate patients with special needs.
Although many organizations have placed open-sided MRI technology on the chopping block, others are embracing another alternative technology for its usefulness in easing concerns of patients who are uncomfortable in the classic MRI machine's confined tunnel.
Around Las Vegas, some of the big players in the MRI industry, including Desert Radiologists and Steinberg Diagnostic Medical Imaging, have left open-sided technology in the dust.
"We don't believe that they're adequate for our patient's needs by today's standards," Steinberg Diagnostic Medical Imaging partner Mark Winkler said. "By the standards of 15 years ago, they were adequate."
Image quality and delivery time prompted open side's expulsion. For Winkler, even with its limitations, the open-sided MRI had a place in the market before more advanced technology topped its capabilities.
An MRI machine's capabilities are measured by the strength of its magnet. The industry standard for the past several years has been the 1.5 tesla for closed and anywhere from 0.3 to 1.2 for most open-sided MRIs. Today, some open-sided MRI models that have a 1.5 rating.
But advances in technology turned magnet strength up a notch some years back with closed magnets heading upwards to a 3 tesla rating, doubling the highest strength available.
The most important thing to some patients, however, is comfort. Some claustrophobic patients still choose open-sided technology because there is less of a sense of being closed in. Most MRI scanners required patients be sent down a long tube which was also closed from the back, but open-sided scanners allowed the patient freedom from each side while a giant magnet sat above them. The open-sided scanners also aided obese people who couldn't manage a closed MRI's tight fit.
One alternative on the market today in Las Vegas is the upright MRI. The technology is another form of an open magnet with some twists and turns.
Lake Mead Radiology MRI technician Steven Torres, who works with the technology daily, said the unit has capabilities that surpass its closed-magnet rivals.
"When you're in the upright, it kind of pushes (the spine) down so you can see the compression, but when you're laying down in other MRIs, it's relaxed," Torres said. "I like this one compared to others because it shows the action actually happening."
Torres said the scanner can pick things up that other scanners can't. The scan times are a bit longer than the 3T models of today — taking 15 to 20 minutes verses a two-minute window, and the magnet strength is a 0.6 tesla.
Keith Mosley, Desert Radiologists imaging facility manager, said he sends patients to Lake Mead Radiologists who would have trouble in a traditional scan because they "have some specific challenges with lying flat on their back."
The machine accommodates the impaired users by allowing them to go onto the machine lying flat on their stomach. Torres also pointed to the upright machine's other patient comforts.
"You're sitting down watching a movie instead of just listening to music," Torres said.
With the advent of the wide-bore units, with shorter, wider tunnels, Mosley said 95 percent of patients are able to overcome their fears of being in a tight space. Winkler noted that his newest 3T will have a 70 centimeter bore, an increase from some bores that were traditionally only 60 centimeters in diameter.
At Desert Radiologists, Mosley concurs with Winkler about open-sided MRIs' quality.
"We at Desert Radiologists do not prefer that imaging technology," Mosley said. "We don't feel it gives us the best image quality."
On the closed-MRI side, other tactics such as playing music to drown out the incredibly loud noise some MRI units make. But Winkler says modern 3T MRIs are much quieter than previous versions.
Steinberg diagnostic's newest 3T MRI machine – being installed at the new location at 800 Shadow Lane — will have this capability. That imaging center is to open July 7.
Private imaging centers aren't the only entities that favor using the closed-style magnets. University Medical Center imaging director Chris Jones said the hospital uses the closed style 1.5T MRI machines. He added that the industry standard is changing, saying that many organizations are switching to the 3T.
"Certainly from the radiology side, I think they like the 3T, to read films from there, just with the better image quality," Jones said. "If you get a little better image quality with the closed bore, that's what you would want to do," Jones said. "In a hospital setting, we can actually give them sedation to get them through that."
Some outpatient facilities also offer this service.