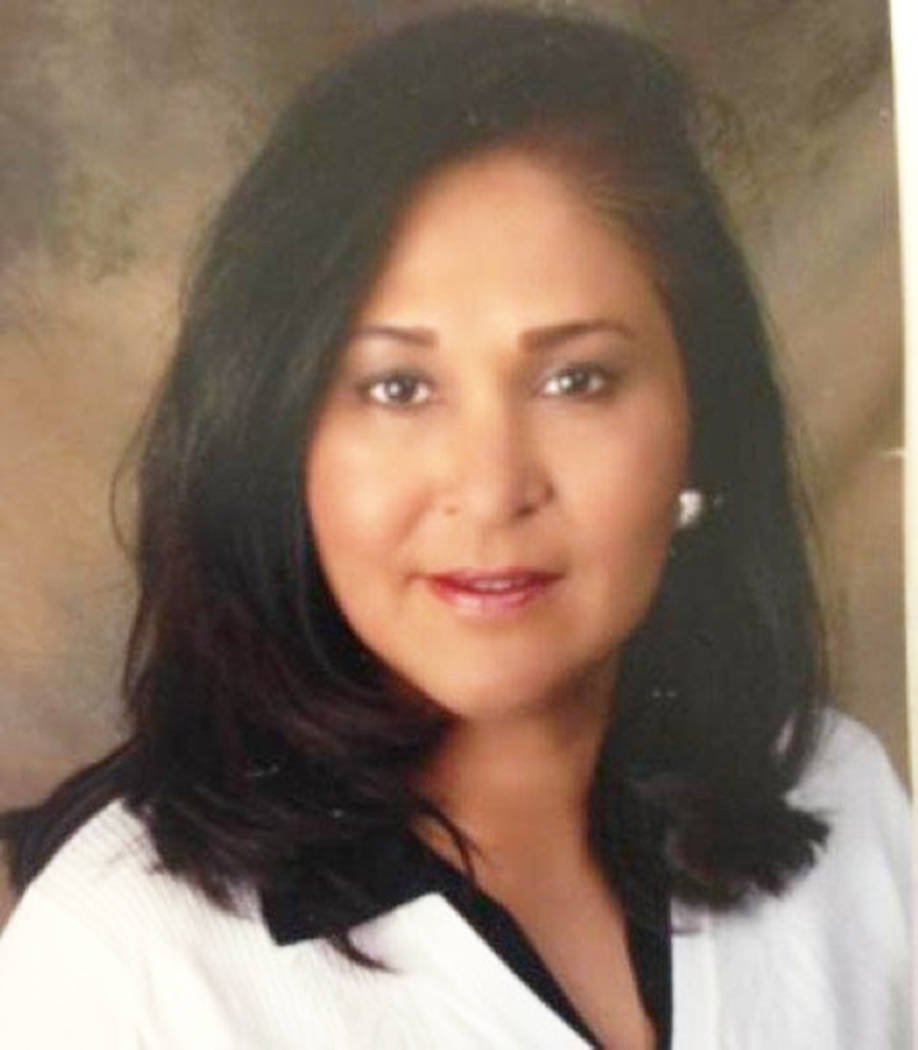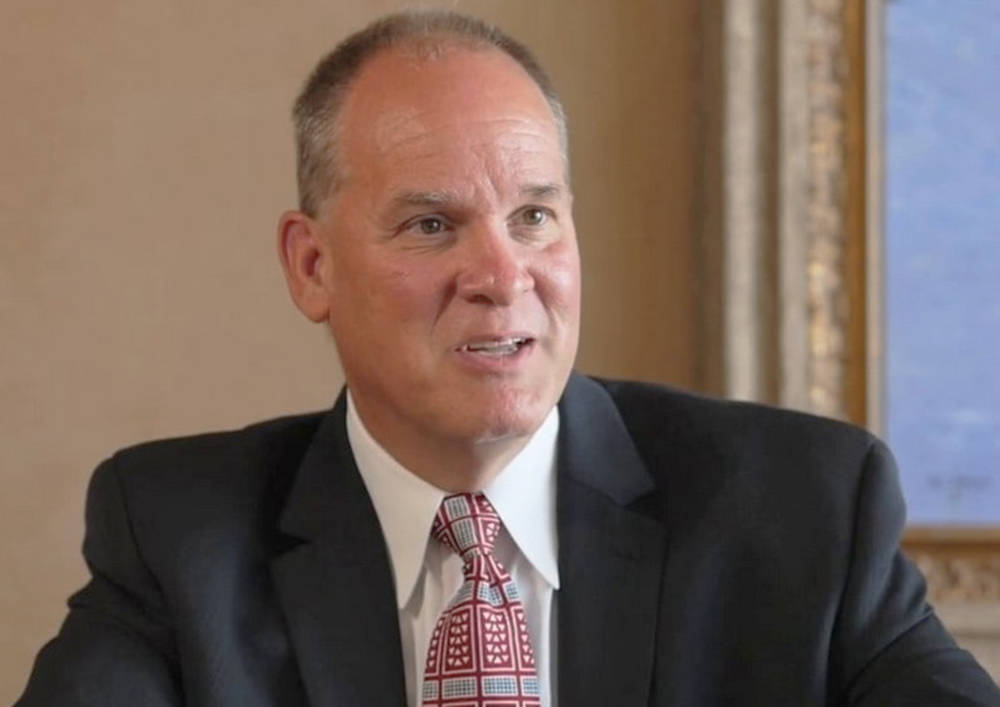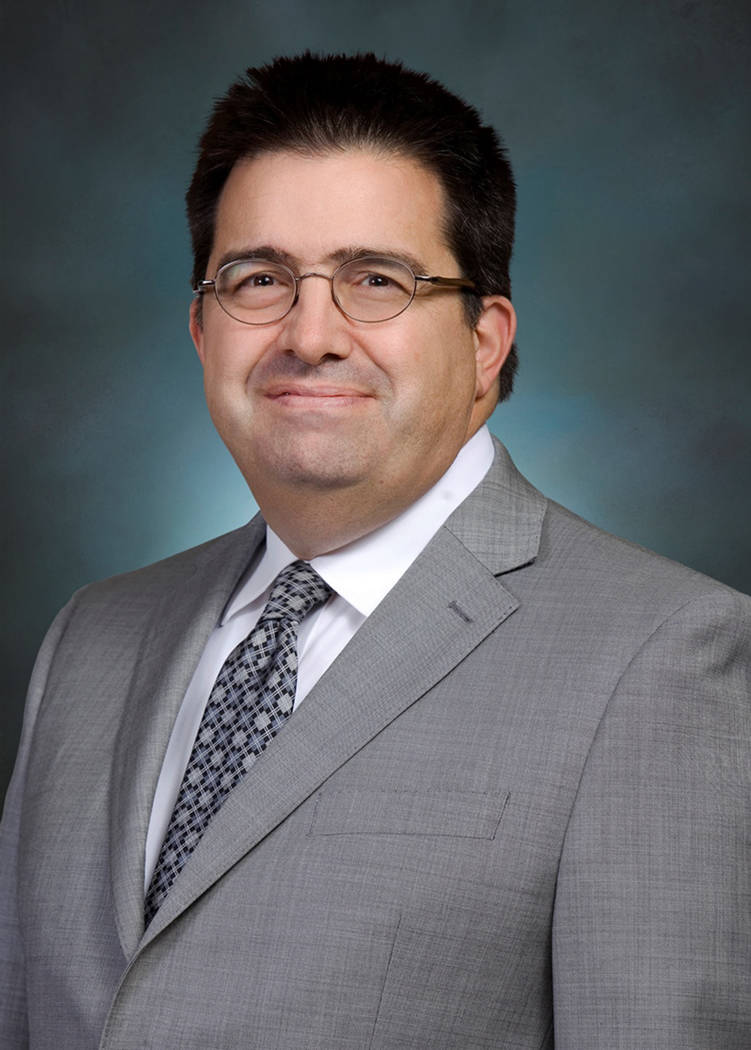 In recognition of 76 years of giving help and hope to our community, Catholic Charities of Southern Nevada celebrated its seventh annual Heart of Hope Luncheon fundraiser in April at Red Rock Casino. The event placed a special awareness on Meals on Wheels, a program Catholic Charities of Southern Nevada has administered in Las Vegas since 1975. This year's recipients of the Heart of Hope Award were Thomas Spiegel Family Foundation and MGM Resorts Foundation.
Attorney named one of world's leading gaming lawyers
Gaming law attorney Anthony "Tony" Cabot of Lewis Roca Rothgerber Christie LLP earned Star Individual ranking in the new edition of Chambers Global, which identifies and ranks law firms and lawyers in more than 180 jurisdictions throughout the world.
Cabot is the only American gaming law attorney, and one of three individuals worldwide, to achieve the Star ranking in Chambers Global 2017. Chambers Global rankings are based on in-depth interviews with peers and clients to assess the reputations and experience of business lawyers.
Covering the entire gaming spectrum, Cabot's domestic and international clients include casino owners, game manufacturers, developers, internet gambling sites and companies that run contests and sweepstakes. He provides legal counseling related to all types of games, encompassing online games, casual games and complex skill-based games.
Agency owner celebrates milestone
Allstate Agency owner Padma Schaudt is celebrating 20 years of helping Las Vegas residents protect what matters most to them, their families, homes, automobiles and lives. Schaudt, who has owned and operated the Allstate agency on North Durango Drive since April 1997, provides auto, home, life and commercial insurance, as well as a variety of financial products.
American Association of Franchisees hands out awards
The American Association of Franchisees and Dealers honored Keith Miller, chairman of the Coalition of Franchisee Associations, and attorney Ronald K. Gardner Jr. with the Total Quality Franchising Chairman's Award for Distinguished Service to the Franchising Community. The awards were presented May 2 at the Total Quality Franchising Awards banquet and gala in Indian Wells, Calif. The award is given to individuals who have performed extraordinary advocacy for franchisees.
Miller is a multi-unit Subway franchisee who has been an active supporter for franchisee causes for years, both in leadership of the North American Association of Subway Franchisees and in his support of the Coalition of Franchisee Associations. As chairman of the CFA over the past several years, Miller has led the charge to advocate for franchisee-friendly legislation at both the state and national level. He has promoted legislation in Maine, Pennsylvania, California, New Hampshire as well as other states.
Gardner is managing partner of Dady and Gardner PA, a pre-eminent law firm that dedicates its practice to representing only franchisees, dealers and franchisee associations.