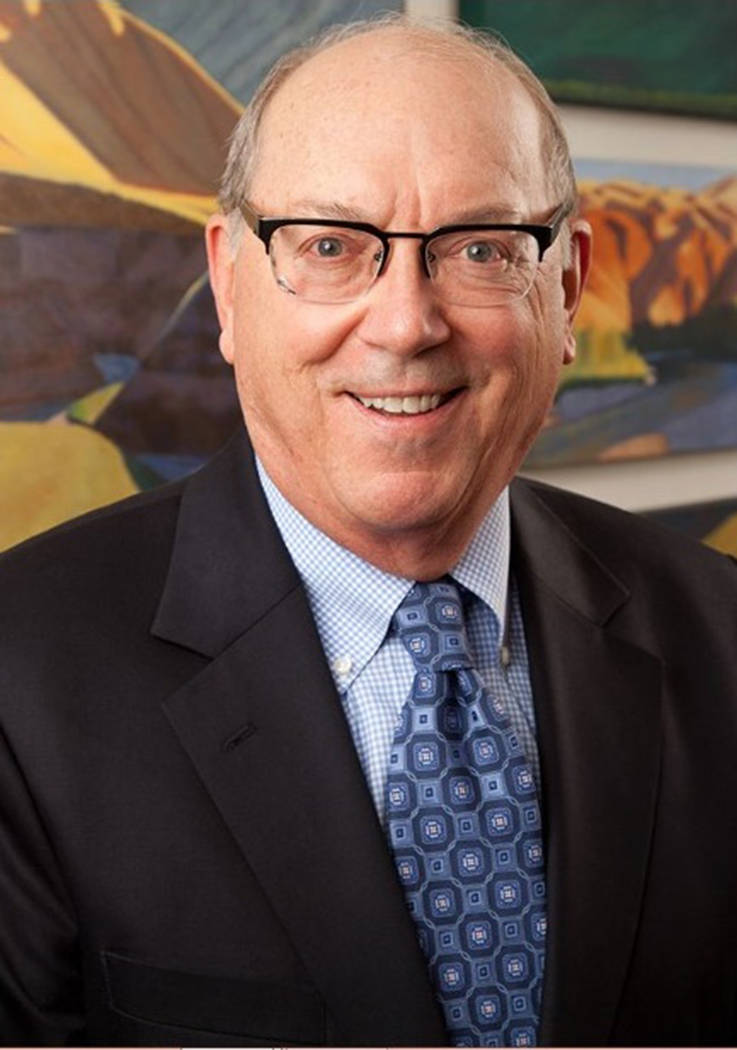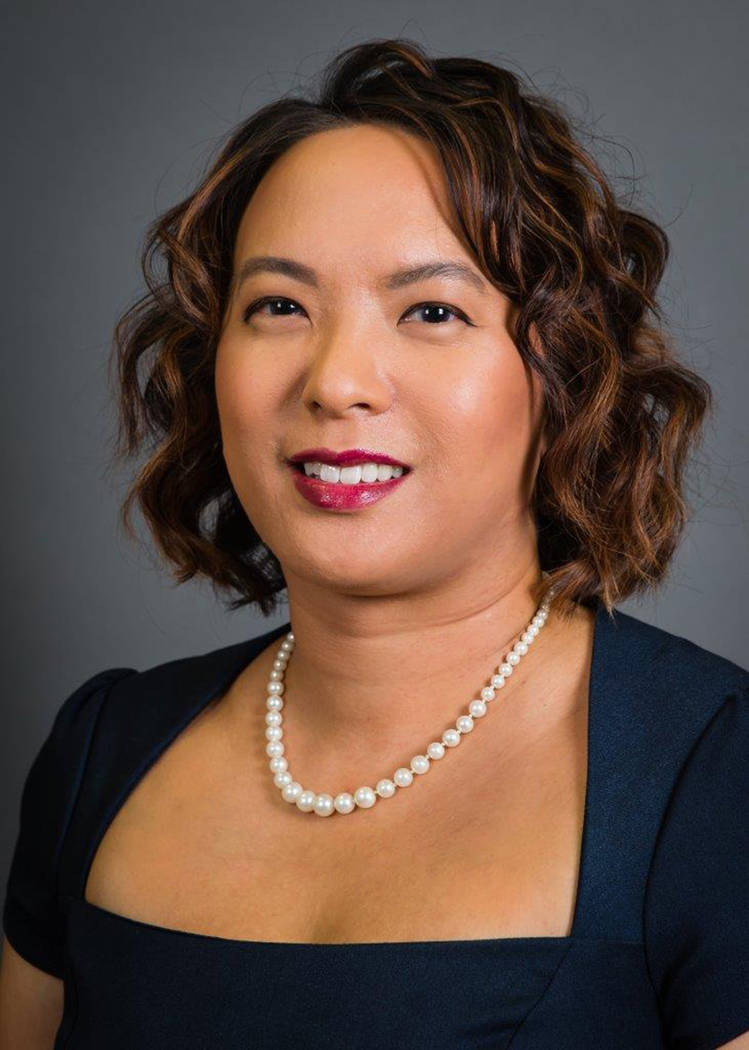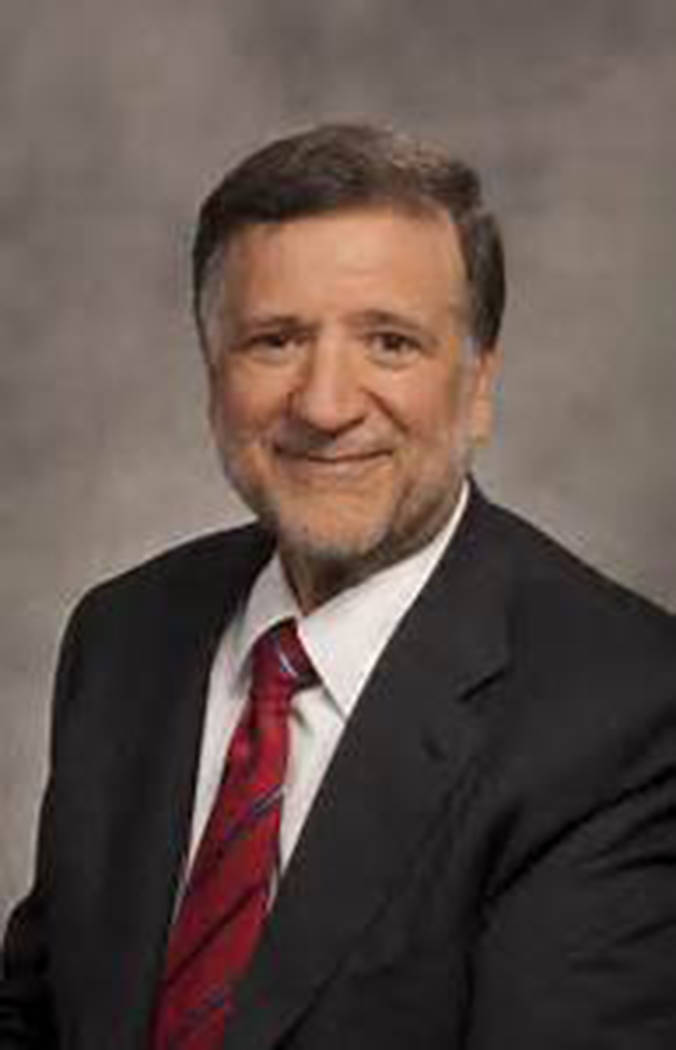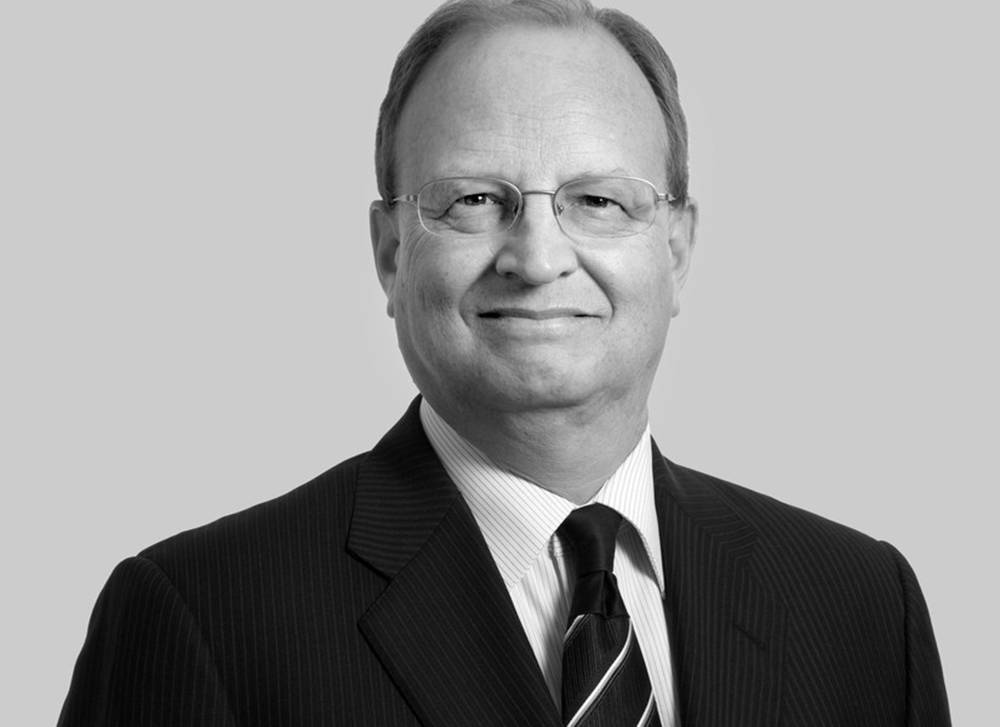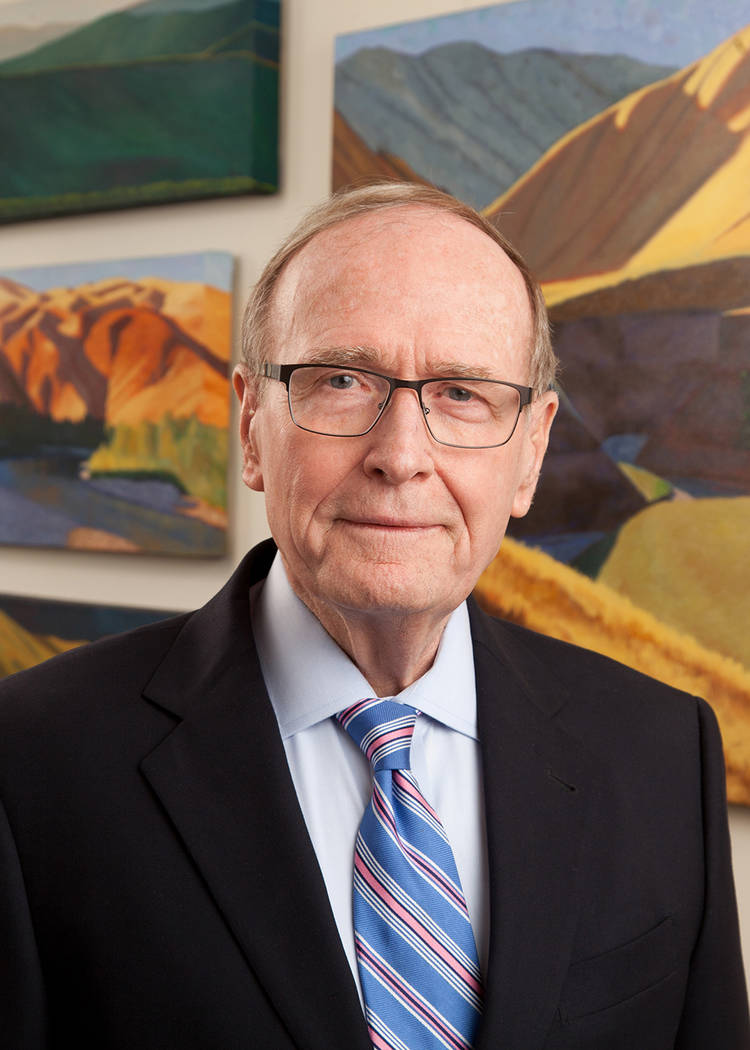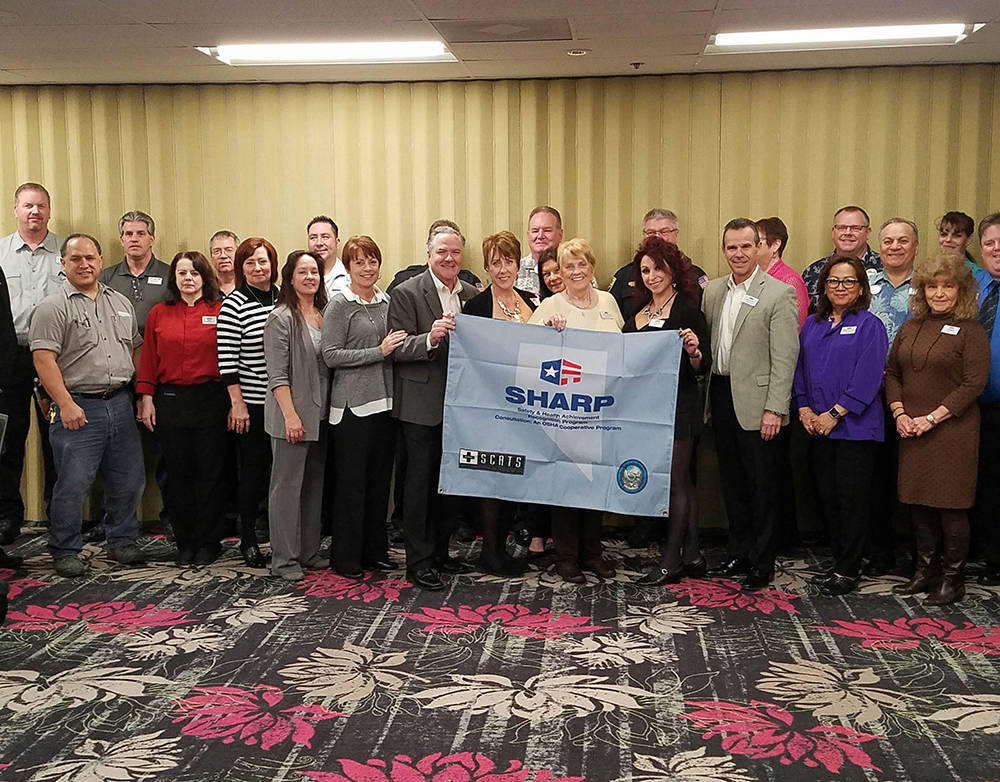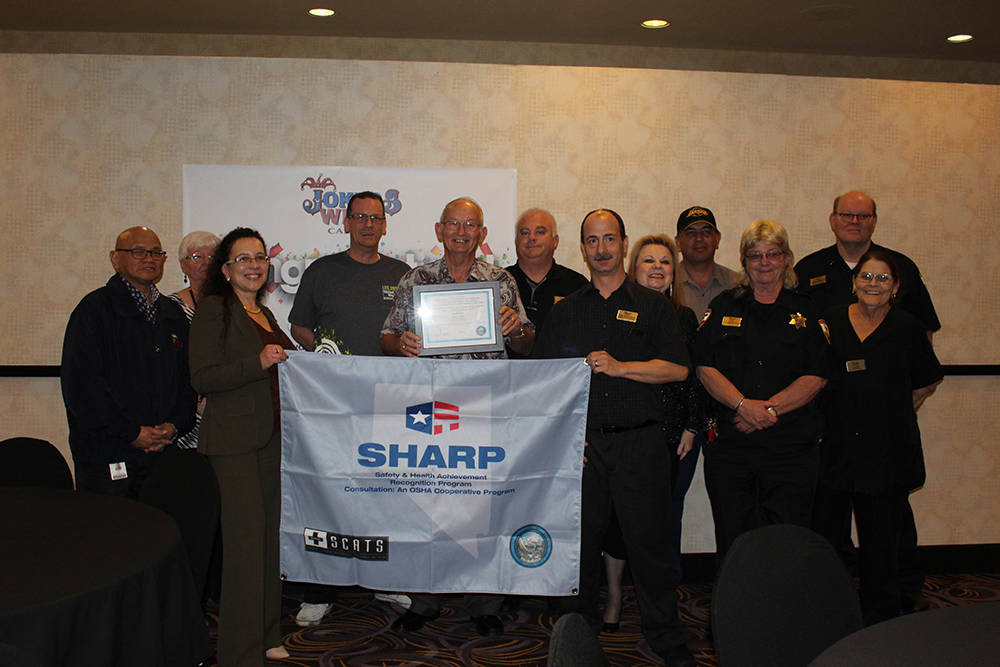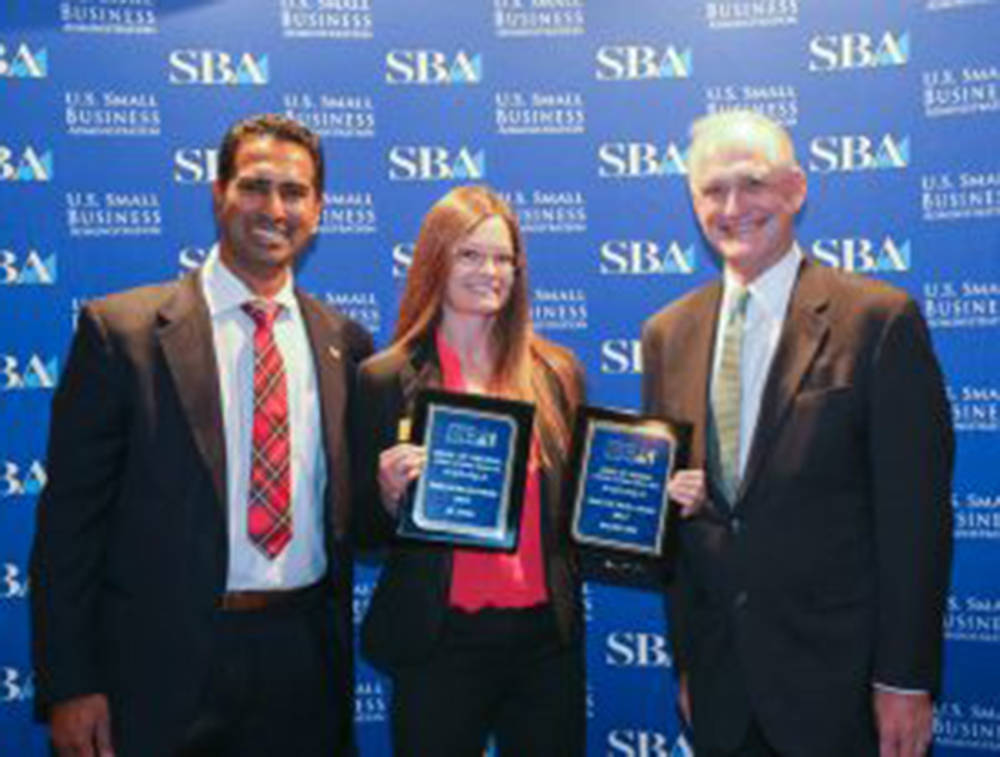 Bank of Nevada was named the No. 1 Small Business Administration 504 Lender in Nevada for 2017, based on the number of loans produced.
In addition, Bank of Nevada was recognized for its overall loan volume, achieving second place with $13.6 million dollars in SBA loan production.
The award was presented during the SBA's Nevada Small Business Awards Luncheon in May.
The annual awards are based on loan activity during the 2016 fiscal year, which ended September 30.
Liberty Mutual recognizes The PENTA Building Group for Outstanding Safety
Liberty Mutual Insurance presented The PENTA Building Group with its Silver Award for Safety Performance for the general contractor's outstanding safety performance in 2016. This award is given to clients who have met significant safety requirements and have earned a rating that is above and beyond industry standards.
Out of its customer base of 12,000, Liberty Mutual awards its Safety Performance honor to less than 1 percent of its clients annually. PENTA has not experienced a lost-time incident or an injury leading to loss of work time in more than seven years and 2 million man-hours. The general contractor works diligently to uphold its safety record through its Exceptional Safety campaign. As part of this campaign, PENTA hosts regular Safety Stand Down events, focusing on a different aspect of job safety every quarter.
Desert Springs Senior Living receives award
Desert Springs Senior Living was honored with the Ensign Flag, a symbol of stellar quality in the assisted living arena. Requirements of the award include resident, employee and family satisfaction surveys, excellent survey results and financial performance, a professional appearance/environment, high marks in culture, great clinical performance and results, occupancy and compliance.
Smith's scholarships awarded to Clark County School District students
In partnership with the Public Education Foundation, Smith's Food and Drug Stores announced the four recipients of the Smith's Personal Best Scholarships. The class of 2017 scholarship winners are Kiana Mendiola from Del Sol Academy of the Performing Arts; Cassandra Pascua from Valley High School; Megan Davis from Moapa Valley High School; and Aung Oo from Durango High School.
Smith's has a long history of supporting the Personal Best Scholarships since the program's inception in 1995, and it has donated more than $200,000 to the Public Education Foundation's programs.
Attorneys earn recognition from Chambers USA
Leading Mountain West business law firm Fennemore Craig announced Michael Buckley and Jeffrey Zucker, shareholders in the firm's Las Vegas office, were recognized by Chambers USA 2017, a prominent and prestigious annual ranking of law firms and attorneys. In addition, the firm's Corporate/Commercial and Real Estate practices were recognized.
Buckley's practice involves commercial and real estate law with an emphasis on commercial lending, including workouts and foreclosures, commercial real estate acquisitions and dispositions and master-planned communities. His clients have included financial institutions and other lenders, developers of common interest communities and other commercial developments, public entities and nonprofits.
Zucker focuses his practice in real estate and corporate transactions. He regularly plans, structures, negotiates and implements all types of business initiatives and transactions including large, multimillion-dollar transactions, as well as mergers and acquisitions, financial transactions and various real estate projects. He has represented both lenders and developers in large and complex workouts and foreclosures.