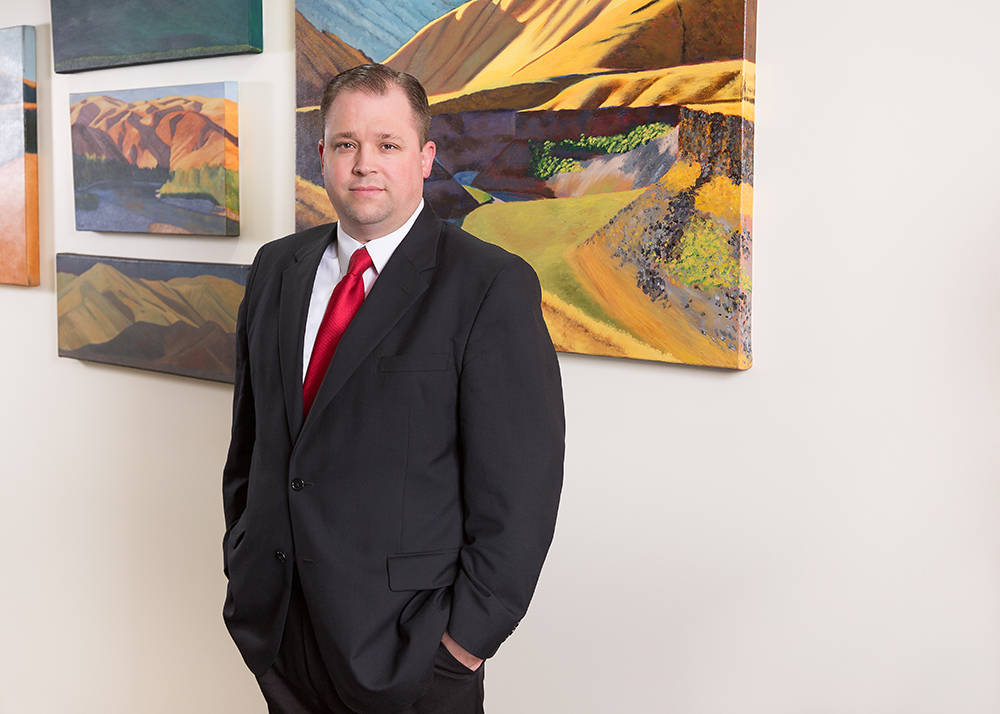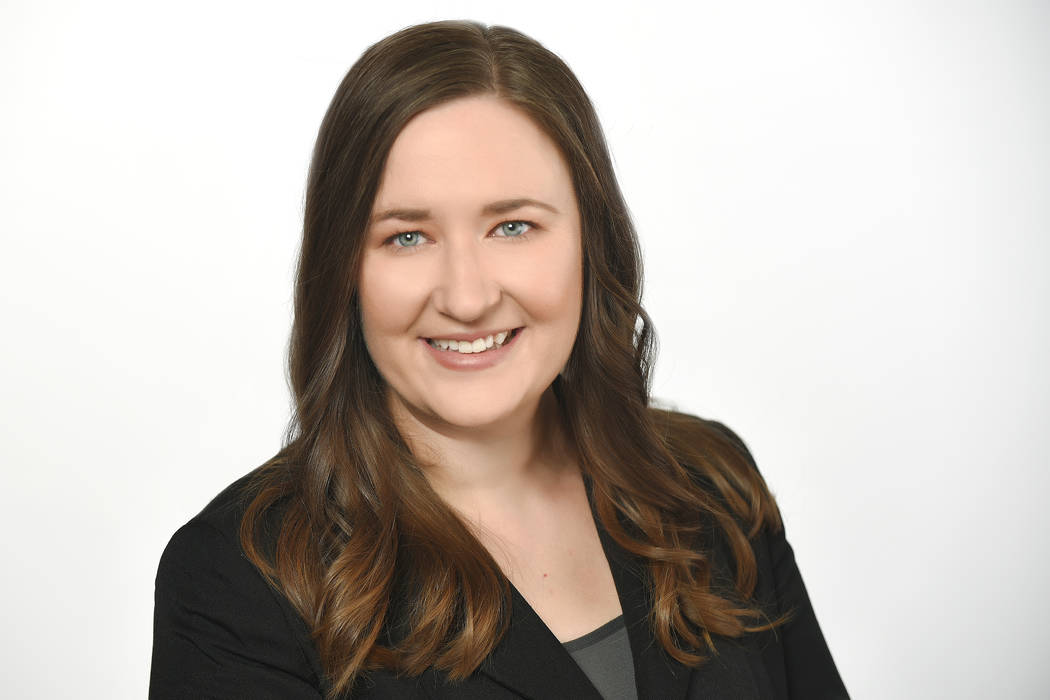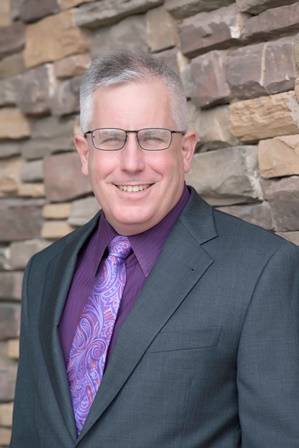 Fennemore Craig attorney listed in Benchmark Litigation's Under 40 Hotlist
Fennemore Craig, a leading Mountain West law firm, announced Brenoch Wirthlin, director in the firm's Las Vegas office, has been recognized in Benchmark Litigation's 2018 Under 40 Hotlist.
"Our attorneys are encouraged to develop the depth of experience necessary to provide the highest level of client service," said Mark Hawkins, office managing partner of Fennemore Craig's Las Vegas office. "We congratulate Brenoch on his recognition by Benchmark Litigation as one of the nation's top up-and-coming attorneys."
Wirthlin practices primarily in the areas of commercial and construction litigation, as well as general civil litigation. He also practices in the areas of bankruptcy law and creditors' rights. He earned his J.D. cum laude from the University of Alabama and was a recipient of a full tuition scholarship. He received his B.A. from Brigham Young.
Benchmark Litigation's Under 40 Hotlist recognizes practitioners, all aged 40 or younger, as the most promising emerging talent in their respective litigation communities in the US and Canada by peers and clients.
Houldsworth, Russo & Co. Named a 'Best Accounting Firm to Work For'
Houldsworth, Russo & Co. (HRC) was recently named one of Accounting Today's "Best Accounting Firms to Work For."
Designed to identify, recognize and honor the best employers in the accounting industry, benefiting the economy, workforce and businesses, the list is made of the top 100 companies in the U.S.
Founded in 1996, HRC provides accounting services and strategic planning consultation to businesses throughout the Las Vegas Valley and specializes in serving the unique needs of nonprofit organizations and small businesses.
"For more than 20 years, Houldsworth, Russo & Co. has put its employees first, recognizing that if we take good care of our people, they will take good care of our clients," said Jessica Sayles, managing principal of HRC. "This award from Accounting Today is especially meaningful because it is based on responses from our staff, rather than outside observers, and recognizes how much they value and appreciate the supportive atmosphere, work-life balance, and healthy company culture. "
By creating a positive environment that values and accommodates each team member, HRC obtains and retains staff who continuously provide needed services to businesses throughout Southern Nevada. Employees are offered regular on-the-job training, company-paid continuing education, yearly wellness programs, ongoing performance feedback and mentoring. These benefits have earned HRC a high-employee retention rate with most employees staying with the company for more than 10 years.
HRC's Margaret Ruebush earns earned the CPA designation
Houldsworth, Russo & Co. (HRC) announced staff accountant Margaret Ruebush earned the CPA designation.
To earn the CPA designation, Ruebush completed an intensive program of study, passed the CPA exam and completed the two-year work experience requirement in public accounting. Working mainly as an auditor, she joined HRC in 2015. Ruebush is a graduate of Texas Tech University with a bachelor's degree in accounting.
John Naylor receives Best Lawyers In America 2018 Distinction
John Naylor, managing partner of Naylor & Braster Attorneys at Law, has been recognized by Best Lawyers as one of the Best Lawyers in America for 2018. Naylor has been recognized in the program's commercial litigation category every year since 2015.
Best Lawyers in America is national guide of top attorneys in each category, as voted by their peers. "John has been recognized by numerous organizations as one of the top commercial litigation attorneys in Nevada," said Jennifer Braster, co-managing partner of Naylor & Braster. "His thoroughness, experience, and drive are evident in every area of his work. I am proud to call him my partner."
Naylor actively litigates in both the state and federal courts in Nevada. In addition to his commercial litigation practice, he serves as an arbitrator with the American Arbitration Association and pro bono counsel for The Veterans Consortium Pro Bono Program to represent veterans before the United States Court of Appeals For Veterans Claims.
Best Lawyers is universally regarded as the definitive guide to legal excellence. Best Lawyers lists are compiled based on an exhaustive peer-review evaluation. Lawyers are not required or allowed to pay a fee to be listed. For more information, visit www.bestlawyers.com.