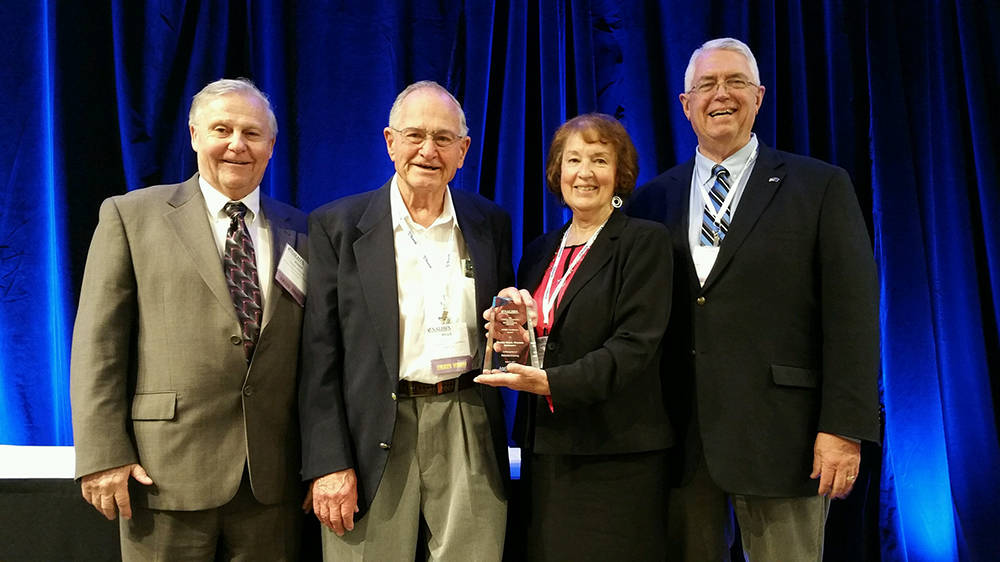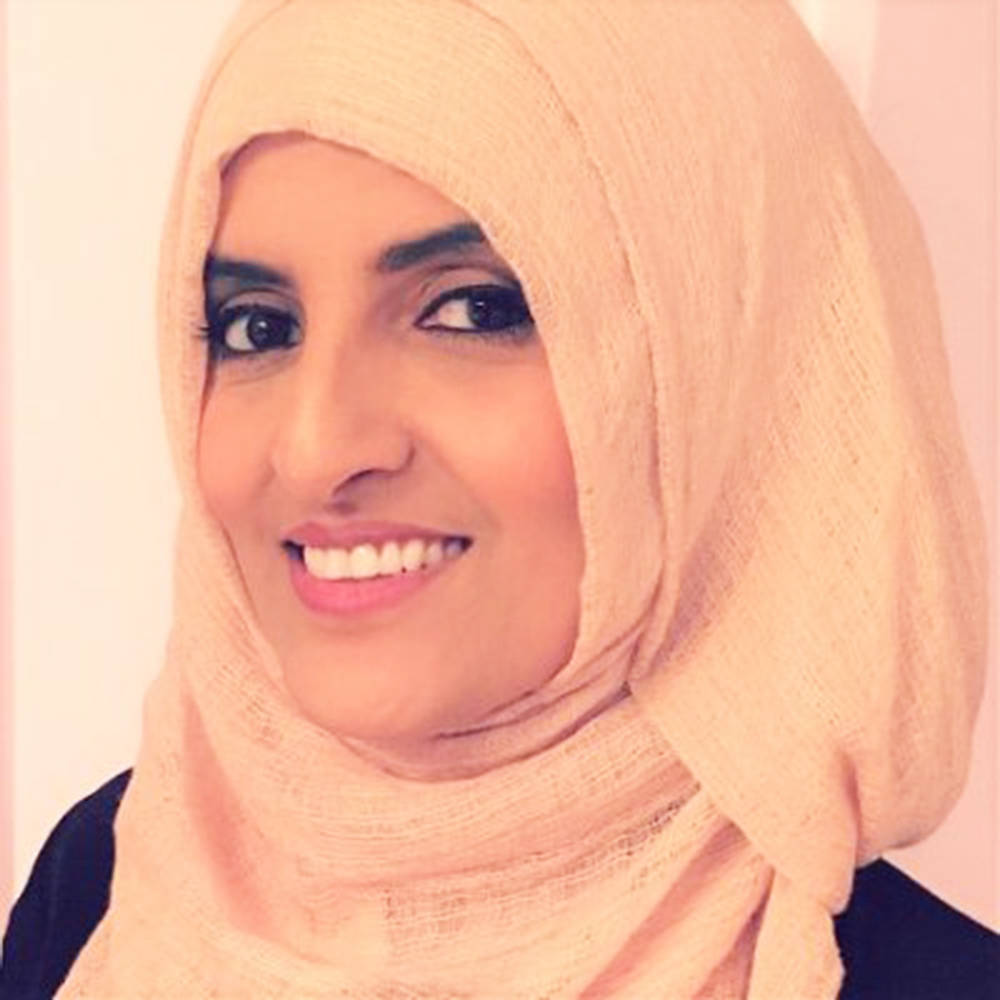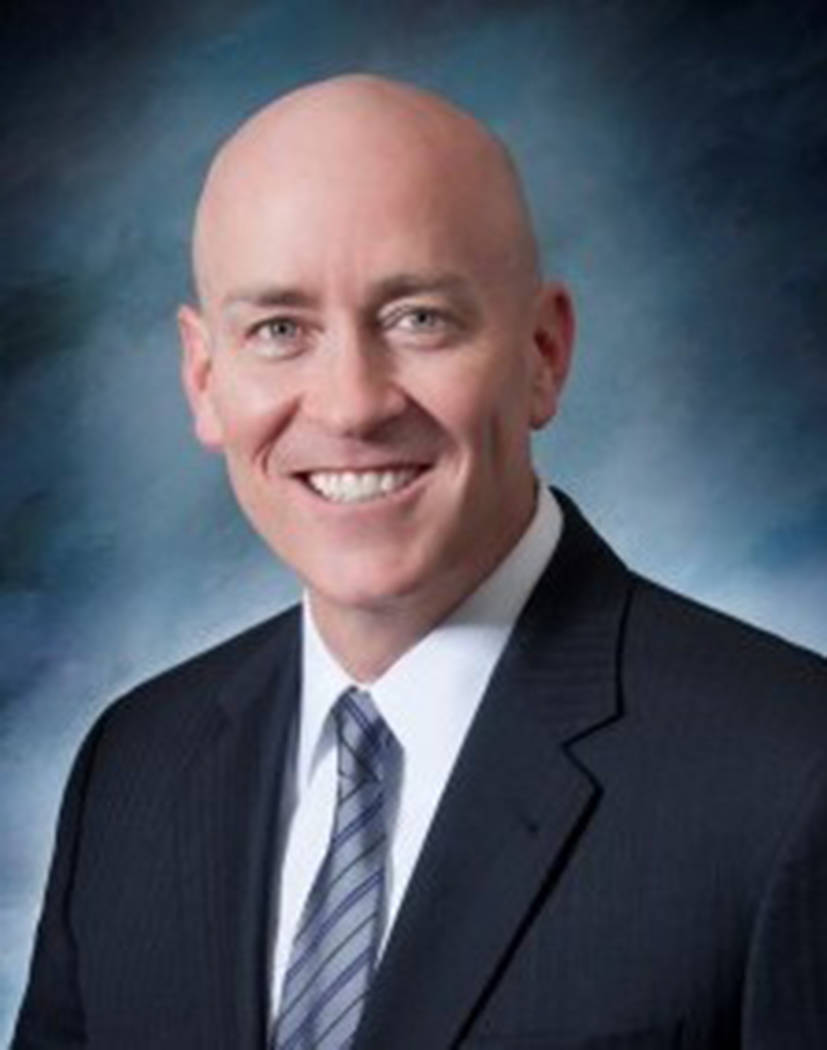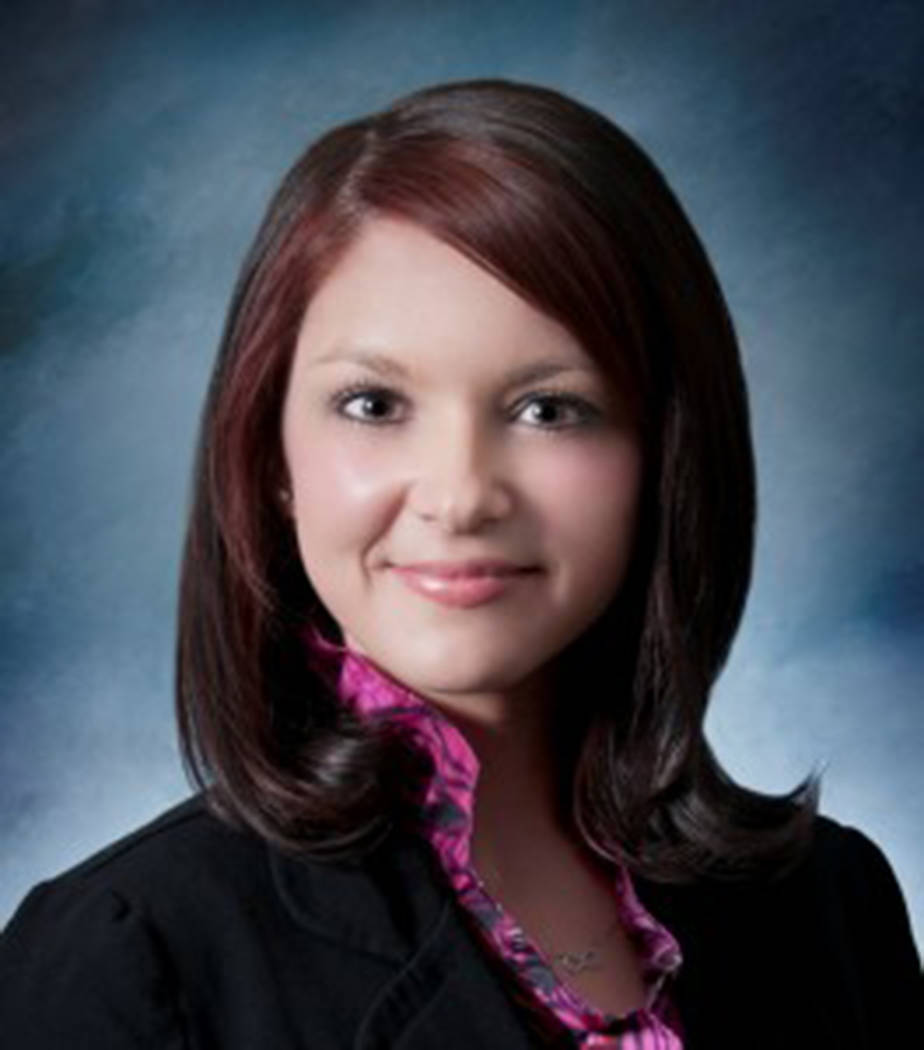 The Nevada Rural Housing Authority was recognized in April by the National Association of Local Housing Finance Agencies during its annual conference in San Francisco. NRHA received an award for excellence in the Multifamily category in recognition of the Richards Crossing Supportive Housing project in Carson City. In 2016, NRHA was honored in recognition of the Winnemucca Senior Campus Project in the same category.
Richards Crossing incorporates housing units, community support services and an on-the-job training facility to provide training not only for tenants but also up to 200 people per year. Its 38 housing units will be prioritized for veterans, disabled individuals and the general homeless population with eight units specifically reserved for chronically homeless veterans. Tenants may remain in the housing unit until they are ready to move on to other housing opportunities or their income exceeds the program limit. Richards Crossing will help its residents maintain shelter, learn new skills and realize self-sufficiency by helping them pursue competitive employment.
For 20 years, the National Association of Local Housing Finance Agencies has been recognizing the outstanding efforts of its member agencies and nonprofit organizations through an awards program that honors new and innovative achievements in affordable housing.
Nevada Builders Alliance receives Community Partnership award
Nevada Builders Alliance received an Outstanding Community Partnership Award for 2016-17 by Washoe County School District's Signature Academies &Career and Technical Education during Salute to Signatures &CTE, the program's annual showcase. The event took place May 4 at the Academy of Arts, Careers &Technology.
Dr. Dana Ryan, director of Washoe County School District Signatures &CTE, said one of the best collaborative efforts between Signatures &CTE and Nevada Builders Alliance has been the development of the annual Construction Career Day.
Nevada Builders, in partnership with the Nevada Construction Collaborative, has launched a website for employers to post openings and job seekers to post resumes along with information about occupations and education in the skilled trades. Educating youth about existing opportunities and developing the programs to get people job site-ready are keys to ensuring Nevada's ability to continue to support growth and economically strong communities.
Aaron West, CEO for Nevada Builders Alliance, said workforce development is a main focus for the organization, as the booming Nevada economy will require 92,000 skilled trades workers by 2019.
Pioneer Services owner receives national Manufacturing award
The Manufacturing Institute awarded Aneesa Muthana, president and owner of Pioneer Service Inc., with the Women in Manufacturing STEP (Science, Technology, Engineering and Production) Ahead Award at an event on April 20. The STEP Ahead Awards honors women who have demonstrated excellence and leadership in their careers and represent all levels of the manufacturing industry.
Local attorneys publish article in American Bar Journal
Joseph Garin, the managing partner of the Las Vegas office of Lipson, Neilson, Cole, Seltzer, Garin P.C.A., and Jessica Green, an associate attorney with the same firm, published "A Bankruptcy Court Order Permitting Creditors to Pursue Legal Malpractice Claims in State Court in the Name of a Debtor was an Impermissible Assignment and Violates Public Policy" in the March 2017 issue of the American Bar Journal's eAdvisory.
The article discusses Tower Homes LLC v. William H. Heaton, in which the Nevada Supreme Court concluded a bankruptcy court order permitting a group of creditors to pursue a legal malpractice claim in the debtor's name constituted an impermissible assignment of the claim which, as a matter of public policy, is prohibited under Nevada law.
This decision runs contrary to recent decisions in other jurisdictions that seem to relax the standard privacy requirements in legal malpractice claims and permit assignments of legal malpractice claims to nonclients in a business context.
Garin, a former chair and current member of the Standing Committee on Ethics and Professional Responsibility to the Nevada State Bar, is consulted nationally on the defense of professional liability claims, ethics, employment, insurance coverage disputes, director and officer claims and risk management.
Green has defended many lawyers and law firms throughout the country during her career and is recognized as an emerging leader in errors and omissions, employment and insurance coverage law.