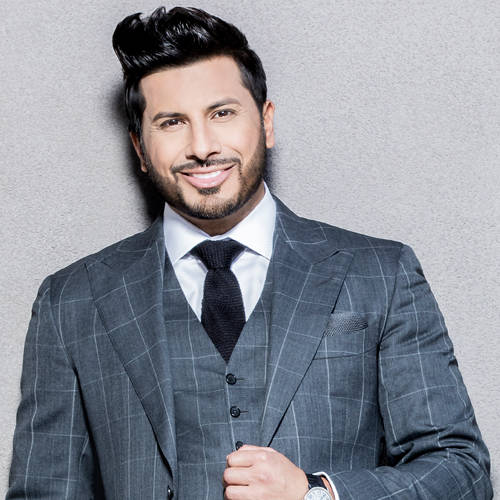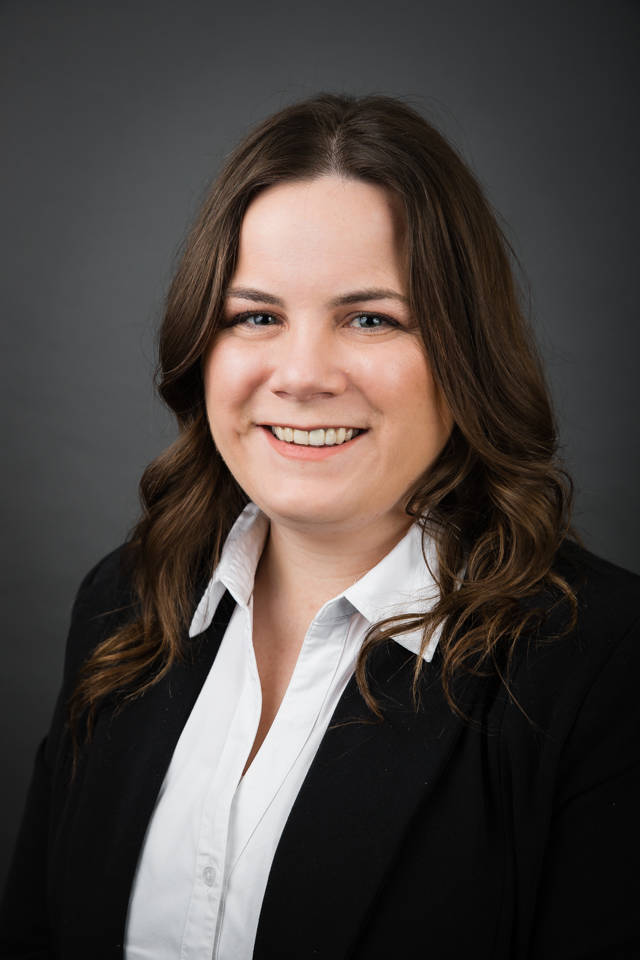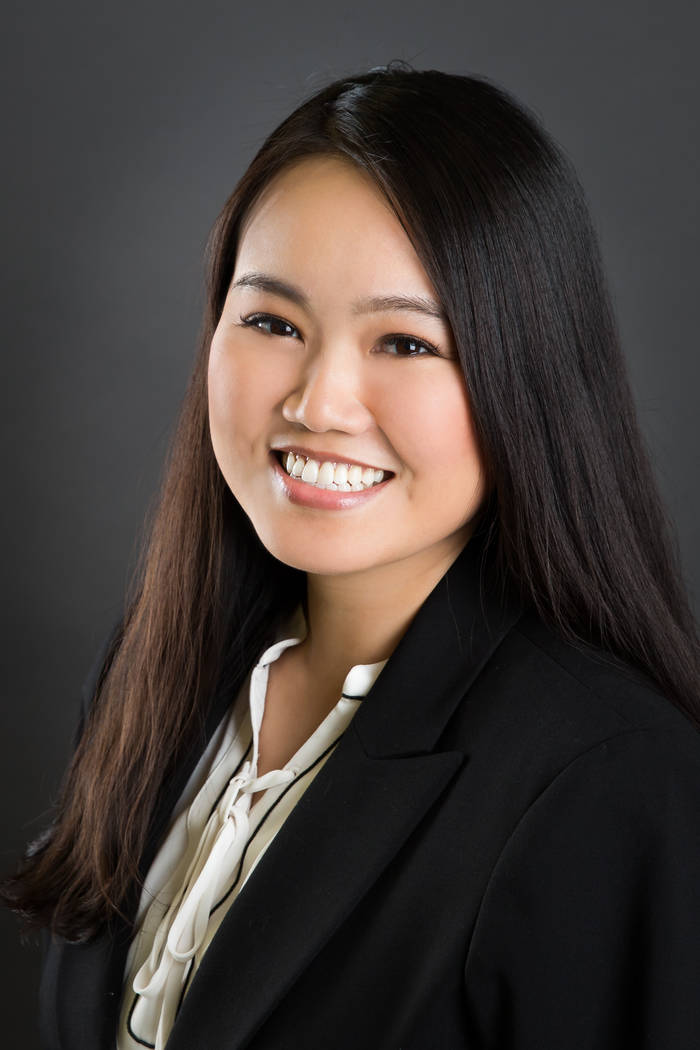 Naqvi Injury Law awarded gold in Best of Las Vegas
Naqvi Injury Law is the most award-winning law firm in the recent Best of Las Vegas program, sponsored by the Las Vegas Review-Journal. The firm received an unprecedented three Gold awards for Best Law Firm, Best Personal Injury Lawyer and Best Customer Service. Naqvi is the only law firm to receive three of Best of Las Vegas' Gold awards this year.
"Our team works hard to support each other and provide the best possible outcomes for our clients," said Farhan Naqvi, the firm's founder. "It is both rewarding and humbling to receive such stellar recognition for our efforts. Our clients are often experiencing the most traumatic thing that will ever happen in their lives, and for them to recognize our efforts means the world to us."
Naqvi clients and fans throughout Las Vegas voted in record numbers this year. Nearly 1 million votes were cast, more than double the previous year.
The Gold Awards for Best Law Firm and Best Personal Injury Law Firm highlight Naqvi's distinguished legal acumen, which has helped the firm's clients achieve success since its founding in 2008. The firm has been involved in more than 4,000 cases, of which 1,000 were successfully tried in court. Naqvi himself has never lost a jury trial.
The firm's Gold Award for Best Customer Service highlights a unique aspect of Naqvi Injury Law. Earning top honors in this category, which pitted the law firm against some of Las Vegas' most notable restaurants, casinos and retail establishments, signifies the team's superb concierge style of business, as well as the above-and-beyond attitude toward client experience for which it has become known.
Owned and operated by the Las Vegas Review-Journal, Best of Las Vegas highlights the best businesses, things to do, places to go, entertainers and the people who make Las Vegas happen. With awards in nearly 300 categories, businesses and individuals are nominated by local Las Vegas residents, with voting taking place shortly after. More than 1 million votes were cast.
KTGY Architecture + Planning earns awards at Best in American Living
International award-winning firm KTGY Architecture + Planning has announced that KTGY's designs were recognized at the 2017 Best in American Living Awards, or BALA, by the National Association of Home Builders, or NAHB. The awards honor the firm's wide range of capabilities, excellence and innovation in addressing complex design/build issues in attached, detached and 55-plus housing.
Now in its 34rd year, BALA recognizes outstanding achievement by builders and design professionals in all sectors of the residential housing industry including single-family production, custom, multifamily, affordable, remodeling, community and interiors.
KTGY's Platinum Award winners are:
COMMUNITY AWARDS, 55+, COMMUNITY
Regency At Summerlin, Toll Brothers, Las Vegas
COMMUNITY AWARDS, COMMUNITY FACILITY
Kindred House, Dublin, California, Trumark Communities
ATTACHED HOME BUILT FOR-SALE
The Brownstones At Chevy Chase Lake, Chevy Chase, Maryland, EYA
KTGY's Gold Award winners are:
SINGLE-FAMILY PRODUCTION AWARDS, DETACHED HOME 2,501 – 3,000 SQ. FT., BUILT FOR SALE
Ironwood, Jade Plan, Toll Brothers, Las Vegas
SINGLE-FAMILY PRODUCTION AWARDS, DETACHED HOME 3,001 – 3,500 SQ. FT., BUILT FOR SALE
Granite Heights, Topaz Plan, Toll Brothers, Las Vegas, NV
SINGLE-FAMILY PRODUCTION AWARDS, CATEGORY 7: ATTACHED HOMES/TOWNHOUSES, BUILT FOR SALE
Vu, Plan Three with penthouse, Christopher Homes, Henderson
The National Association of Home Builders is a Washington-based trade association representing more than 140,000 members involved in homebuilding, remodeling, multifamily construction, property management, subcontracting, design, housing finance, building product manufacturing and other aspects of residential and light commercial construction. NAHB is affiliated with 700 state and local homebuilders associations around the country. NAHB's builder members will construct about 80 percent of the new housing units projected for this year.
Piercy Bowler Taylor & Kern staffers earn designation
Piercy Bowler Taylor & Kern, an accounting firm, has announced that tax senior associate Dani Eaton and audit senior associate Tingting Wong have earned the certified public accountant designation.
Eaton was been with PBTK since January 2015. Prior to joining the firm, she worked as an accountant for a mining company. Her tax practice focuses on services for a wide range of clients including partnerships, limited liability companies, nonprofits, individuals and corporations.
Wong has been with the firm since September 2016 and worked for a regional firm previously. She completes audit, review, compilation and other attest services for clients in government, gaming, manufacturing, employee benefit plans and nonprofits. She received her masters of accountancy from University of Nevada, Reno.
Founded locally in 1990, Piercy Bowler Taylor & Kern specializes in the casino gaming and leisure time industries, governmental and not-for-profit organizations, real estate development and construction industries and the legal and general business communities. The firm has offices in Salt Lake City, Reno and Las Vegas.