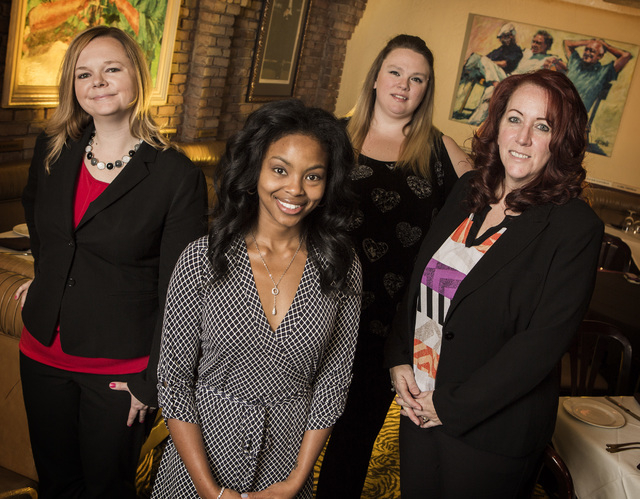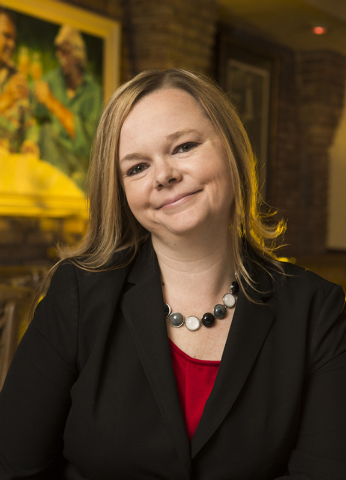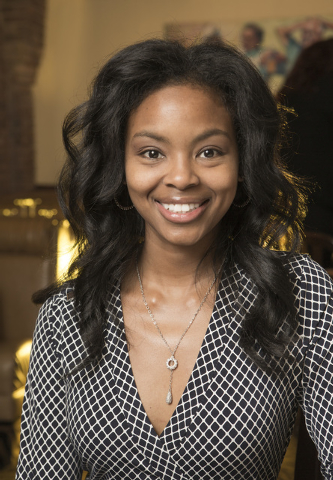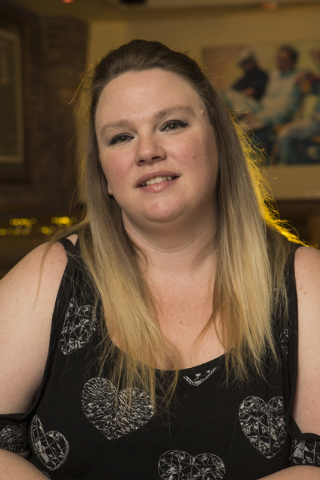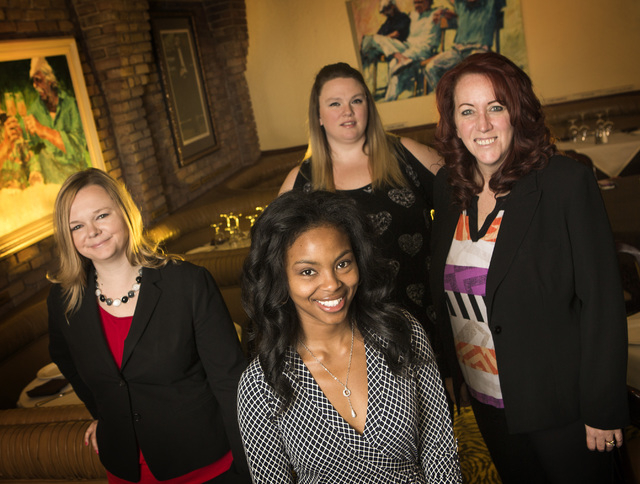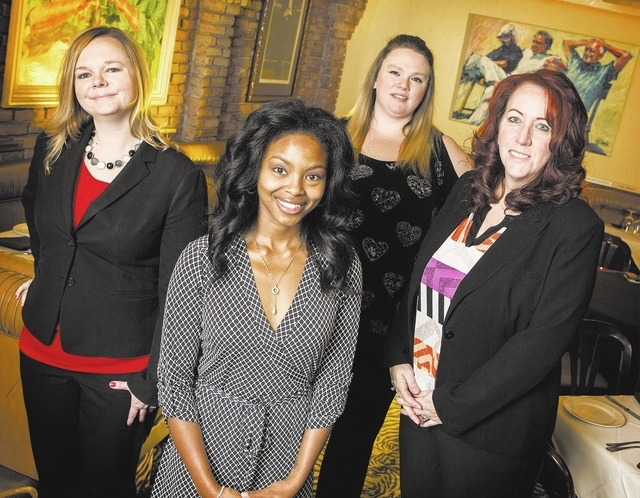 Looking to book a group, business or conference at a major hotel in Las Vegas?
If so, you'll probably meet Jennifer … or Jenifer.
That name is shared by at least eight women in the hotel sales and revenue departments at six Las Vegas hotel-casino brands: Caesars, Hooters, Texas Station, Tahiti Village, Venetian Palazzo and Westgate. For good measure, another Jennifer is sales manager at the Tropicana Hotel and Casino in Laughlin.
"No matter where you are in life, whether it is school, work or vacation, there will always be at least one other Jennifer around," says Jennifer Littles, catering sales manager for nine years at Caesars Entertainment Corp. Her close co-worker is Jenifer Isa, Caesars Entertainment's leisure sales manager. "I have learned to expect it and embrace it. When I was younger I would never go by a nickname, but now as an adult I have many nicknames."
Jennifer Baker, the sales and catering director for the past year at Tahiti Village Resort &Spa says, "I may be one of the thousands that were named Jennifer in 1981, but I still feel that is special and I take pride in my name now that I am older.
"Having Jennifers and Jenifers being a big part of the hospitality sales industry is a treat," she added. "It is quite funny at industry events for people to recognize you solely based on your first name."
The Jennifers or Jenifers all seem to know one other namesake in local hotel sales. They don't see one another as rivals; they embrace their common bond and enjoy the camaraderie.
"It is great meeting the Jennifers and Jenifers because we all have so much knowledge in our various sales positions," Littles says. "It is good to get together to discuss our markets, get different points of view on similar interactions and gain awareness on different customer groups we serve based on the location of our properties. Whenever you network with industry professionals, you can count on walking away with more insight than you came with."
To make things even more interesting, Littles' counterpart at The Venetian and Palazzo is Jennifer Little, senior manager of catering conference management for four years. Before joining The Venetian and Palazzo, she served in similar roles at hotels in Florida and Ohio.
"I have always said our job is like playing the game telephone," Little says. "The client gives you the information and you pass it along to operating departments, and in the end if the group has a successful event you know you have communicated correctly. Each group is different with what they hope to accomplish and it is our job to help them get to that point."
Texas Station Catering Director Jennifer Cameron agrees. The veteran of the Jennifer-and-Jenifer-Las Vegas hotel sales industry clique, worked 22 years at Palace Station in various positions before spending the last eight years at Texas Station.
"I love working with people and handling different types of clients because I want to make sure that everyone who has an event with us feels special and continues coming back," Cameron says. "I have many guests that have followed me from property to property."
Cameron also enjoys the camaraderie she shares with her first-name colleagues.
"I love my first name because it is a popular name and the spelling of my name is unique," she says. "But I think all of us Jennifers and Jenifers really just love to 'cater' to our guests."
Providing excellent customer service is always the Jennifers' and Jenifers' bottom line.
"There are clients that concentrate on the food and beverage area and want that to be their 'wow' factor, while other groups concentrate on how they can get their message across with elaborate audiovisual or celebrity performances," says Little. "We tell all potential clients to try to book as far in advance as possible because demand for convention space in Las Vegas is so high."
The Jennifers and Jenifers will shoulder many demands for the rest of 2015. First, there's the May 2 Floyd Mayweather-Manny Pacquiao boxing match, which will require copious extra attention for hotel bookings, caterings and events. Then will come the usual busy summer season and thousands of different group sales opportunities.
The Jennifer-Jenifer group relishes the challenge.
"Being able to speak to, and take care of so many different people from around the world is definitely the favorite part of my job," Baker says. "And I always like meeting more Jennifers or Jenifers in the Las Vegas hotel sales industry because I always find out that we have a lot more in common than just sharing our first names."