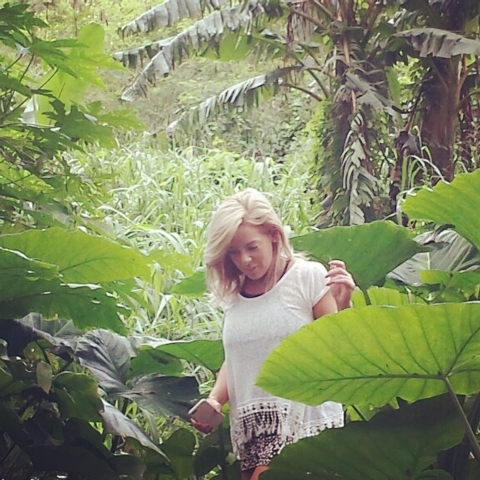 ▶ Company: Colliers International
▶ What do you REALLY do? I'm really just a matchmaker. I try to match the right principal with the right property, or the right site with the right development project.
▶ What's the best part of your job: Collaboration with my colleagues at Colliers. I really enjoy the teamwork aspect. I also enjoy putting complicated deals together with my friends in the industry. It's very much a team activity involving many professionals, including architects, contractors and lenders all working together for the common goal.
▶ What accomplishment in the past year are you most proud of: I'm most proud of winning the "Home Sweet Home" award at our office holiday party. Apparently I have the most welcoming and pleasantly appointed work station.
▶ Facebook or LinkedIn: Facebook
▶ Favorite off-work activity: Going out on the boat at Lake Mead, playing with my beagle Jasper and cooking at home. I love plants, and I'm always getting new house plants and caring for old ones. I've had several for over 10 years.
▶ What's your favorite professional association, community or charitable involvement: NAIOP, Links for Life, Meals on Wheels
▶ What do you drive: Jaguar XJL
▶ Beer or wine: Beer
▶ What do you want to be doing in 2025: In 2025 I want to be working with people I like on interesting projects and enjoying health, friends and family.
▶ What's the best advice you've received: From my mom: "laughter is the key" and "never stop using your imagination."
▶ How do you define success: Success to me is having as many genuine friends as possible.