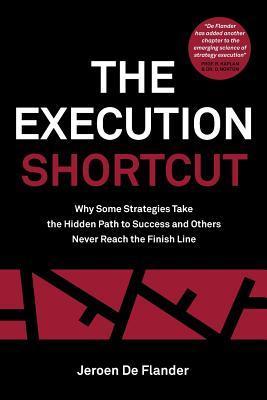 ▶ Company: Pisanelli Bice PLLC
▶ What do you REALLY do? I investigate claims and develop cases. At this stage in my career, I'm managing a team of attorneys and professionals in navigating the discovery process and guiding motion practice in a variety of complex, commercial matters ranging from gaming to construction issues and nearly anything in between.
▶ What's the best part of your job: Leaving a client satisfied is the best part of my job. To see the relief and gratitude from clients when we are able to achieve a favorable result is deeply rewarding.
▶ What accomplishment in the past year are you most proud of: Making partner at Pisanelli Bice.
▶ Where's the best place to network: Charity events.
▶ Facebook or LinkedIn: Facebook, although it is amazing what you can find on both when conducting research for a case.
▶ Favorite off-work activity: Watching my 1-year-old son, Cooper, grow up way too fast. Otherwise, sneaking out to the golf course, although that's happening less and less these days.
▶ What's your favorite professional association, community or charitable involvement: Juvenile Diabetes Research Foundation. My wife is a board member, and we both actively support JDRF whenever and however we can.
▶ What do you drive: Lexus ES.
▶ Beer or wine: Craft cocktails.
▶ What do you want to be doing in 2025: Managing a team of the best litigators in Las Vegas and being known as a go-to attorney for bet-the-company and high-profile commercial litigation.
▶ What's the best advice you've received: Never let someone beat you because he outworked you.
▶ How do you define success: Being proud of what I do in both my personal and professional lives such that it leads to earning love and respect from my family and friends, as well as the trust and admiration from colleagues, adversaries and clients alike.