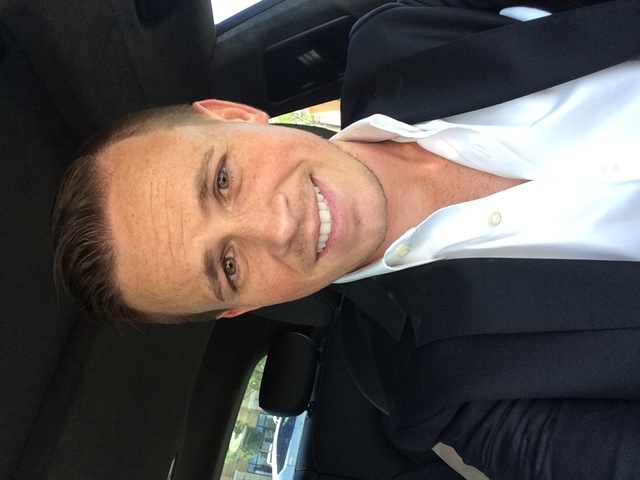 ▶ Company: Berkshire Hathaway HomeServices Nevada Properties
▶ What do you REALLY do? Business development, office management, creative marketing and meeting with clients and sellers every day to negotiate offers.
▶ What's the best part of your job: Seeing a client obtain what they want and over delivering on every transaction. I love to exceed my clients' expectations.
▶ What accomplishment in the past year are you most proud of: For me, it's been spending less time in the office but still growing my business. I spend more time with my daughter but in the past year still grew the business by 34 percent. I've learned to be more efficient!
▶ Where's the best place to network: I actually don't spend a lot of time networking. My business comes primarily from past clients and being proactive to find new ones.
▶ Facebook or LinkedIn: Facebook
▶ Favorite off-work activity: Snowboarding and checking out new restaurants. My favorite restaurant isn't that new, but it's fantastic — STK at the Cosmopolitan.
▶ What's your favorite professional association, community or charitable involvement: The Sunshine Kids Foundation, Nevada Partnership for Homeless Youth and Toys For Tots.
▶ What do you drive: Audi RS7
▶ Beer or wine: Both, but usually beer. Stella Artois and Pacifico are two favorites.
▶ What do you want to be doing in 2025: I want to be in a position where I can spend less time in the office and more time on community service. Ideally, to be in a position where I don't have to work.
▶ What's the best advice you've received: Always follow through on your word.
▶ How do you define success: Success to me is when you feel content, but still have the drive to want more. Success is the ability to feel grateful for what you have and where you are at in life and a career, but still wanting to push forward and do more.