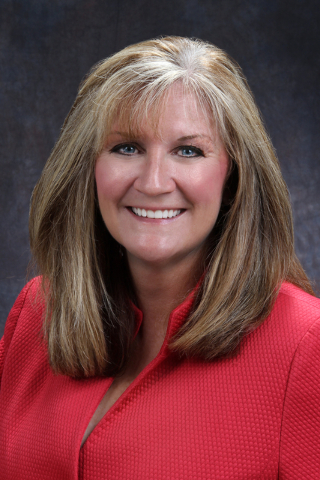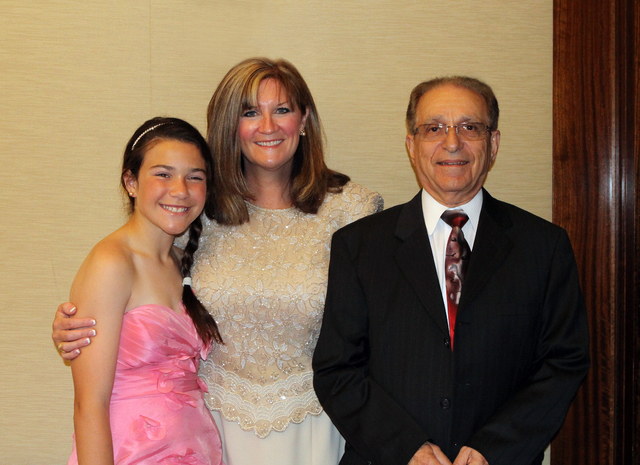 A passion for what she does is what drives Dr. Renee Coffman to go to work each day.
She is the co-founder of Roseman University, along with her husband Dr. Harry Rosenberg (he is the "Rose" and she is the "man"). Coffman is most proud of the university's positive impact upon the students and the community.
"It's easy to be motivated when you know you are making a difference by educating highly competent health care professionals who improve the quality of health care for the patients they serve," she said.
Coffman grew up in Bucyrus, Ohio, where her mother was an elementary school teacher and her father a security guard. Her uncle was a pharmacist who owned an old-fashioned corner drugstore complete with a soda fountain. She earned a doctor of pharmacy from Ohio Northern University in 1987 and after graduation worked as a pharmacist in her hometown and in a neighboring community.
In 1995, Dr. Coffman earned a doctorate in industrial and physical pharmacy from Purdue University, where she received the Kienle Award for excellence in teaching, the Jenkins-Knevel Award for outstanding graduate research and an AAPE-AFPE Association Fellowship in pharmaceutical sciences.
"Growing up, I thought I would be a teacher, but wound up also loving pharmacy, so I ended up going to Purdue to get a Ph.D. so that I could enter academia and actually teach future pharmacists."
Coffman has worked to support pharmacy, education, and improve health care through her association with the Southern Nevada Medical Industry Coalition, iDO (Improving Diabetes and Obesity in Southern Nevada), the Nevada State Board of Pharmacy Medication Error Discussion Group, and the Nevada State Board of Pharmacy Committee on Standards for Approval of Pharmacy Technician Training Programs. She is also active in a number of medical and academic organizations. Additionally, Dr. Coffman was instrumental in the successful legislative efforts permitting pharmacists to perform finger-stick blood glucose testing.
At home, Dr. Coffman is just as busy, "I'm a soccer mom with a 14-year-old daughter who plays competitive soccer on a club team in Henderson. So outside of work, I'm driving her to practice three times a week and attending her games here and when her team travels.
"Watching my daughter play, I have become a huge soccer fanatic. I wake up at 4:30 am on the weekends just to catch English Premier League games live on TV."
Coffman's daughter, Leili Rosenberg, will be attending Coronado High School in the fall.
Besides watching soccer, Coffman is an avid reader of history. "I love biographies and autobiographies as well as historical fiction."
— By Craig A. Ruark