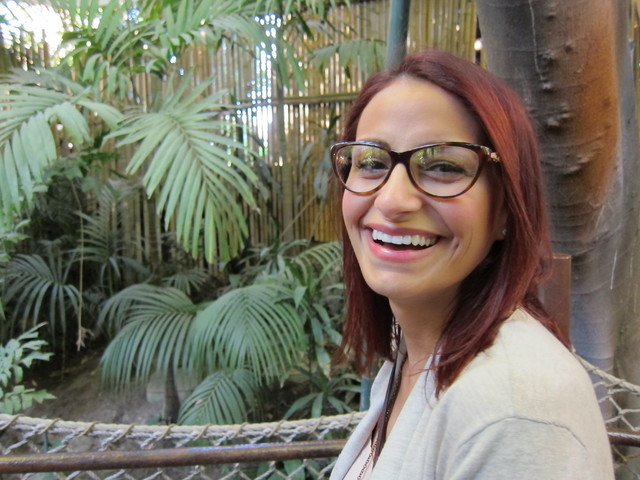 ▶ Company: HealthCare Partners Medical Group
▶ What do you REALLY do? In addition to serving as a physician with HealthCare Partners Medical Group,I'm a wife to a loving and supportive husband. I'm also a mom to three dogs and one cat.
▶ What's the best part of your job: I have chosen a field that encompasses a generality of medicine, which enables me to maintain a relationship with any patient and connect with them. Not only do I have an impact on patients' lives, but they also affect mine. I meet new people every day, and I love it!
▶ What accomplishment in the past year are you most proud of: Giving up all sugar in my diet.
▶ Where's the best place to network: Medical conferences
▶ Facebook or LinkedIn: None
▶ Favorite off-work activity: Outside of work, my favorite activity is visiting Disneyland. Other activities I enjoy include pilates, reading nonmedical books and baking.
▶ What's your favorite professional association, community or charitable involvement: HOPE Medical clinic, American Society for the Prevention of Cruelty to Animals, DOCARE International
▶ What do you drive: Audi S4
▶ Beer or wine: My preference depends on the situation. While watching sports games, I enjoy drinking beer. I will sometimes drink wine with dinner.
▶ What do you want to be doing in 2025: I would like to establish a clinic in my mother's country, Costa Rica.
▶ What's the best advice you've received: Disappointment is inevitable, misery is optional.
▶ How do you define success: When you enjoy what you do without regret or a second thought.