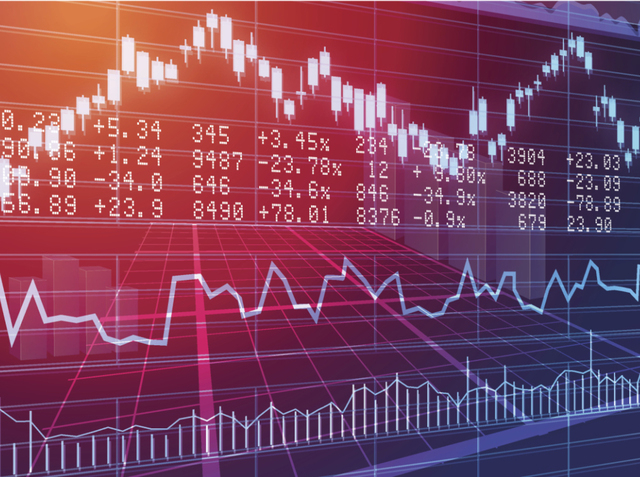 The bull market is aging. Stock prices are volatile as investors contemplate the timing of an expected interest rate hike by the Federal Reserve Board. Macroeconomic factors — from oil prices and currency shifts to Greek debt and China's crackdown on Macau gaming practices — are enough to make an investor feel powerless.
Two old sayings come to mind: Knowledge is still power and two heads are still better than one.
Savvy investors can make good things happen for companies and Las Vegas is a fertile field of opportunities.
In the Las Vegas area, there are about 20 companies with stock trading below a dime per share. Another 10 are sub-penny stocks. All would seem to fall in the category of "something could be done with this company." Sure, some of them don't look like much on paper.
But others are real going businesses, albeit small and unexciting. The one thing they all have in common is they all want to be a more successful company.
Those companies that are receptive to outside ideas may find real benefit in working with an investment club. These clubs are usually made up of people with deep business backgrounds and some money to invest. For a small company lacking the funding to hire consultants, this could be a welcome marriage.
In forming an investment group, look to finding individuals with different skills sets, experiences, tastes and, yes, even investment philosophies.
Then start exploring local companies. Visit the company. Talk with the CEO and the controlling stockholder, if possible. The idea is to learn as much as possible, to understand what they're doing today and what their dreams, plans and hopes are for the future. Are they receptive to new ideas? And do we have any insights to offer?
Does anyone in our group know of a product or service that would benefit this company? Can we play matchmaker for a beneficial partnership or even a merger? Do we know of a private company that wants to go public? Often acquiring a small public company is the cheapest way to make the change and it can reward stockholders handsomely.
A word of caution here: If your investment group starts working with company management on a strategy, the SEC could consider you an insider. And buying stock based on insider information is illegal. The benefit comes in investing before becoming an insider or in receiving a fee for helping arrange a deal.
Among the penny-or-less stocks, start prospecting among local companies that have a business that could mushroom. Some that come to mind are:
▶ EQ Labs (EQLB), 4200 W. Russell Road, producer of an energy and hangover prevention drink called Last Shot.
▶ Players Network TV (PNTV), 1771 E. Flamingo Road, producer of a TV program called Money TV.
▶ Cord Blood America (CBAI), 1857 Helm Drive, operator of storage for umbilical cord blood and stem cell tissue.
▶ Hemp Inc. (HEMP), 2400 S. Cimarron Road, which raises and sells industrial hemp.
▶ And Medican Enterprises (MDCN), 3440 E. Russell Road, which develops and plans to distribute medical marijuana.
Any or all could have potential well beyond their meager stock value today. But wise investors need to do their homework before getting involved.
John Glushko is a retired stockbroker, a private investor and author of books and articles on investing. He lives in Las Vegas. His column will appear occasionally.