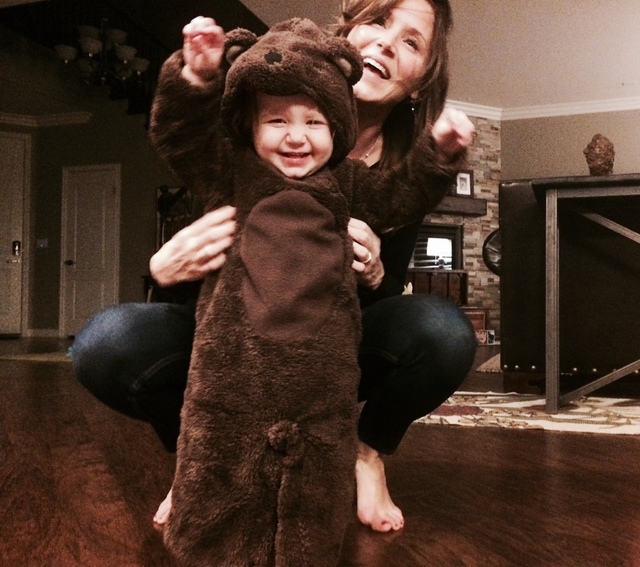 ▶ Company: Brownstein Hyatt Farber Schreck
▶ What do you REALLY do? I help innovators develop, protect, and make money off of their ideas. That means I work with marketing teams to vet and enforce new brands. I work with entertainment companies to help them develop and implement new shows. I work with inventors and authors and software programmers to protect and license their inventions and new works.
▶ What's the best part of your job: The best part of my job is working with my team — all women, by the way — of powerful, talented beautiful, brilliant professionals. I would bet on them all day, every day.
▶ What accomplishment in the past year are you most proud of: Raising my daughter to be an independent, confident little girl.
▶ Where's the best place to network: I cringe at the word "network" because it makes developing friendships and business relationship seem contrived. I try to do great work, remain an expert in my area of law, and stay genuine in my interactions with others, wherever I am.
▶ Facebook or LinkedIn: Neither.
▶ Favorite off-work activity: Spending time with those I love most. It doesn't matter what we do, I just want them in my space.
▶ What's your favorite professional association, community or charitable involvement: The Neon Museum, and the soon to be museum, The Las Vegas Modern.
▶ What do you drive: My husband crazy.
▶ Beer or wine: Water for now. #pregnant.
▶ What do you want to be doing in 2025: I think our firm has room for one more name in it. Brownstein Hyatt Farber Schreck and Goldberg?
▶ What's the best advice you've received: "Above all else, be kind."
Maya Angelou was right when she said, "People will forget what you said. People will forget what you did. But people will never forget how you made them feel."
▶ How do you define success: Peace of mind.