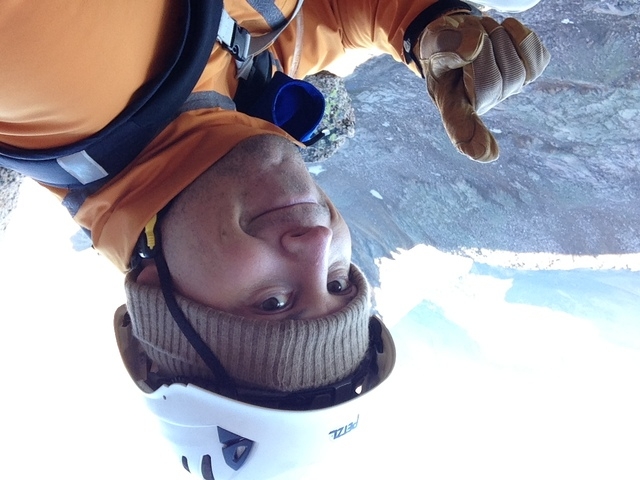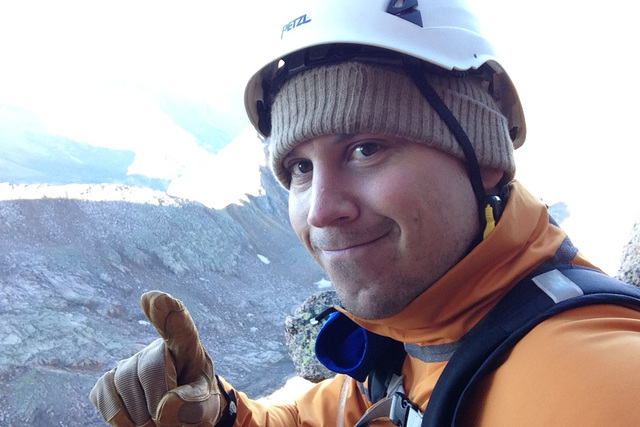 ▶ Company: Mandarin Oriental, Las Vegas
▶ What do you REALLY do? I push the boundaries and am constantly looking at how we can go from great to excellent. While our hotel is ranked as one of the best in the country, the goal is to be recognized as one of the best in the world. Only an absolute unwillingness to compromise on excellence will get you there.
▶ What's the best part of your job: Working with young talent and seeing those around me succeed. Career development for younger colleagues is like nurturing a plant. With enough attention and guidance, you can watch them grow and flourish, and enrich your life.
▶ What accomplishment in the past year are you most proud of: I recently graduated from the corporate-sponsored MBA program with Mandarin Oriental while working full time, which was a big stretch. Furthermore, I have been appointed as the president of the Las Vegas Business Academy.
▶ Where's the best place to network: Those who seek to meet others and network will find opportunities in every setting. I have met some great people through my son's baseball team as well as through my son's school friends.
▶ Facebook or LinkedIn: LinkedIn. I do not have a Facebook account as I prefer the real human connection.
▶ Favorite off-work activity: Monkeying around with my son and bouldering in Red Rock Canyon.
▶ What's your favorite professional association, community or charitable involvement: The Las Vegas Business Academy, which is dedicated to nourishing the future business leadership of our wonderful city.
▶ What do you drive: Besides results, I drive a Mercedes C Class.
▶ Beer or wine: Wine – but prefer a strong cocktail when I do drink.
▶ What do you want to be doing in 2025: Run a large organization while giving back to the community, and I would like to have more children.
▶ What's the best advice you've received: No task is impossible. Therefore, if the task is not impossible, than it is possible. If it is possible, it is within reach.
▶ How do you define success: Giving your life a purpose.