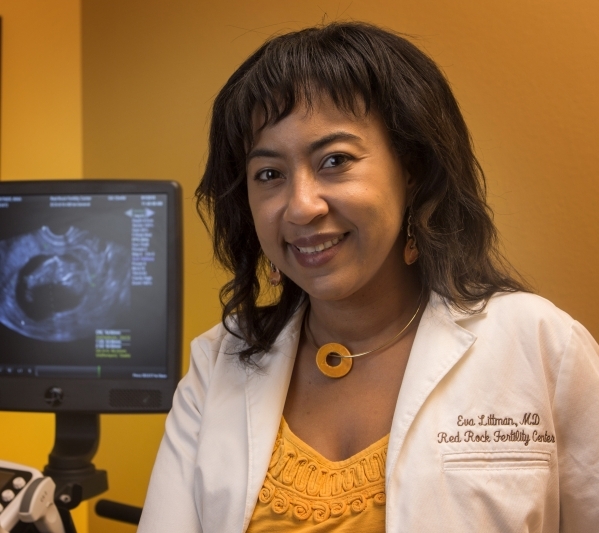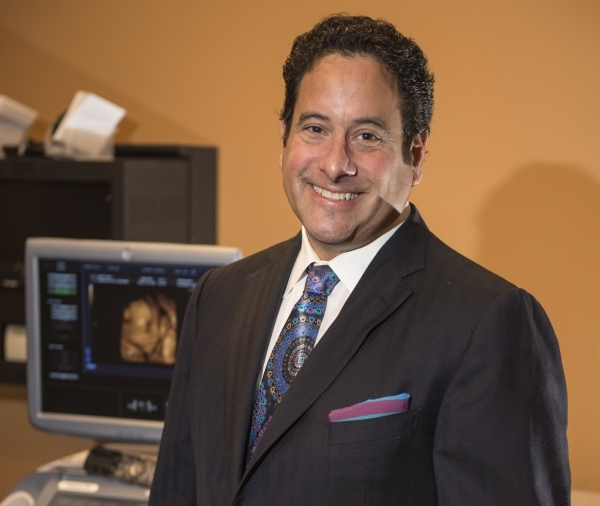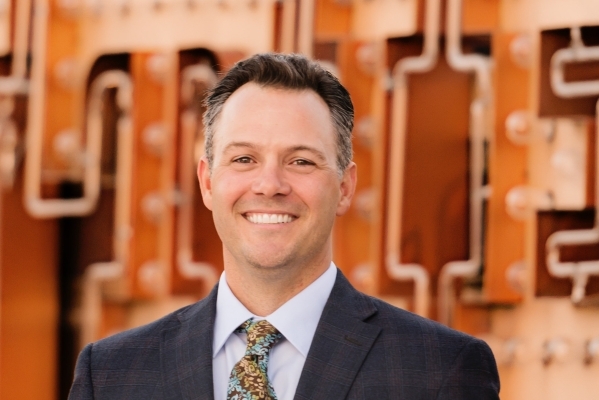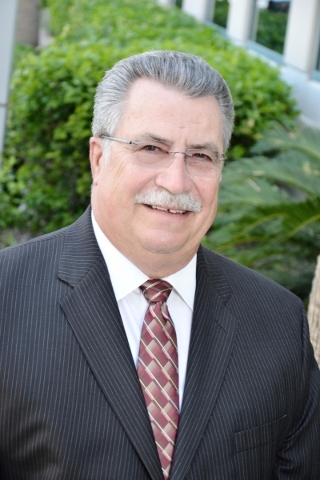 The Southern Nevada Business of Medicine recently asked some insurance executives and physicians about insurance plans companies should consider and how physician practices deal with insurance considerations. Their answers offer a glimpse into the complex landscape and the effects of the Affordable Care Act.
Rick Krause, vice president, Kaercher Insurance
Q. What are the primary considerations employers should look for in determining a health benefit plan for their company?
A. There are several items that an employer should look for.
First, is the plan competitively priced within the region? Being the least expensive doesn't necessarily mean that the plan will provide the broadest coverage for the employees.
Second, sometimes plans that are less expensive are able to do so because of truncated provider networks that allow them to offer lower-cost plans. This policy came about as a direct result of the Affordable Care Act.
Third, will the health plan allow for multiple plan options so that employees can select plans that are cost-effective for them and provide buy-up options for individuals that may require more regular care because of specific health conditions? These employees may value more co-payment-based plans because of their regular physician visits.
Fourth, that the health plan can offer coverage to employers that have multiple in state locations and may have out-of-state employees as well.
Q. How have the state health care insurance options affected your business?
A. As for the Nevada Health Link program, the requirement established by the Affordable Care Act that all individuals must be covered by some form ofhealth insurance has forced many people to either buy insurance through the exchange if they can qualify financially or purchase individual insurance from the insurance companies. Our business has seen a marked increase in the number of individual applications we have submitted to the insurance companies, and as prices continue to go up for group insurance plans, small employers with less than 10 employees may discontinue offering group insurance and encourage their employees to buy their insurance privately.
Chris Campbell, vice President, health & benefits division at Craigin Pike
Q. What are the primary considerations employers should look for in determining a health benefit plan for their company?
A. First, the employer should engage the help of a quality benefits consultant and broker to help ensure their plans and strategies are compliant with theAffordable Care Act as well as numerous other state and federal regulations.
Second, what is the employer trying to accomplish with their benefits strategy? Are they just trying to do the minimum to be compliant with the law or do they want a program that goes the extra mile for their employees and their families?
Once we know those answers, we look at the employer's budget, the average wage of their employees and create a program that is affordable for everyone involved. Beyond pricing, employers should also consider, 1) how robust is the list of doctors, hospitals and other providers on the health plan options? 2) what kind of limitations on prescriptions drugs are in the various plan options? 3) does the carrier provide any support for wellness programs or other value-added services within their plans? 4) how will the plans cover their employees and family members outside of Nevada? and 5) the billing andreconciliation process for monthly invoices from the carriers.
Q. How have the state health care insurance options affected your business?
A. The Nevada State Health Exchange has a minimal effect on our business. Our office does not do a lot of individual health policies as we are more business-to-business oriented in our approach. But the Affordable Care Act overall has been very good for our business, although not how you might think. The requirement under ACA for businesses with more than 50 employees to offer medical insurance has had some positive impact for us, but the larger impact is the overall confusion and chaos that ACA created. More than ever, business owners, CFOs and HR teams need qualified consulting on the growing complexity and requirements surrounding employee benefit plans. Employers should be choosing their employee benefits consultant in the same manner that they consider hiring an attorney or tax accountant. Employers need a highly qualified employee benefits consultant who has the staff and resources to provide prompt and accurate guidance for compliance on all levels.
The good news is that in most cases, these compliance resources can be provided without a significant increase to the employer's benefit costs.
Dr. Joseph Adashek, OB/GYN, Desert Perinatal Associates
Q. What are the primary considerations your medical practice uses to determine acceptance of your patient's health insurance benefit plans?
A. Well, typically, we take all insurance plans that will have us. We want to be a part of all health care plans. If there's an insurance company that wants us to be on their panel, we negotiate a rate. Typically, we know what's normal for a maternal-fetal medicine practice to receive for care and we ask to get reimbursed what is typical.
Unfortunately, there are always other medical practices that will go to insurance companies and say to them that they can provide cheaper care if they will make them exclusive providers. Then, unfortunately, we're not even part of the decision-making process. I truly hate when a patient tells me that she wishes to go to our practice, but because we are not on that insurance company's panel, they cannot go to our group.
Ironically, with some insurance companies, I cannot even see the patient for free because they will not cover a lab test or a procedure performed in the hospital if I am not on their panel.
There has never been a time that our practice is not on a panel due to a lack of good care. It's always due to cheaper options.
Q. How have the state health care insurance options affected your practice?
A. Well, it becomes a pain for the patient, and it's a pain to us. We're on some State of Nevada plans, and there are some that we aren't on their plan. There have been some plans that we have never even been approached to be a part of their plan. What I hate more than anything is for us to tell a patient that we cannot help them because we're not a part of their insurance plan. I wish that we would at least be given an opportunity to accept or deny a certain payment for services. However, with some companies, we are never even given an opportunity.
I've been approached by patients who are friends of other patients or friends of friends to take care of them for their high-risk pregnancy, and I tell them to come in for an appointment and then I find out that we can't see them due to insurance reasons. I'm frustrated, and the patient is frustrated. Who wins? The patient is forced to go to a practice that they do not want to go to for care. We feel terrible when a patient tells us that she wants to see us but she cannot.
We don't attempt to tell insurance companies that we will see their patients for a cheaper rate if they make us exclusive providers. I really only want patients to see us because they want to see us rather than for the fact that they are forced to see us.
Financially, being limited to only some insurance companies doesn't tend to hurt us because we can just decrease the number of doctors that we have in our group. In some ways, it's a much better way to practice medicine. There are less patients to take of, and we can give them more attention.
My hope is that someday, we will be a part of all insurance plans.
Eva Littman, director, Red Rock Fertility Center
Q. What are the primary considerations your medical practice uses to determine acceptance of your patient's health insurance benefit plans?
A. What we have done is sign up for all the different insurance companies. We look at their fee schedules and accessibility to patients and how good they are at servicing the patients and what services they offered. A lot of them don't cover infertility, but a lot of them cover the diagnostic test for infertility. That's helpful if they at least cover the testing. But accessibility and reimbursement schedules and service to the patients are the main things we consider. Most insurances don't cover the treatment part but they cover the diagnostics, and that's very helpful.Q. How have the state health care insurance options affected your practice?A. They affect our practice because the Nevada Co-op actually offers coverage for fertility medications and some fertility treatments, which is great for our patients. The Nevada Health Co-op is the main one, and that covers some IUI (intrauterine insemination) cycles and it helps to cover some of the infertility medication that we use for the stimulation of the ovaries, so that's been very good for us. A lot of the patients that don't have insurance and would have to pay cash for their cycles actually get coverage for their cycles. That's been nice to them, but I don't know how much longer it will be around.