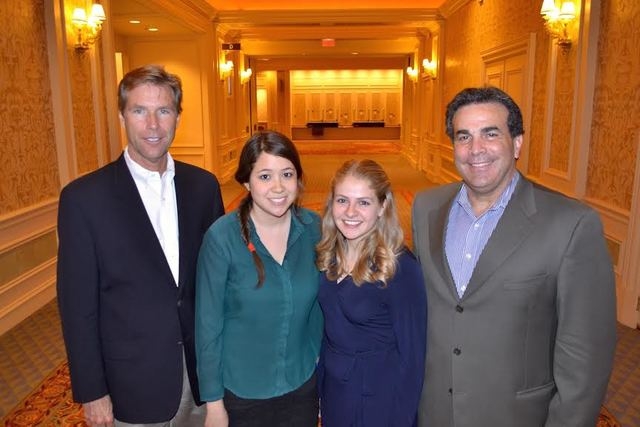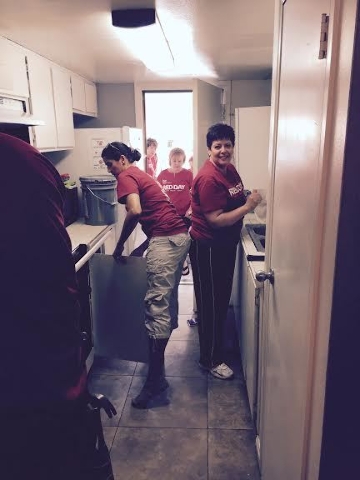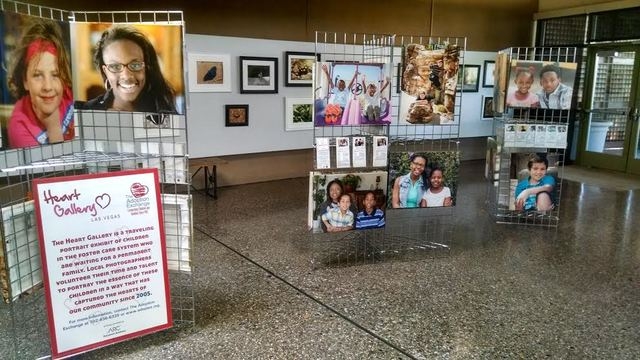 $50k NSTec donation completes memorial
The first national memorial in Nevada was dedicated May 29, thanks to a $50,000 donation from National Security Technologies LLC. Construction of the Silent Heroes of the Cold War National Memorial atMount Charleston would not have been completed without the help of NSTec. Groundbreaking was Nov. 17, 2012, the 57th anniversary of an Air Force C-45 plane crash on the mountain, an incident that was veiled in secrecy for decades. Fourteen people en route to a classified location to work on the then-top secret U2 reconnaissance aircraft died. NSTec is the management and operating contractor for the National Nuclear Security Administration, under the auspices of the Nevada field office.
Taco Bell Foundation celebrates graduates
Boys &Girls Clubs of Southern Nevada hosted an event May 29 in honor of the more than 30 high schoolers who graduated in the Class of 2015. The celebration, with dance performances by local teen members, was held at the Lied Memorial Boys &Girls Clubhouse. This event was made possible through a $56,550 grant from the Taco Bell Foundation. The grant to Boys &Girls Clubs of Southern Nevada was part of a new, five-year partnership between the Taco Bell Foundation and Boys &Girls Clubs of America that is expected to raise $30 million to support more teenagers and improve America's high school graduation rate.
Three Square receives Amerigroup grant
Three Square Food Bank received a $10,000 grant from Amerigroup Nevada to improve outreach and support efforts that will allow residents to access nutritious food through the Supplemental Nutrition Assistance Program. Three Square will use these funds to increase assistance and ensure that more Nevadans have access to SNAP benefits, allowing them to purchase wholesome food. Also, the Las Vegas-Clark County Library District and North Las Vegas Library District came together for the first "Food for Thought" program to donate 33,931 pounds of food to Three Square Food Bank. The community food drive, which took place April 12-25, was a way to clear unpaid library fines at the two Library Districts while helping the less fortunate. People were encouraged to bring nonperishable food items to either the 25 library branches or the NLVLD's three branches throughout the valley. For each nonperishable, unopened canned or packaged food item a patron brought into the library, the LVCCLD and NLVLD waived $2 toward patron fines to clear or reduce amounts owed. The donated food will assist Three Square in delivering 28,276 meals to Southern Nevada residents.