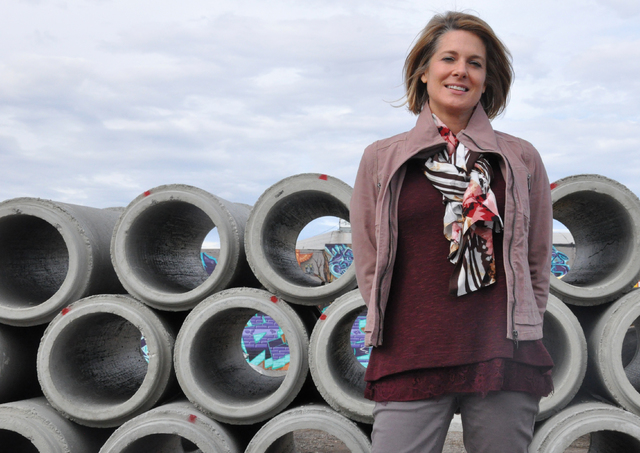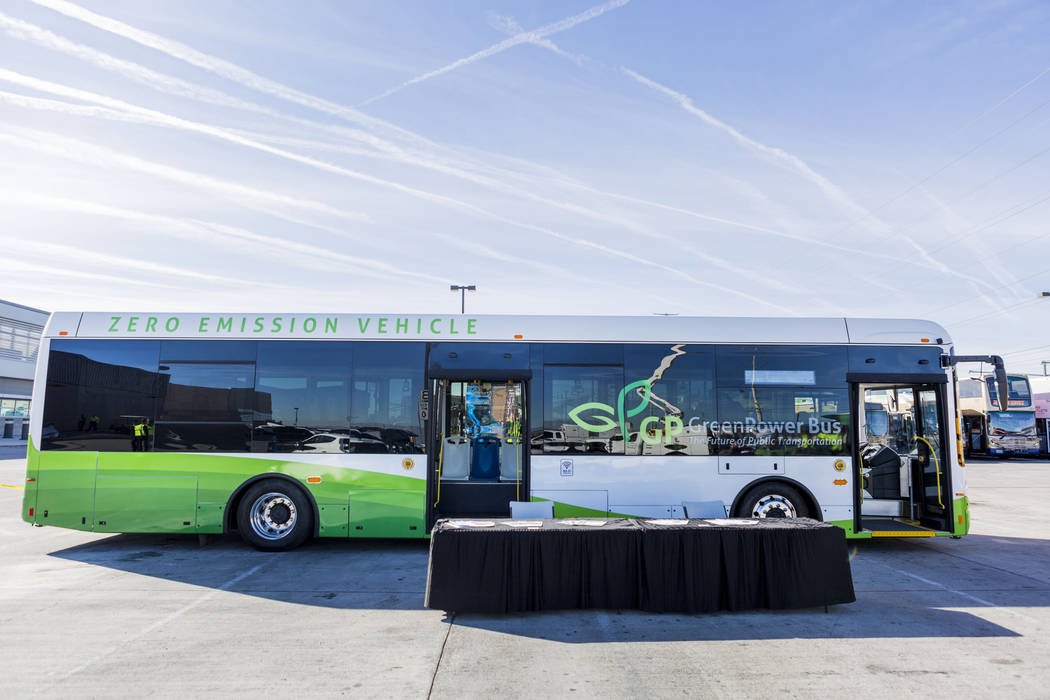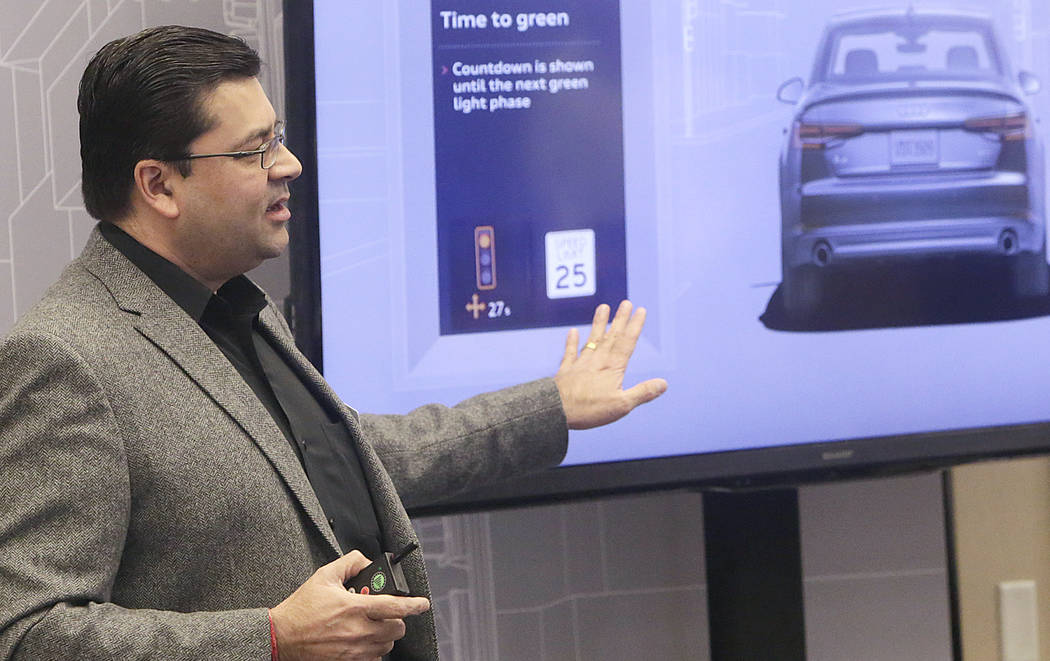 The Regional Transportation Commission of Southern Nevada has been continuously challenged to develop new public transportation systems for a growing population of 42 million tourists and 2.1 million residents.
Tina Quigley has made evaluating and implementing innovative transportation solutions a key priority since becoming general manager of the RTC in 2013.
The RTC's leadership and foresight have delivered one of the country's first integrated regional traffic management centers, known locally as FAST. It's the reason Audi chose Southern Nevada to deploy its "vehicle to infrastructure" (V2I) technology in December.
Audi became the first auto manufacturer to test V2I communication on public streets through a partnership with the RTC. The automotive company has integrated telematics technologies into 2017 models of the A4 and Q7 that can interact with the local RTC smart traffic light systems.
While sitting at an intersection, a driver can see data on a car display that shows how much time remains until a red light changes to green.
V2I communication is seen as one of the first steps to integrating autonomous vehicles into Southern Nevada traffic flows that are already governed by FAST.
During January, Las Vegas became the first city in the U.S. to test an autonomous shuttle bus. The Keolis electric bus carried 10 passengers at a time on East Fremont Street in its downtown Innovation District while it automatically followed GPS waypoints between Container Park and Las Vegas Boulevard. The self-guided vehicle did not need a driver to avoid any obstacles it would randomly encounter along its path.
While looking ahead at the transportation needs of the growing valley, the RTC works daily to ensure that it is meeting the current needs of residents and tourists.
It launched its bike share system, a public bicycle rental program, in downtown Las Vegas in 2016. Approximately 180 bikes across 21 stations are available to rent 24 hours a day, seven days a week.
Quigley's management team has also been considering the costs and benefits of a light rail system from McCarran International Airport to downtown Las Vegas along Maryland Parkway.
Alternative-fuel buses employ compressed natural gas or gasoline/electric hybrid drive systems to provide better air quality and save fuel costs. By 2023, the RTC bus fleet will be nearly 100 percent fueled by compressed natural gas.