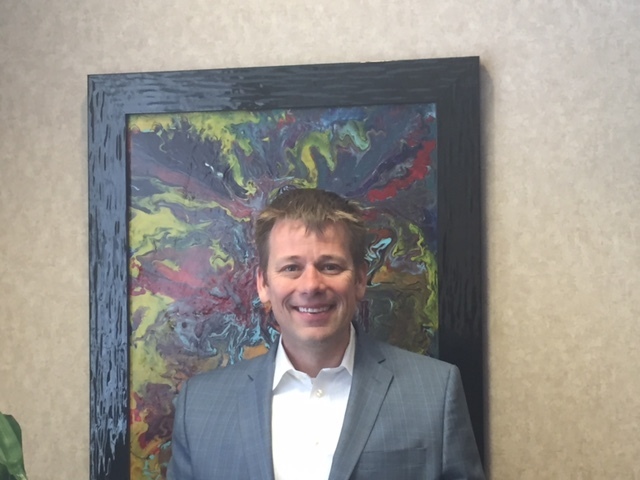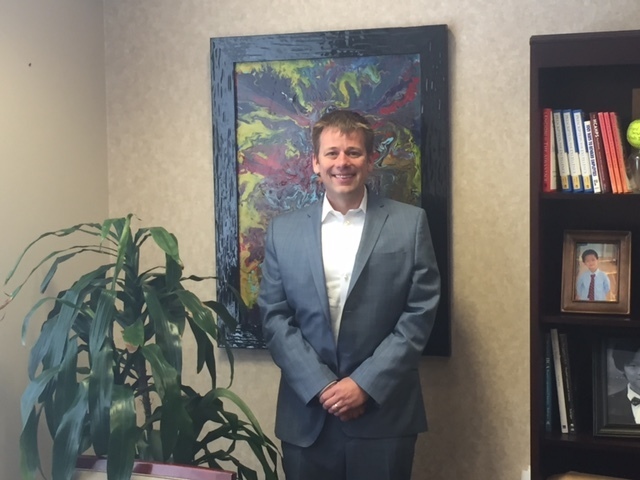 Southern Hills Hospital and Medical Center, one of four facilities in Las Vegas under the Sunrise Health System of hospitals, is expanding its campus in the coming months to increase the amount of mental health services it offers.
The planned 80-bed behavioral health center is expected to take shape sometime near the end of 2016 and serve a large range of populations including younger patients from 13 to 17, along with a 55-plus demographic. The project will make the campus a 266-bed facility.
Adam Rudd, CEO of Southern Hills Hospital and Medical Center, said the $26 million, 48,000-square-foot facility is expected to break ground by the end of 2016 and be completed in 2017.
An existing 14-bed behavioral health services unit will be transferred to the new facility.
The Southern Hills' location at Forte Apache and Sunset Roads was chosen because of the growing population in the southwest region and the campus' availability of land, said Rudd.
The campus still has 20 acres available for expansion, Rudd said.
Sunrise Health System of Hospitals includes Southern Hills, Mountain View and Sunrise hospitals, along with Sunrise Children's Hospital.
Rudd said talks about building a new psychiatric facility started after the recession, when the city started to recover.
There is a great need for this type of service across Sunrise Health and in Las Vegas, said Rudd.
"Between our three hospitals, we have 40 to 50 patients waiting for some sort of psych patient care," he said, adding he is certain other hospital facilities in Las Vegas were experiencing similar issues.
Rudd said he is expecting about 13 percent growth in population in the city over the next five years.
Rudd pointed to statistics showing Nevada has the fifth highest suicide rate, equating to 19 deaths per 100,000 residents.
Also, the Nevada Division of Mental Health has been hit with an $80 million budget cut, he added.
The result is an unmet need for psychiatric services.
The facility, which will be attached to the main hospital, is expected to relieve the pressure on Sunrise Health's other hospitals that have to treat psychiatric care patients in the emergency room.
"When they hit those emergency rooms, they would come here to our psych hospital," said Rudd. "And that would free their capacity up and their hospitals for the medical patients. That way everybody's getting the care that they need."
The new facility could also be a boost for the economy.
Rudd said there will be 130 employees at the new center when it comes online. "I think as we get up and running, I think that that will increase," said Rudd.
The Southern Hills campus has also gone through additional expansions earlier this year, opening a 46-bed orthopedic and spine unit in March.