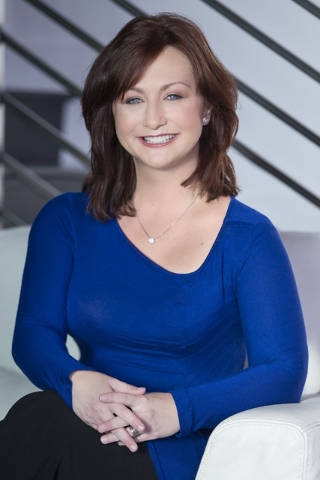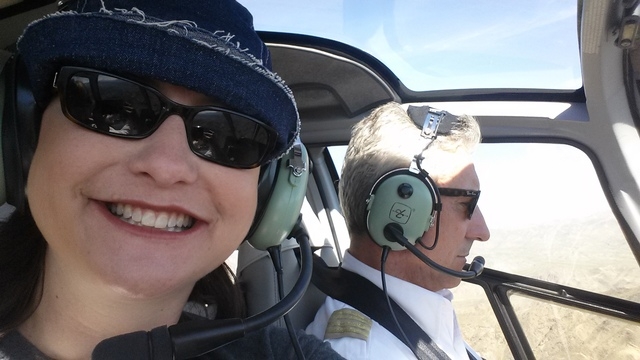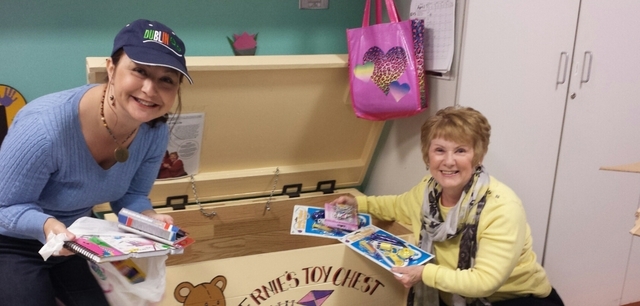 Stacey Wedding is a Las Vegas native who has built her life around philanthropy.
"It's been a part of who I am from a young age," she said.
Throughout her career, any position she's held has involved philanthropy.
Wedding was in a car accident during her senior year of high school, on the same day she was to accept a full scholarship to the University of Denver. The crash shaped her future.
"(The accident) made me realize I wasn't quite ready to leave home," she said.
She stayed in Las Vegas and attended UNLV's Honors College.
She began her career working in communications and public relations. But, she said, "working in corporate America … wasn't completely fulfilling me. So, I moved to a local nonprofit foundation called the Nevada Community Foundation."
Today philanthropy is her business.
Ten years ago, Wedding began Professionals in Philanthropy, an organization that guides philanthropic endeavors.
"Not only do I do a lot of giving and volunteer work personally, my whole firm is based on helping others give wisely, (and) helping nonprofits use those dollars wisely."
Her team consists of five other women of different ages and backgrounds.
"One common thing among all of us is that we care about making this community a better place," she said. "I won't hire somebody unless they give back … that's part of our core values … being authentic in what we do.
"We're not going to go tell others to give, and we're not going to help others give, unless we're doing that ourselves."
Beyond her business, she serves on Nevada Gives' board. Four years ago, she pitched the idea for Nevada's Big Give.
"Nevada's Big Give is our state's 24-hour online giving; it happens one day every year." This one day of giving helps to raise funds for nonprofits throughout the state.
This year's Nevada Big Give generated $571,047 from 5,037 donors statewide.
Wedding recently started speaking on the nationally. At events, she relates how storytelling is important in any organization. The ability to tell a good story, she said, creates attention and support for the organization.
— By Stephanie Annis