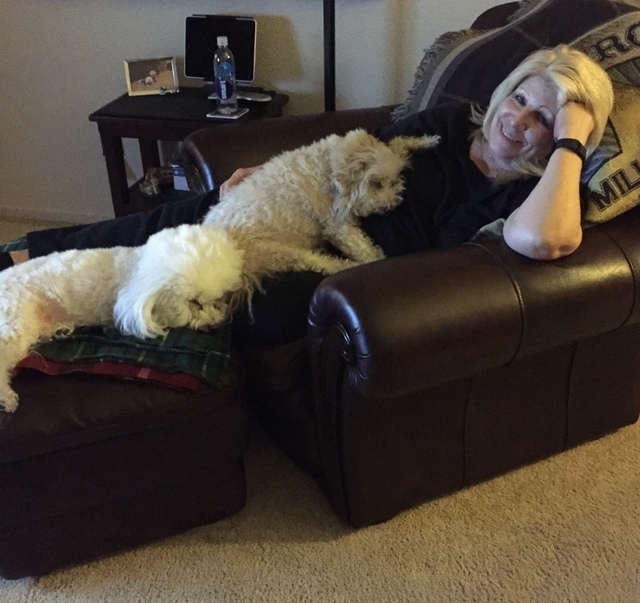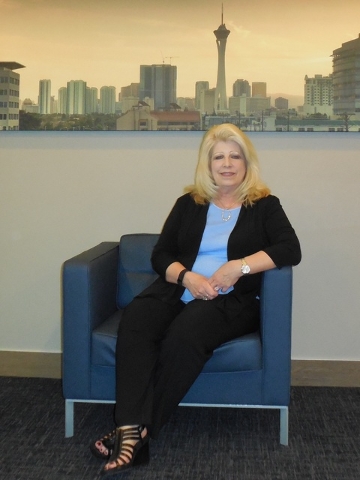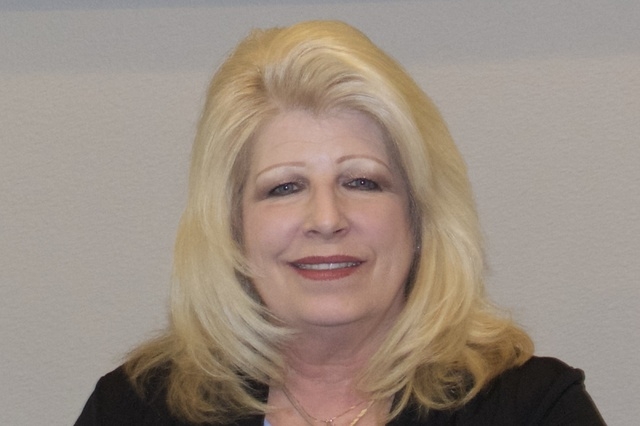 Sue Kwasneski got into real estate as a client.
"When I went to sell my first house, I called someone who worked for Coldwell Banker in the relocation department," she said. "He came out and sold my first house for me, and I went to work for him."
Kwasneski lists among her proud accomplishments the company receiving the platinum award from Cartus Relocation, "one of my largest accounts." It's a big deal because "there's a lot of metrics you have to meet in order to win that award." The standards are set very high.
When she started at Coldwell, she said, "it was pretty much a one-man show." But, "I always knew this is going to be big business."
"Now, I have three account managers, and I have five in-house agents that work with me. I have a team of 50 real estate agents that I work with for all my leads."
Her work is her passion and she believes "when you enjoy doing it, it's not a job anymore." She calls work her home away from home because "I found something I really enjoy doing."
Kwasneski said her team is vital.
"My right-hand gal's been with me 14 years."
She said she's succeeded partly because she's built her staff with passionate people.
"We work hard; we laugh and we have fun; and we play hard," she said.
Her message for young women in business is, "Find what you really love to do. If you find what you really love to do; you just naturally will do a good job at it, and success will follow."
Helping people move in and out of Las Vegas with ease is what she does best. "When people think of Las Vegas I want them to think of me."
Kwasneski has two daughters and three grandchildren. She said her husband, Steve, has been "my biggest support for 42 years," adding he's "a big reason for my success."
They also have two rescue dogs, Preston and Bailey.
— By Stephanie Annis