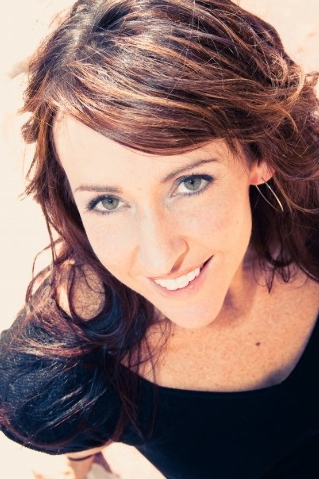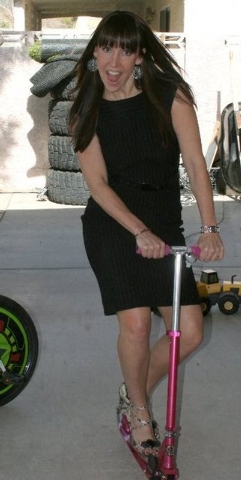 ▶ Company: Coldwell Banker Premier Realty
▶ What do you REALLY do? Provide support and leadership to the best real estate brokerage in Las Vegas. Create systems. Coordinate events. Coach team members. Solve challenges. Celebrate my team's successes. Foster our unique culture. Inject humor/pranks throughout the day as needed.
▶ What's the best part of your job: Being able to work with an amazing team of professionals.
▶ What accomplishment in the past year are you most proud of: 1: Just over two years ago I had the once-in-a-lifetime opportunity to donate my right kidney to a teenage girl. I was able to pen this incredible experience through a public blog that I put the finishing touches to last year. Watching my kidney twin thrive in her life journey continues to bring me indescribable joy. 2: After numerous years of effort toward cultivating a unique and dynamic company culture, seeing it blossom and paying off in retention, performance and satisfaction by our team members, real estate agents and our customer base.
▶ Where's the best place to network: Wherever one finds commonality and trust with another.
▶ Favorite off-work activity: Anything outdoors: snowboarding, wakeboarding, softball, hiking.
▶ What's your favorite professional association, community or charitable involvement: Serving as my church's choir director.
▶ What do you drive: Mini CooperS daily. Chevrolet Tahoe for snow/lake trips.
▶ What do you want to be doing in 2025: I can tell you that whatever it is, I'll be having a blast.
▶ What's the best advice you've received: The softest pillow is a clear conscience.
▶ How do you define success: Success the ability to laugh more than not. Success is going home to a sanctuary and being able to reflect on the good of each day. Success is having cultivated trusted friendships and relationships. Success is leveraging an equally strong work and play ethic. Success is finding your passion and being able to make a living actively engaged in it neck-deep sprinkled with a little bit of ridiculousness every day.