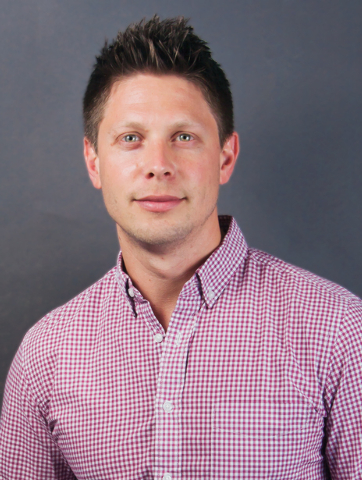 ▶ Company: International Pet Group
▶ What do you REALLY do? In a nutshell, I am heavily involved in the day-to-day management of IPG; I work closely with our employees and interns on various on-going projects. On a larger scale, I deal with the manufacturing of both our dog beds and treadmills, which involves a lot to travel to and within Asia. Speaking on a more philosophical level, my daily focus is the improvement of dogs' lives.
▶ What's the best part of your job: I get to work so closely with animals and their owners. I love pet people. I am able to get involved in a lot of charity work and help animals all over the world.
▶ What accomplishment in the past year are you most proud of: I was very proud to be awarded with "Pet Ages 40 under 40 award" in November last year.
▶ Where's the best place to network: Everywhere
▶ Facebook or LinkedIn: Facebook
▶ Favorite off-work activity: I enjoy sport and fitness. I spend as much time as I can with my close friends and family.
▶ What's your favorite professional association, community or charitable involvement: The Sea Shepard Conservation Society, whose mission is to end the destruction of the habitat and slaughter of the oceans wildlife.
▶ What do you drive: What I drive is less important to me than where I am going.
▶ Beer or wine: Whiskey
▶ What do you want to be doing in 2025: I hope to still be involved in the improvement of animals' lives and… I will have opened a soccer school for underprivileged children in my home country of Israel.
▶ How do you define success: Albert Einstein once said: Try not to become a man of success, but rather try to become a man of value. In the future I would like to measure my success by how much I have been able to help and improve the lives of animals and people wherever possible.