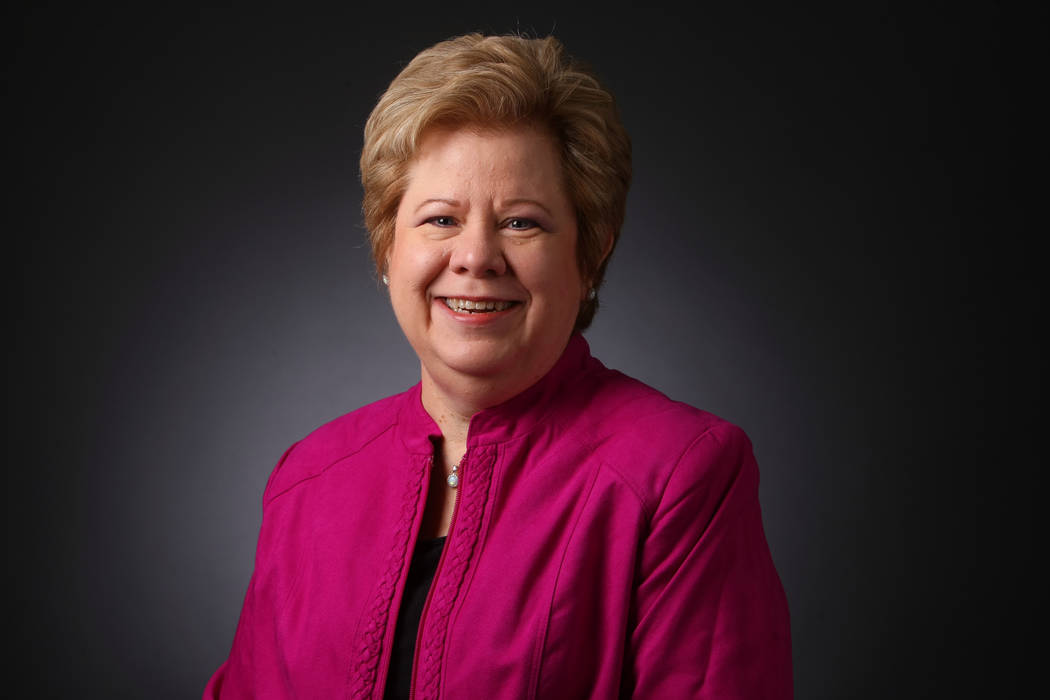 When it comes to innovation in Nevada, depending on where you look, the bar may seem high or low. Although many Nevadans are raising the bar and setting new standards for innovation, as a state we find ourselves at the bottom of many national lists and in need of improvement in many areas.
As a Nevada transplant for the past 17 years I have embraced our culture of constant change and improvement that is essential to a fast-growing population. I have been at the table of professional organizations that draw in people who work hard every day to improve the quality of life in Nevada. I have seen firsthand some of the innovative thinking that is driving our economy.
Many of the individuals and companies transforming their industries and our lives are doing so with quiet humility. If you are one of those companies, it's time to share your story and allow us to shine a spotlight on your successes.
Las Vegas Business Press is now accepting entries for the inaugural 2017 Las Vegas Business Press State of Nevada INNOVATION Awards. Entries are being accepted online at BusinessPress.Vegas/INNOVATION through March 29.
Who should enter:
Companies with a physical location in Nevada is the first criteria. Beyond that our intent is inclusion, which is why there are 15 categories of innovation to choose from. If you believe we have missed a category, please let us know.
If you believe your company may qualify in more than one category, multiple entries are accepted. Independent judges will review and score the entries.
The award winners will be profiled in a special magazine publication distributed with Business Press and recognized at an awards gala event May 20 at ENCLAVE in Las Vegas. For more information, visit businesspress.vegas/innovation. Save the date. See you there!
……….
While you are visiting BusinessPress.Vegas, check out our latest video feature, "Mentoring Moments." Each Friday, we'll end our week with a special interview with one of our local leaders who will share the inspiration that drove their careers and advice they offer those seeking their guidance.
This week's guest is Peter Guzman, president and CEO of the Las Vegas Latin Chamber of Commerce.