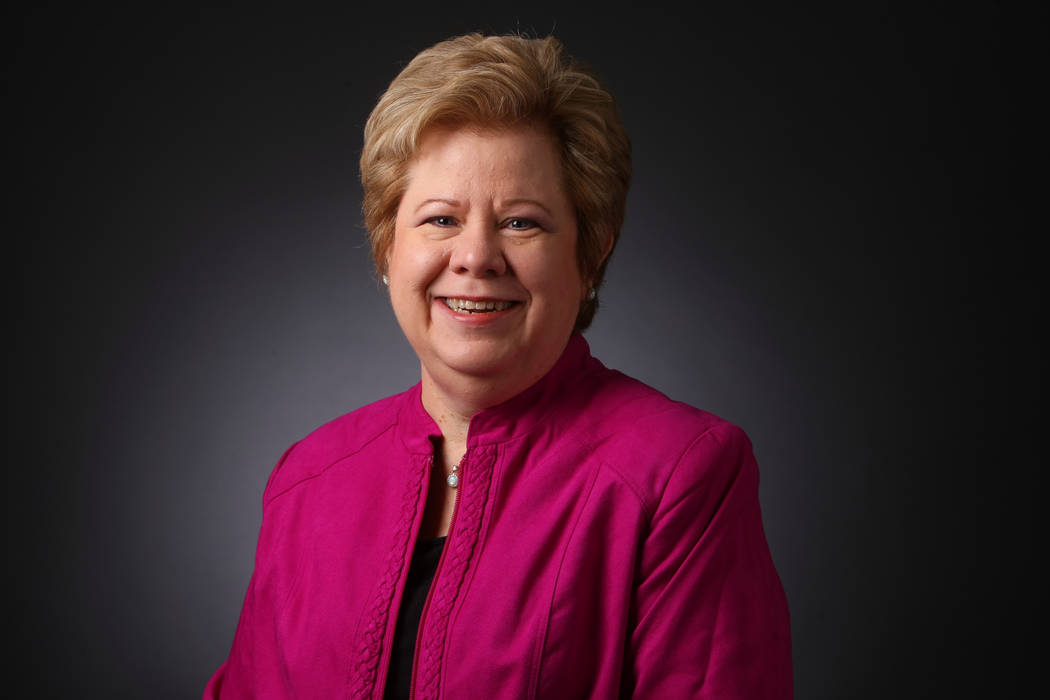 What's in your pocket?
For March 2017 Google Android inched ahead of Microsoft Windows as the worlds most popular operating system for the first time, according to statcounter.com. Android 37.93% vs. Windows 37.91%. The Apple iOS is a distant third and under 20%. With the online search trend going mobile, this will be an exciting competitive race to watch.
On another note:
If you've found yourself singing along to the new song "At the Speed of Life" by local artist Cian Coey on the radio, noticed a Speed of Life billboard on your way to work, or viewed the beautiful local scenery with the Speed of Life song in the 30 second television commercial, you're experiencing the multi-media, community engagement marketing campaign of the newly redesigned Las Vegas Review-Journal.
For more than a year, the largest media organization in the state has been revamping the company from the inside out to better serve and engage the community.
On the inside is a team of more reporters covering Las Vegas news than all other Southern Nevada news outlets combined.
On the outside, a new look and sound that better fits the dynamic, diverse Las Vegas community.
If you're not one of the 85,800 daily print edition subscribers or one of the 3.3 million monthly online visitors to LVRJ.com, maybe it's time to see what you're missing.
You may view the 30:sec commercial here: https://youtube/QRhDIJVTWwY
Las Vegas Review-Journal, Inc. is the parent company to the Las Vegas Business Press.