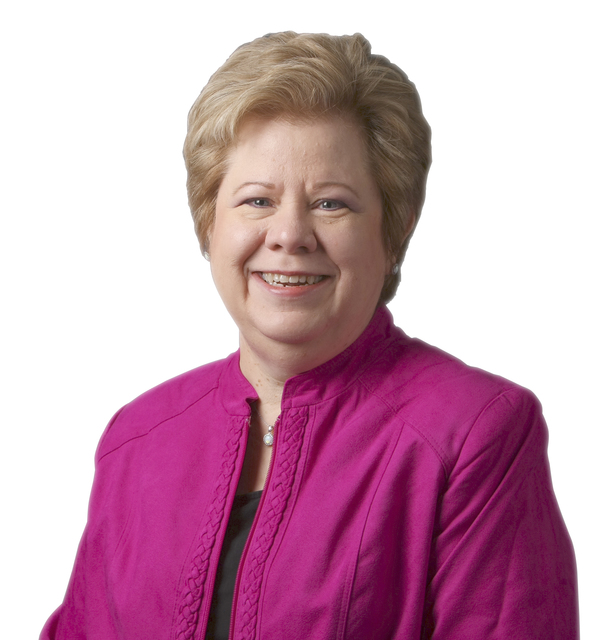 Monday April 3
With April Fools day behind us and our lawn furniture rescued from the pool after last week's wind storm, it's back to business in Las Vegas.
This week in the Las Vegas Business Press you'll learn how MGM workplace and supplier diversity programs benefit their employees and suppliers.
You'll also find lists of Women, Veteran and Minority owned businesses. These lists are also available for purchase online in Excel format at BusinessPress.Vegas/lists.
Have a business news tip? Email it to news@businesspress.vegas.