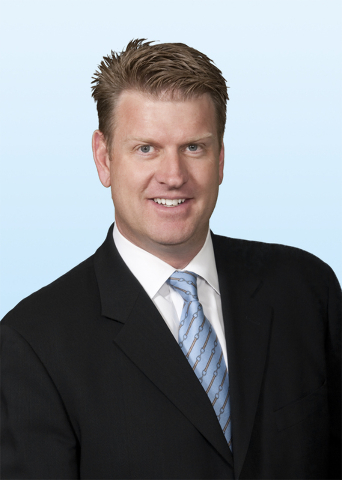 Shopping malls across the Valley are in the midst of adding new restaurants to attract shoppers.
"Mall's need to do something to address the evolution of the demand and customer's needs and that seems to be the avenue they're taking," said Colliers International Senior Vice President Scot Marker. "It's an attempt to get the mall visitor to extend their visit because if you get people to spend more time they'll likely shop more."
It's a strategy that helped Downtown Summerlin made a huge splash in the Las Vegas retail market pool at the end of 2014. Marker said the retail and restaurant mix at Downtown Summerlin includes familiar names such as Red Robin, Dillard's and Wolfgang Puck.
"Having Trader Joe's — a grocery concept—with mall tenants is new but it seems very successful," Marker said. "There was pent up demand in the Summerlin area and they were looking for something new."
According to Marker, the addition of Ikea in summer 2016 will also serve Summerlin residents as well as those in Henderson and across the Valley due to its location at Durango Drive and the 215 Beltway.
"Their location strategically seems to accommodate Summerlin residents and Henderson residents by virtue of the 215 Beltway," he said. "It's also a strong residential area at Durango so those residents are being strategically hit as well."
Aside from developments at Town Square, Fashion Show Mall and Miracle Mile Shops, other retail projects — from Boulevard Mall to the Galleria at Sunset in Henderson — aim to serve the more than 40 million tourists who visit each year as well as locals.
On the Strip, Marker said, the addition of drugstores such as CVS and Walgreens as well as stores like Ross address the middle-income tourists.
"If you look at the demographic of our tourists, there are a lot more middle-income folks visiting here than the super wealthy and hotels have become sharp because they know the hotel guest and how they shop," he said. "They realize that they don't want guests coming from Middle America and leaving the property to shop."
Marker said Las Vegas may see new neighborhood centers this year.
"They'll come out of the ground in areas that were held back from growth during the recession," he said. "We're not out of the woods yet but we're headed in the right direction and hopefully the growth will continue to sustain our economy."