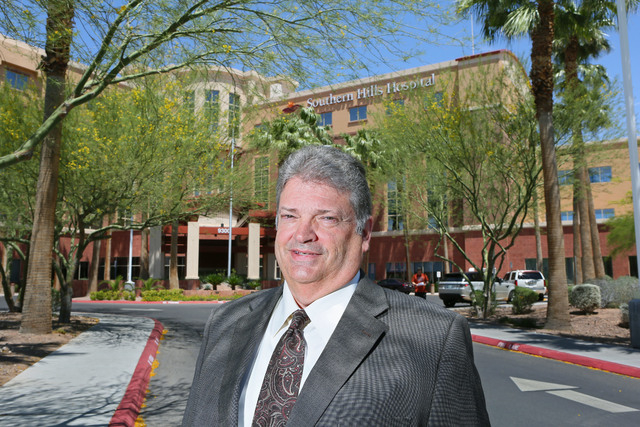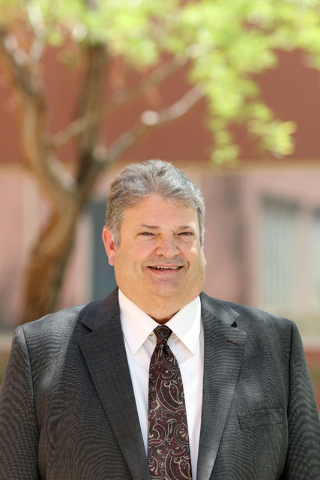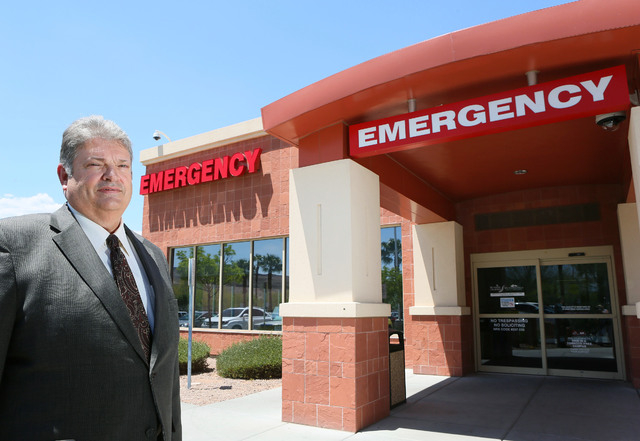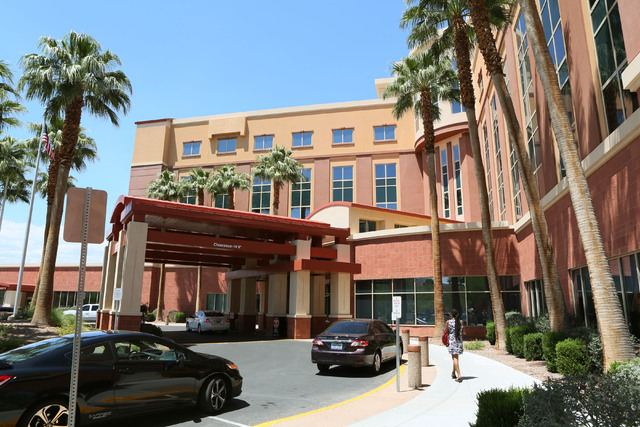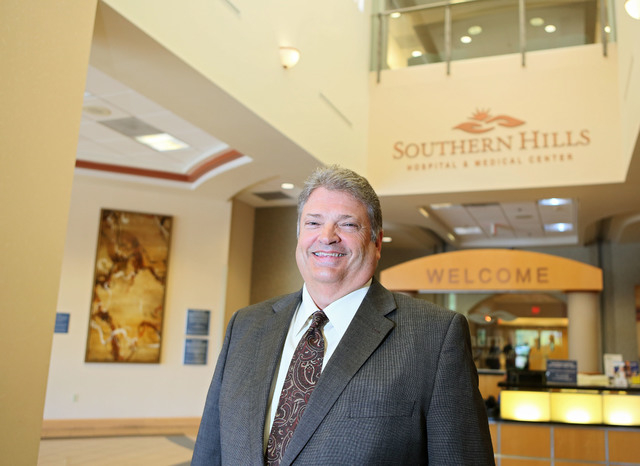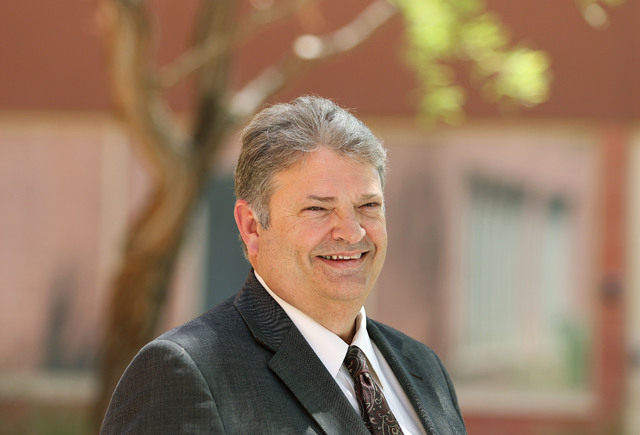 When Kimball "Kim" Anderson took over as CEO of Southern Hills Hospital, Las Vegas was deep into the grips of the Great Recession.
Anderson remembers it well: "The economy had tanked and the population that had been predicted to grow had actually shrunk. I looked at the situation and discovered that there were too many hospital beds in the southwest section of town for the population. The staff at the hospital had been reduced, departments combined, managers were managing more than one department, and everyone was concerned about their job (amid) rumors of the hospital closing down."
To top all that off, Anderson's appointment was the fourth CEO change in a five-year period. The hospital needed consistency.
Undaunted by the task at hand, Anderson's first step was to go into the trenches and speak with the troops. He began with hospitalwide town hall meetings and then met with individual departments to find out what was working and what was broken. He reassured everyone that he was there to make the hospital work, not to close it down.
And that's just what he's done.
Because of the large senior population in the southwest valley — in particular, the 55-and-older age-restricted community of Siena and several senior living facilities all within the hospital's five-mile radius — Anderson decided to focus on niche services in senior health care. He opened a 14-bed geriatric-psychiatric care unit that focused on elderly mental health issues.
Then he focused on orthopedic and spine treatments and led the hospital in becoming a certified hip and knee replacement center, attracting some of the leading physicians in that field.
Along with identifying health care needs, Anderson also recognized the need to support the community and be a true partner throughout Southern Nevada. Southern Hills Hospital partnered with the Metropolitan Police Department's Search &Rescue Team, and through the hospital's Hot Air Balloon Festival, Southern Hills raised enough to help pay for equipment to train search and rescue volunteers. It's a program that has been successful for both the department and the community.
In fact, "community" is important to Anderson. "Growing up in the small town of Payson, Utah, I always wanted to be a cowboy. Then I hooked up with a rodeo clown and a bronc rider who showed me the reality of that profession. My father was a pharmacist and my grandfather was a physician, and everyone thought that I would go into the medical field," Anderson says. "But I enjoyed humanities and business and I loved to cook so I went to BYU and received a degree in hospitality — food systems administration."
After a short time as a bakery owner, it was his degree that brought Anderson to the food service department of a nearby hospital. After some time, the hospital administrator noticed that physicians enjoyed hanging out in Anderson's office, he says. When asked the secret of his success with people, Anderson replied: "I tell jokes and feed them." Anderson was asked to develop a physician relations program for the hospital.
Because of its success, Anderson was tasked with implementing the program in four hospitals in the division. With his career path clearly defined, Anderson went back to school to earn his master's degree in health care administration. He is also a fellow of the American College of Healthcare Executives and regent for Nevada with that organization.
Today, Anderson is most proud of the changes that have been made at Southern Hills Hospital, which recently was voted Best Hospital in Las Vegas in the Las Vegas Review-Journal's Best of Las Vegas Poll.
"My hope is that people are proud to work here, are engaged, and able to reach their full potential," he says. "It is also rewarding to know that we have the ability to take care of people in their greatest time of need."
He is also proud of the "High School to Healthcare Scholarship" program that awarded five, four-year scholarships of $1,000 per year to area students pursuing health care careers.
Southern Hills has grown from 350 employees to nearly 730 in five years.
The hospital is in the process of adding 46 beds and a second cardiac catheterization lab where the staff performs coronary angioplasty with stenting to open up narrowed or blocked segments of a coronary artery.
Under Anderson's leadership, Southern Hills has received numerous awards and accolades including the Top Performer on Key Quality Measures award for the past four years. The award is given for achieving excellence in performance on its accountability measures by The Joint Commission, an independent, nonprofit organization that accredits and certifies more than 20,500 health care organizations and programs in the United States.
Anderson was also recently received the Health Care Headliner Award in the administrator category for his efforts on improving health care in Southern Nevada.