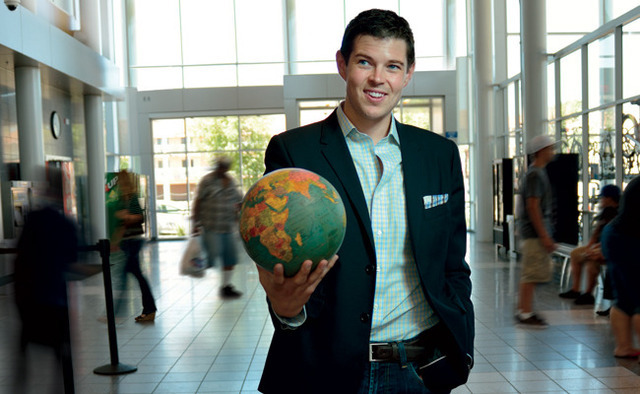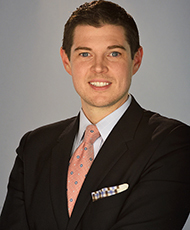 "For nearly 40 years, Nevada ranked at or near the bottom of all 50 states and most territories in getting back federal tax dollars that its residents and businesses send to Washington, D.C.," Miles Dickson, principal at The JABarrett Co. told the Nevada Corporate Giving Council luncheon June 10.
According to Dickson's report, in 2012 alone, Nevada was shortchanged an estimated $529 million (excluding Medicaid) of funding when compared to neighboring intermountain west states. This included significant sums available but not received from the U.S. Departments of Health and Human Services, Education, Labor, and Housing and Urban Development.
"This massive shortfall reduces the quality and quantity of services throughout the state and increases the general fund usage to fill in the gaps. In turn, the demand on local businesses to provide extra financial support is increased to replenish the general fund," said Dickson.
Of the $600 billion to $700 billion distributed in the form of grants to each of the 50 states and the U.S. territories by Washington each year, Nevada receives back an average of between 63 and 68 cents of every dollar that the state sends to D.C., Dickson said.
Many states receive between 80 and 90 cents back for every dollar they send, and 10 to 15 states receive well over a dollar every cycle due to their aggressive grant application programs.
Gov. Jerry Brown of California and Gov. Jan Brewer of Arizona have made grant application programs a priority for their states and in return receive some of the highest returns on their dollars.
"One of the things that has held Nevada back is the fact that our Legislature only meets for five months every other year, slowing the approval of grant applications," Dickson said.
To rectify that situation, Gov. Brian Sandoval worked with the Legislature in 2011 to establish the Office of Grant Procurement.
In 2015, the Nevada Advisory Council on Federal Assistance (Grants Council) was established. This unique council of public, private, and nonprofit leaders is tasked with identifying barriers and developing solutions to increase federal grant funding.
Beginning in December 2015, the Grants Council had numerous and productive open meetings in which it identified and narrowed its focus to four primary issues that will be brought forward during the 2017 legislative session:
1. Establish a pilot fund of approximately $10 million for the biennium to allow the Governor's Office of Finance, Grant's Office, and state agencies the cash funds needed to secure high-priority, high-return competitive grants.
2. Fund and establish a statewide grants management system to identify and coordinate grant opportunities, as well as manage and report awarded grants.
3. Streamline the approval process for grant-related work plans while maintaining budgetary oversight.
4. Modify the language in the biennial budget authorization that creates a disincentive for agencies to pursue and secure federal grants.
Dickson is a third-generation Las Vegan with expertise and insight in public affairs, public policy, partnership development, social responsibility and strategy. The JABarrett Co. is a Las Vegas-based management consulting firm that serves leading businesses, governments and not-for-profit organizations.