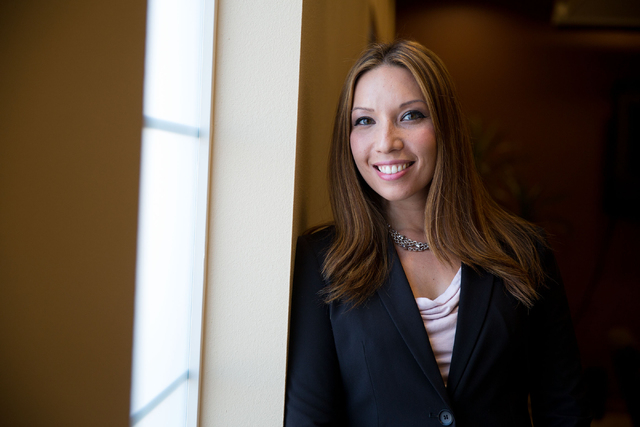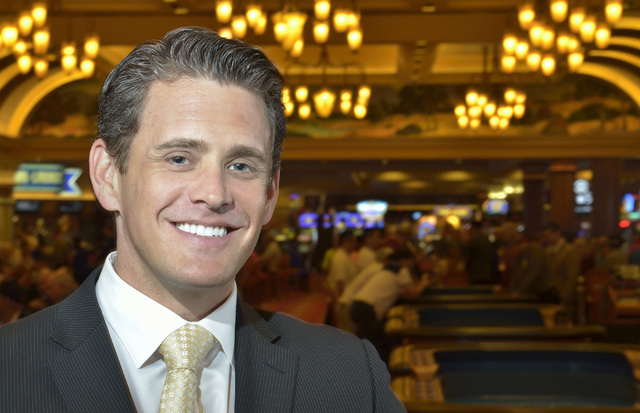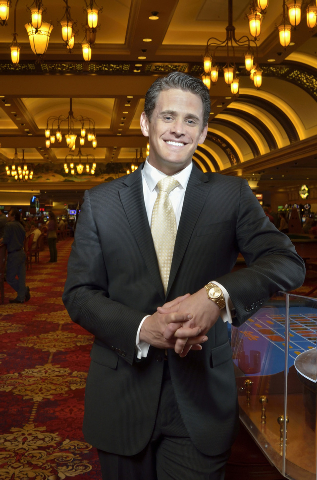 Jessica Sayles
CPA and principal
Houldsworth, Russo &Co
Sayles started out as an intern at Houldsworth, Russo and rose through the ranks. Rapidly.
She's been an audit manager, a CPA and then a principal at the eastside firm that ranked as tied for seventh largest in the valley in this year's Business Press Book of Lists.
Since moving to Las Vegas from her native Hawaii in 2001, Sayles has kept in touch with her island culture. She's been active in hula dancing and has served as an officer of the Hawaiian Civic club. She is among the founders of Pacific Rim, a nonprofit that advises minority-owned businesses.
On the job, she specializes in tax and audit work for nonprofits and small businesses. She's also served as a part-time instructor at UNLV.
She was named a Rising Star in 2014.
Ryan Growney
General Manager
South Point Hotel – Casino-Spa
Ryan Growney had the casino life in his blood long before he was a paid employee.
His dad, Mike Growney, was general manager of the Gold Coast when the casino was operated by Michael Gaughan, now owner of the South Point. And the young Growney followed in Gaughan's footsteps.
"Some people wanted to grow up to be Michael Jordan. I grew up wanting to be Michael Gaughan," he cracked to the Business Press last year.
He went to Georgetown but skipped law school to start a casino career. He moved from being a dealer at The Orleans to being general manager of the Barbary Coast at age 26.
Now his office at the South Point is adjacent to Gaughan's. Mission accomplished.
He too was named a Rising Star in 2014.