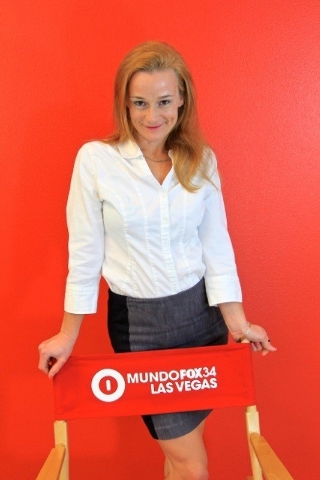 ▶ Company: Cranston II, LLC
▶ What do you REALLY do? Everything. I have tasks in sales, engineering, promotions, production, traffic and administration.
▶ What's the best part of your job: Being able to see my projects be successful
▶ What accomplishment in the past year are you most proud of: Learning the in-s and out-s of running a TV station
▶ Where's the best place to network: Events that we and others host
▶ Facebook or LinkedIn: Facebook
▶ Favorite off-work activity: Exercise and spend time with my family
▶ What's your favorite professional association, community or charitable involvement: Participation in school activities, like being part of a mock interview panel at Northwest Tech Academy.
▶ What do you drive: Jeep Wrangler
▶ Beer or wine: Wine
▶ What do you want to be doing in 2025: I want to run my own cluster of either radio or TV stations.
▶ What's the best advice you've received: It is better to ask for forgiveness than to ask for permission.
▶ How do you define success: When I accomplish and all of my goals and crush all objects that stand in the way.