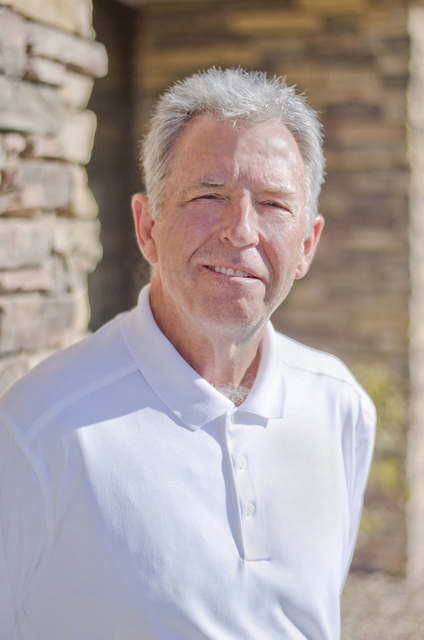 Chief Justice William "Bill" Maupin, retired, has spent his entire 45-year career in the legal field. He is an attorney with Maupin Naylor Braster and his primary practice area involves appellate and trial consulting.
Early in his career, Maupin engaged in a wide variety of criminal and civil litigation. This involved five years of criminal practice and 20 years of civil casualty litigation, including the MGM Grand fire disaster case in the early 1980s. His later career as a practicing lawyer primarily involved major casualty, insurance coverage and professional negligence matters.
In 1993, former Nevada Gov. Bob Miller appointed Maupin as a district court judge in Clark County. In 1996, Maupin was elected to the Nevada Supreme Court where he served for 12 years. He retired as Chief Justice in January of 2009.
During his career, Maupin spearheaded the Nevada Court Annexed Arbitration system, one of the most comprehensive alternative dispute resolution programs in the United States. He also worked with Nevada judges and lawyers in revamping the Nevada Rules of Civil Procedure and helped to form commissions and committees to improve the quality of Nevada's judicial system, including the Nevada Supreme Court's Judicial Code Commission.
Maupin talks about the legal climate in Las Vegas and future business models for Southern Nevada law firms.
Q: What is the legal climate now vs. 30 years ago, when you were also in private practice?
A: The legal climate in Las Vegas is considerably different from 30 years ago, primarily because the bar is less collegial.
There are three components to that. One, there are several thousand more lawyers now, and they don't know each other like they used to. Second, there is less trust among lawyers. Third, many lawyers feel they must fight over virtually any issue and that mutual accommodations are a sign of weakness.
Q: What trends do you see gaining or losing momentum in Las Vegas?
A: We are seeing a decline in big, local institutional firms. The model started to crumble. Southern Nevada's three biggest firms are now gone. The large local firms, for one reason or another, lost rainmakers and made poor decisions with regard to overhead and distribution of income among partners and associates. Finally, it has become more and more difficult for the large local firms to compete for business with regional and national firms.
What I see as the future in terms of law firm business models are boutique firms that are made up of local lawyers and big multistate firms that have offices in Las Vegas and Reno.
Q: What are your thoughts on the proposed ethics rule changes when it comes to attorneys owning medical marijuana facilities?
A: My general sense is there is no pressing need to change these ethical rules as long as the current federal policy remains in place.
Q: What have you seen in terms of advancement of women in law in Las Vegas?
A: The main change in parity comes from the number of women becoming licensed attorneys. There are many more than when I started practicing law 45 years ago. Not even close. My last look at the statistics showed that half of the applicants for bar admission are women. Diversity, of course, is a major positive development. That said, diversity on all levels needs to improve in all demographic sectors of the bar.
I do believe, like in any other business either locally or across the country, law firms need to continue the processes of getting rid of the glass ceiling. Contrary to the beliefs of many — that all our diversity issues have been solved — nascent problems in our country still exist when it comes to race, gender, gender preference and religion. I think it's something we have to admit still happens in this country and continue to address it.
Throughout my career, I have been fortunate to work with brilliant, empowered women who have made their law firms, and as a result, the overall bar, stronger.