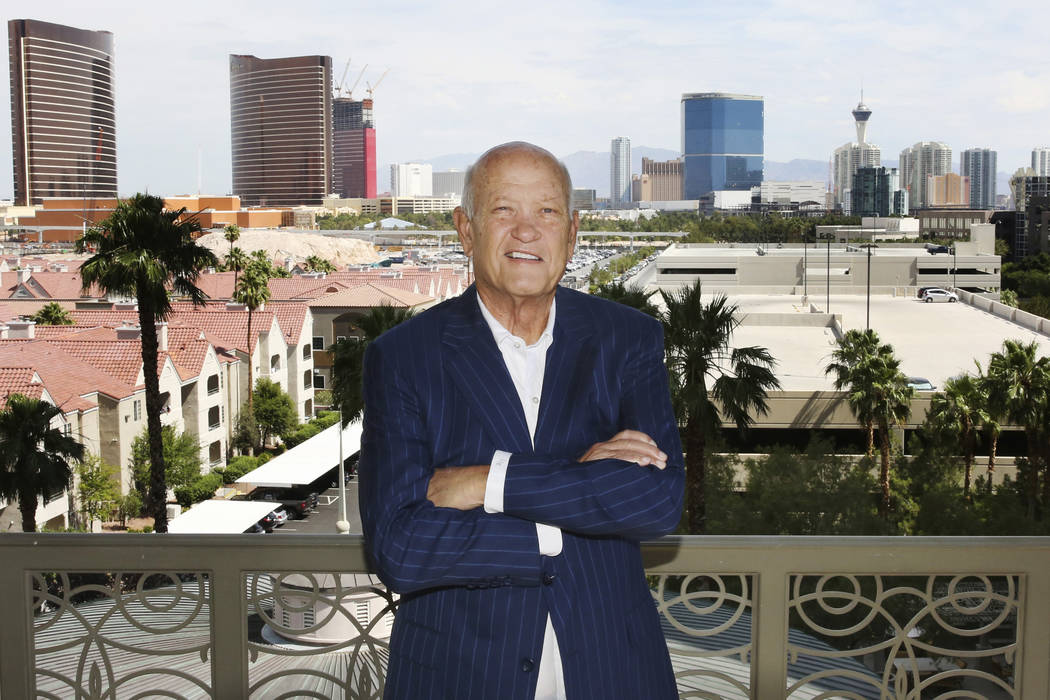 CBRE Group's John Knott died Friday at the age of 62 when he lost his battle with metastatic pancreatic cancer, according to newspaper reports.
Knott led CBRE's global gaming group since 2003. The Las Vegas real estate broker was involved in well-known property deals on the Strip. Some of them included brokering deals for the Allegiant Stadium, Hard Rock Hotel and the Sahara.
Michael Newman, CBRE's managing director, said in a statement: "John Knott, whose larger-than-life personality and imprint on Las Vegas, leaves a larger-than-life legacy. (He) was a force to be reckoned with. In his 30-plus years as a commercial broker with unparalleled expertise in gaming-related real estate development, he oversaw some of the largest land deals that continue to shape the city today for such projects as Allegiant Stadium, the Hard Rock Hotel, the former Alon casino site next to Fashion Show mall, the Sahara and other key tracts of land on the Las Vegas Strip. As executive vice president and global head of gaming for CBRE, John's client list read like a 'who's who' of the world's leading gaming companies. John was deeply passionate about Las Vegas and remained bullish on the city even throughout the economic downturn. We extend our deepest sympathies to his friends, associates and family and are grateful his legacy will continue to live on in the many projects he touched."
Knott was born in New Jersey and moved to Las Vegas with his family in 1964 at the age of 7. He attended Western High School. As a young man he spent a decade working for Cushman & Wakefield in California. According to newspaper reports, he returned to Las Vegas in 1994 after the Northridge earthquake caused damage to his home. He ran his own real estate company before joining CBRE in 1999.