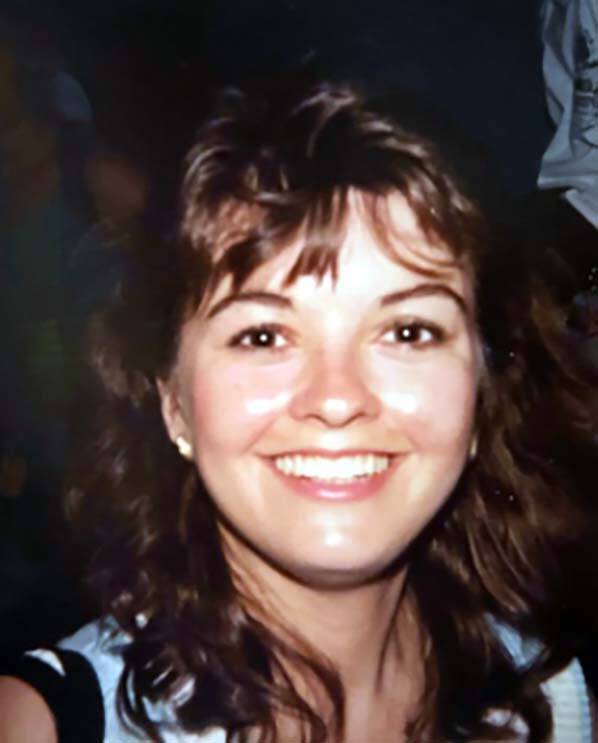 Colleen Alexandra Wilson-Pappa was the former director of government relations for the Southern Nevada Home Builders Association and the former assistant planning manager for Clark County Comprehensive Planning. She died at the age of 57 on March 3 after a series of heart attacks, according to an obituary published on Palm Cheyenne Mortuary's website. She had been suffering from auto-immune disorders, Sjogren's, Raynaud's Syndrome other unidentified conditions. There were high hopes that a visit with Mayo Clinic specialists next month would yield answers on how to manage these matters, according to the obituary.
Colleen was born March 16, 1964, in Pacoima, California, to Paul Haislip Wilson and Catherine Beatrice Gibson. She moved to Las Vegas in the early 1970s. Her husband, Erik, is the director of public communications for Clark County.
She is survived by husband; daughter, Kae; sister, Kerry Anderson; nephew, Ryan Anderson; nieces, Shannon Visser and Mia Emerson; sister-in-law, Michelle Pappa; mother-in-law, Henny Morse; brother-in-law, Jon Anderson; and sisters-in-law, Roberta Anderson Good, Mary-Catherine Anderson and Laura Anderson Freedman and their families.
A viewing will be held at Palm Cheyenne Mortuary (7400 W. Cheyenne Ave.), March 13, noon to 2 p.m. with services at 2 p.m. All are welcome.
Fond memories and expressions of sympathy may be shared at palmcheyenne.com for the Wilson-Pappa family.
The SNHBA team expressed its "deepest condolences" to Colleen's family.