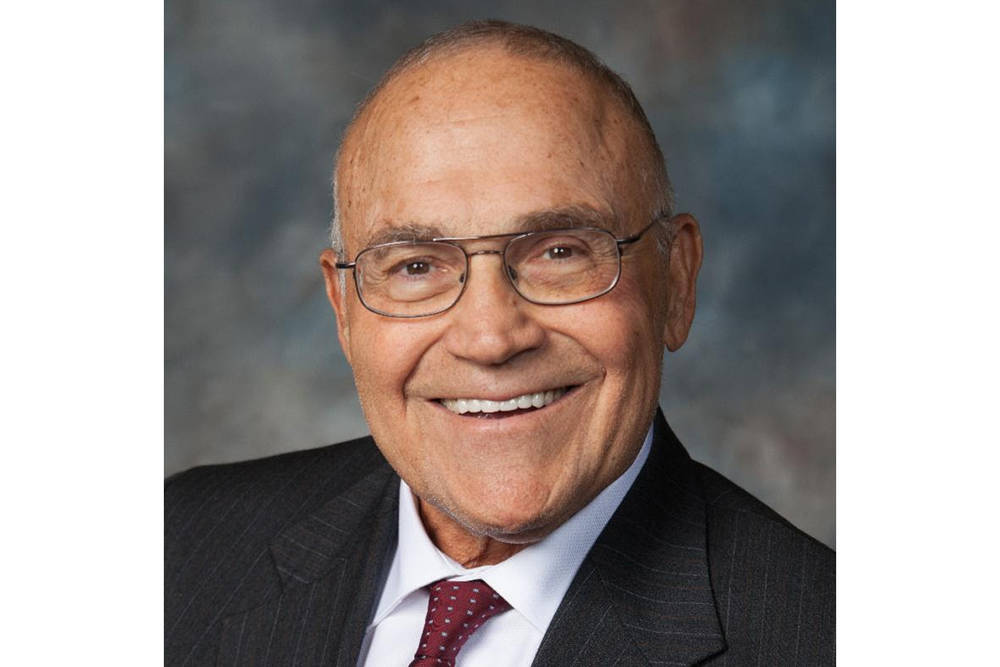 Local psychiatrist, Dr. Peter Mansky, died from complications from a coronary artery bypass grafting procedure Aug. 4.
He was an adjunct faculty member at Touro University and the secretary for the Clark County Medical Society Secretary.
Mansky had recently retired from clinical medicine.
There will be a celebration of life service Sept. 8 at Palm Mortuary Southwest at 7979 W. Warm Springs Road from 3 to 6 p.m. There will be a brief "memories shared" service at 3:30 p.m., and all are welcome to share this information.
In lieu of flowers, the family has requested donations be made to the Nevada SPCA in his honor at www.nevadaspca.org/how-you-can-help/donate.
He was born Jan. 2, 1943 in Utica, New York. He is survived by his wife, Susan, and daughters, Shauna and Abigail, and son, Michael.